SixandSeven is een lingerie webshop van bekende en onbekende lingerie merken o.a. DKNY, Triumph, Lisca, Sloggi en nog meer. Van Tijana (de eigenares) van Six and Seven mocht ik een product String van merk Sloggi uit te testen.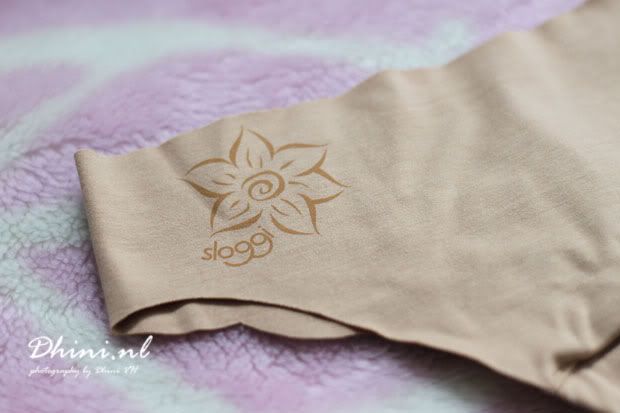 Eerlijk gezegd draag ik niet vaak string. Wel ooit en draag niet elke dag string, wel af en toe. Toen ik van Tijana een product mocht uittesten, wist ik niet dat string zou krijgen maar toch ga hem gebruiken omdat de materiaal zo zacht voelen, ben toch nieuwsgierig van. Als je legging/rokje draagt, geen print van je ondergoed, onzichtbaar. Ik vind deze fijne string maar ik ga niet de string elke dag dragen, vooral tijdens ongesteld..nee!
De string kost €9,95 bij Six and Seven kan bestelen, met iDeal of overboeking kan je betalen.
Draag je vaak/elke dag string?