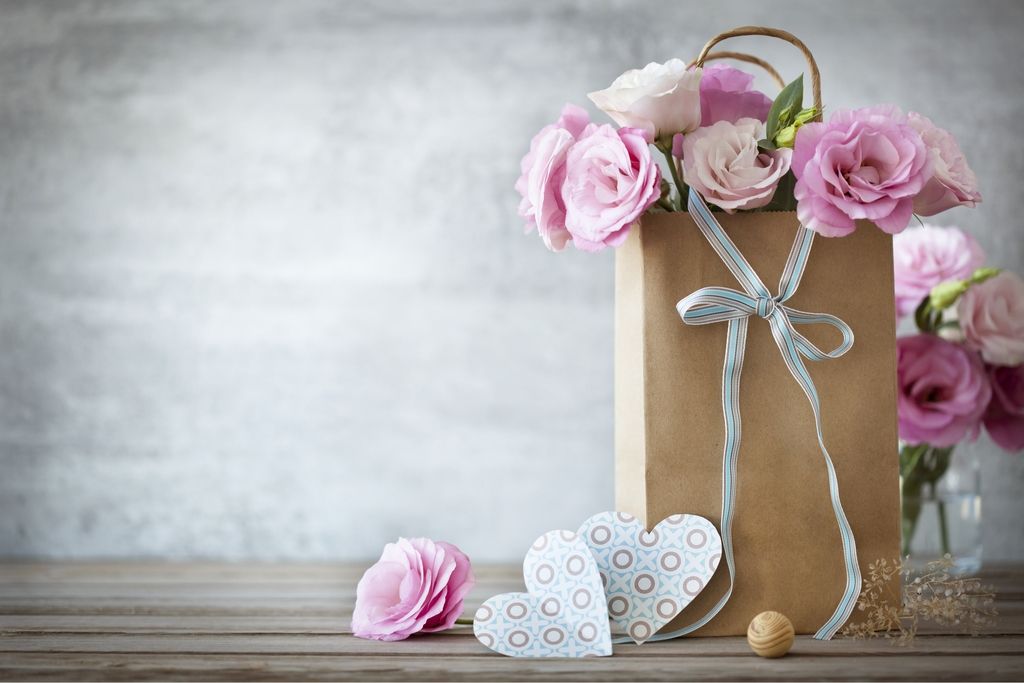 Het is alweer bijna Moederdag. De tweede zondag van mei worden alle moeders in het zonnetje gezet door hun kinderen. De dag waarop je je moeder kunt laten weten hoeveel je van haar houdt. Het is dus nog genoeg tijd om je mama te verrassen met een leuke cadeautje. Je kan zelf of samen met je zus broer of zusje/broertje om Moederdagcadeau te kopen of te bestellen. Vandaag geef ik jullie aantal cadeautips. Lees je mee
Soms is het lastig om een cadeautje te kopen door drukke dagen. Dan heb je geen tijd meer om even naar de winkels te gaan om een cadeautje te kopen. Hieronder laat ik aantal cadeautips op een rijtje te zetten die je online kan bestellen of even snel langs de winkels.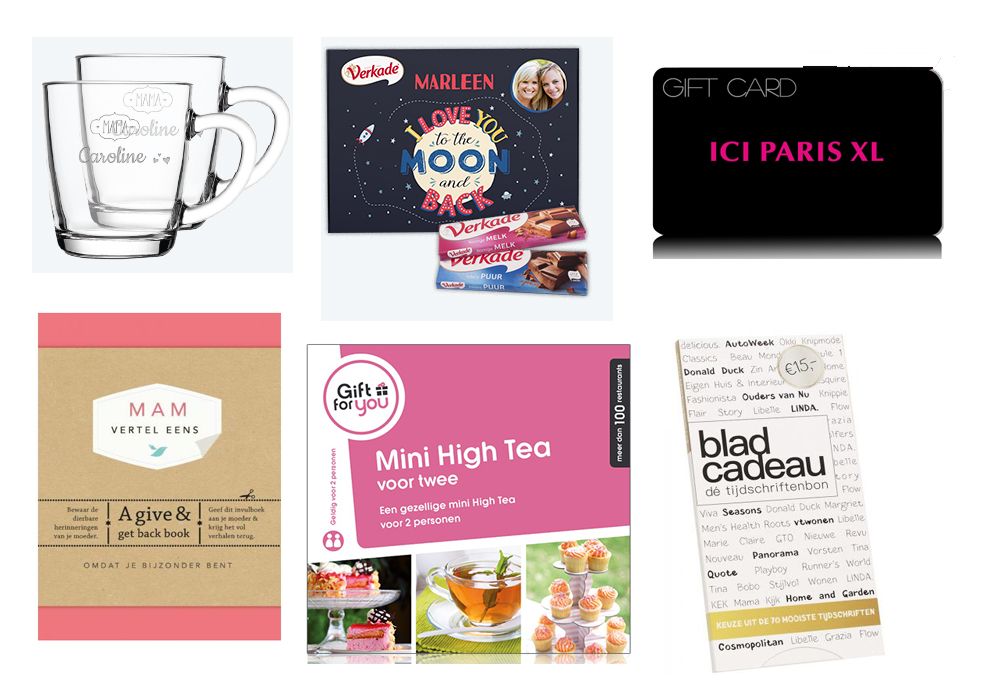 Brons afbeeldingen : Primera
– Is jou mama dol op thee, is een Theeglazen met haar naam leuk idee om haar te verrassen.
– Persoonlijk Chocolade met haar naam is erg leuk verrassing voor je moeder
– ICI Paris Cadeaukaart is erg handig als cadeautje dat kan jou moeder zelf wat kopen wat ze graag wilt.
– Een boek Mom vertel eens. Dit boek lijkt mij erg leuk. Ik ben zelf erg benieuwd naar
– Alleen jou en jou mom samen lekker genieten dan laat je haar verrassen met een Mini High Tea
– Blad cadeau is ook erg leuk om weg te geven als Moederdagcadeau
– Bloemen geven is ook erg leuk
Ik hoop dat er een leuke Moederdagcadeau tussen. Cadeaubonnen zijn altijd leuk om te krijgen en ook leuk om weg te geven. Een cadeau voor Moederdag zoeken, bestel je makkelijk en snel bij Primera of ook kun je een cadeau kopen in één van de Primera winkels.
Liefs,
Dhini
Foto : shutterstock.com

Volg jij mij al via Instagram, Facebook, Bloglovin, Youtube, Pinterest, Linkedin en/of Twitter?

Dit artikel is samenwerken met webshop % disclaimer