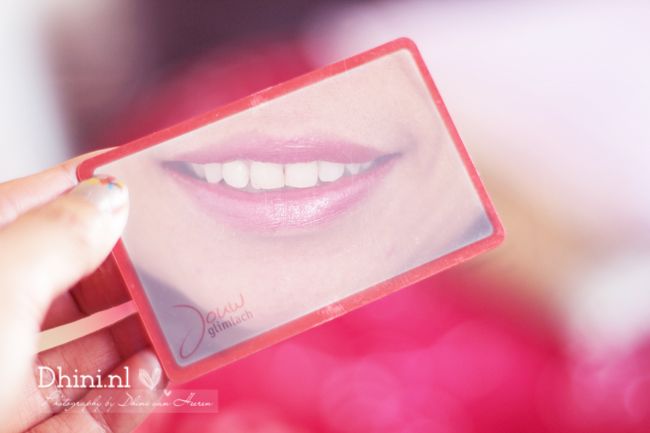 Een tijde geleden heb ik Kruidvat voordeelkaart en regelmatig ontvang ik dagelijks of wekelijks per mail extra aanbieding. Eerlijk gebruik ik die aanbiedingen niet. Ik verwijder meestal gelijk zonder eerst de aanbieding te bekijken. En ik had geen flauw idee hoeveel punten heb ik. Maar ik spaar wel die punten als ik bij Kruidvat wat kopen. Mijn man heeft ook eentje dus hij hoeft elke keer aan mij vragen om te lenen. Hij weet het ook niet hoeveel punten hij heeft in zijn Kruidvat voordeelkaart.
Op donderdag toen ik Djess van peuterzaal ophaalde, zijn wij even Kruidvat langs geweest en ik heb een product van Essence Volumizing lash powder gekocht.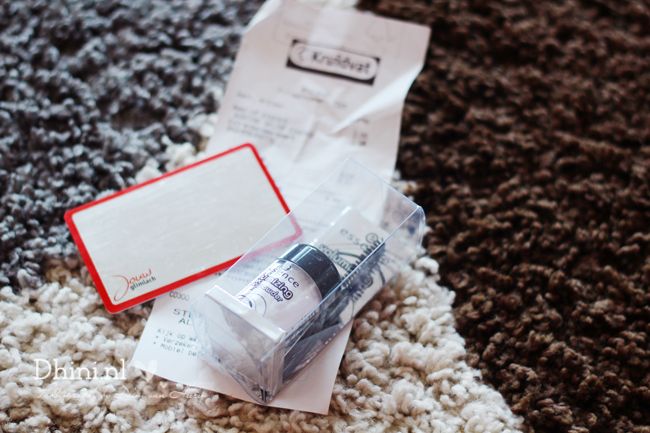 Toen ik bij de kassa stond, vroeg de kassier de voordeelkaart. Ik gaf die niet want ik dacht aahhh maar eentje ding toch niet zo veel punten krijgen. Toch ik gaf aan haar en toen zei ze…je kan deze gratis als je wilt. Natuurlijk wil ik gratis maar ik weet het niet of die punten genoeg is. Toen…ja hoor! Je hebt spaar punten genoeg en nu staan meer dan 400 punten. Oh…dat is toch leuk…ik heb dus niks gekocht maar betaald met spaarpunten. Wat super zeg! Nou ik zal altijd voordeelkaart tonen hoewel maar eentje ding kopen. En ik zal ook nu de aanbiedingen die ik via mail ontvangen eerst lezen 😉 Je weet maar nooit ook nodig/leuke dingen tussen.
Heb je ook al Kruidvat voordeelkaart?