De Trind Caring Color Glamour Set bestaat uit: drie nagellak : Zilver, Brons en Goud kleuren. Deze prachtige set ga ik vandaag graag voor jullie de kleuren laten zien!



De setje zit in een simpel wit doosje met doorzichtige harde plastic zodat je de kleuren van deze set goed zien. Heel mooi setje om cadeau te geven of om voor je zelf te krijgen


Zilver CC185 | Brons CC186 en Goud CC187


CC185 – Zilver Hierboven heb ik in twee laagjes gedaan. Het laat een beetje streepjes/olletjes achter. Het dekking in een laagje is fijn.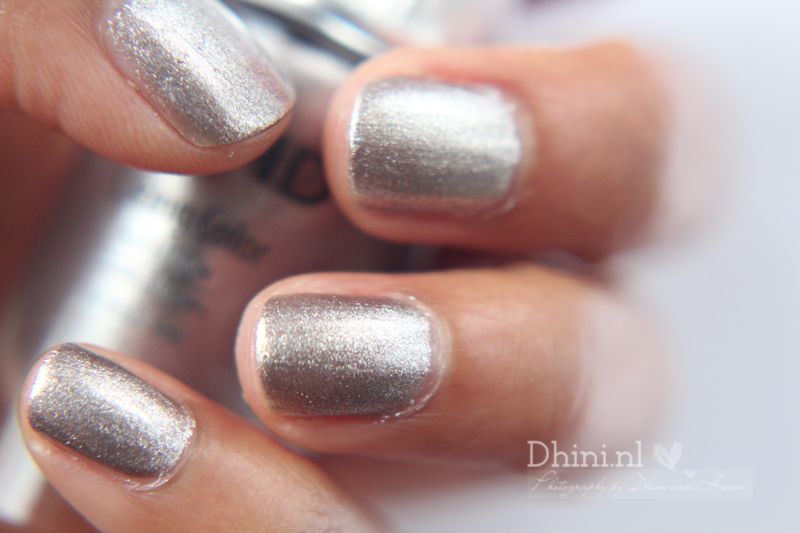 CC186 – Brons De dekking is fijn in twee laagjes maar een laagje dekt hij al goed.

CC187 – Goud Deze lakje dekt goed in twee laagje maar een laagje dekt het ook goed.
De kleuren van deze setje zijn prachtig, vooral de brons en goud kleurtjes.
Trind Caring Colors zijn speciaal ontwikkeld om mooie nagels mooi te hóuden. En de Caring Color nagellakken zorgen ervoor dat uw nagels daarna altijd in optimale conditie blijven.
In deze setje zitten drie nagellakjes en van elk lakje bevat 9ml nagellak. Deze set van drie nagellakjes kost €22,95. Trind producten zijn o.a. verkrijgbaar bij Etos, DA, Douglas en de Bijenkorf of kan je ook op Trind webshop zelf bestellen.
De nieuwste Trind poducten in de gaten houden, volg Trind social media op facebook, twitter
Welke kleur(en) spreekt jou het meeste aan?