Yes! Er zijn aantal nagellak collectie oor het voorjaar / zomer seizoen van 2017. Trind lanceert de Boho Vibes collectie. Ik swatch ze voor jullie en vandaag show ik stuk per stuk. Kijk je mee

Deze Trind Boho Vibes collectie heeft vrolijk bohemian collectie. Er zijn 6 kleurrijk verzorgende nagellakken in een gelimiteerde oplage. De vrolijke en bohemian collectie bevat een prachtige zachtroze, een verrassende lichtgroen, een vrolijke fuchsia, een stoere teal blauw, een klassieke rood met een twist en een zonnige geel. Hieronder de swatches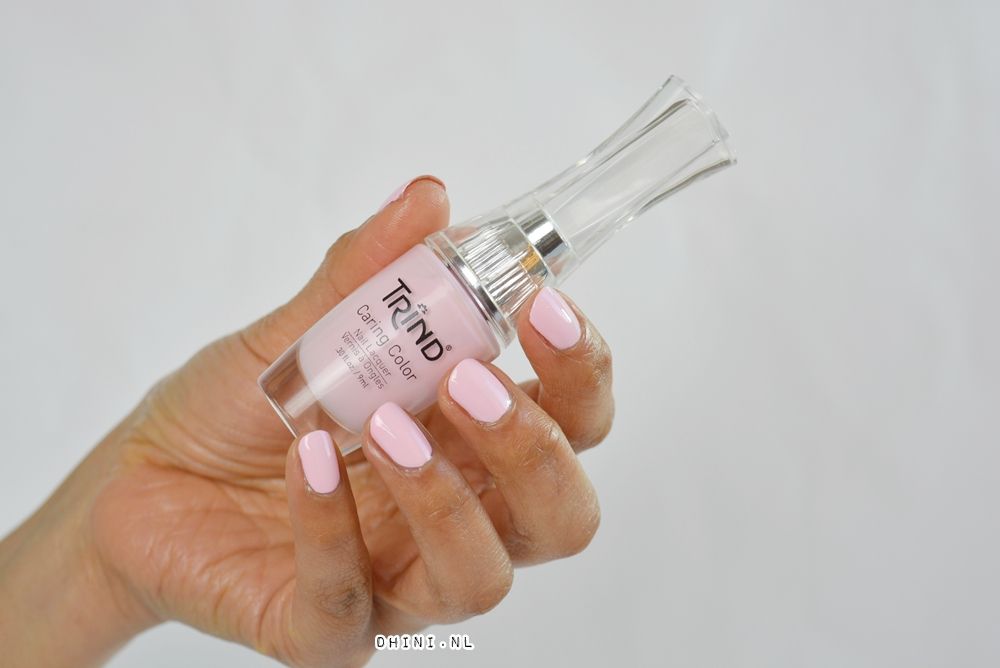 CC234 – Las Dalias is een zachtroze kleur. Las Dalias is vernoemd naar één van de populairste markten op Ibiza. Deze lief zachtroze nagellak dekt goed met twee dikke laagjes.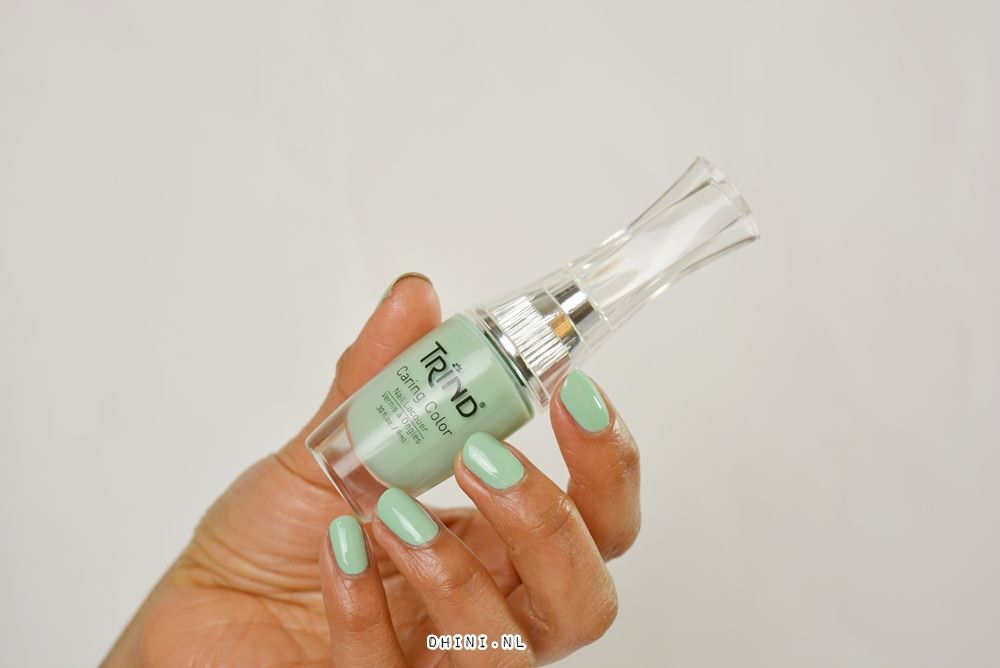 CC235 – Es Vedra is een lichtgroene nagellak. Een fris en zomer. Es Vedra is vernoemd naar het prachtige groene, mythische eiland voor de zuidwest kust van Ibiza. Het lakt dekt goed met twee dunne laagjes.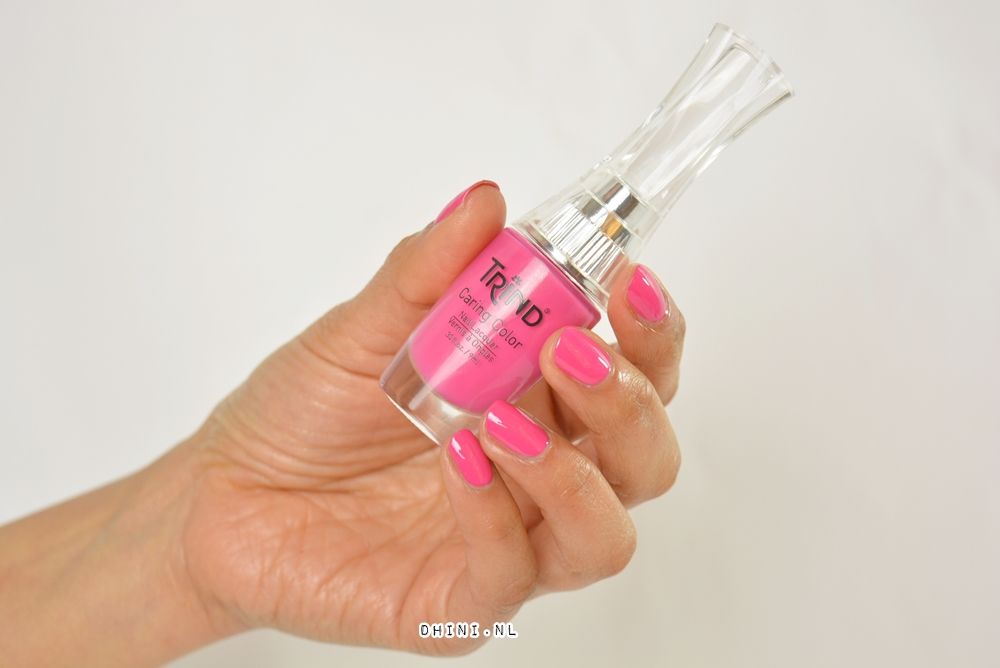 CC236 – Happy hippie is een mooie fuchsia tint die een echte zomer kleur. Deze kleur is mooi niet aleen voor op je nagels maar ook voor op je voeten. Laat je voeten maar lekker bloot en vrolijk met deze prachtige kleur. Met twee laakje dekt deze nagellak goed. De felle kleur maakt mij vrolijk, fun en Happy Hippie!

CC237 – Balearic blue is een prachtige teal blauwe tint. Deze kleur is donkerste kleur in deze zomercollectie maar doet denken aan de Balearische Zee die het eiland van liefde en geluk omringt. De kleur is prima te gebruik voor de zomer. Lekker afkoelen met hete weertje. Met twee laagjes dekt de nagellak mooi.

CC238 – Sunset ashram is een felrood kleur. Sunset Ashram denk aan de mooiste zonsondergang op het eiland. Lekker zit je relax op een restaurant met drankje en hapjes en tegelijkertijd geniet van de mooie zonsondergang. Deze prachtige felrood kleur dekt goed met twee laagjes.

CC239 – Summer of love is een prachtige warme diep oranje-gele kleur. Me twee dikke laagjes dekt de lak goed.

Trind voorjaar/zomer 2017 "Boho Vibes collectie" zijn weer erg mooi gevarieerd kleuren van zacht tot fel kleurtje. De kleuren zijn helemaal klaar voor zomer. De textuur is fijn om te lakken. De kleuren van deze collectie is ook fijn voor nail art. De Trind voorjaar/zomer 2017 "Boho Vibes collectie" kost € 10,12 per stuk, te koop bij de winkels o.a. Etos en Douglas of op webshop Trind .
Welke kleur(en) spreek je aan ?
Liefs,
Dhini

Volg jij mij al via Instagram, Facebook, Bloglovin, Youtube, Pinterest en/of Twitter?

Dit artikel bevat product(en) dat door bedrijf/merk is opgestuurd. Dit artikel bevat een affiliate link. disclaimer