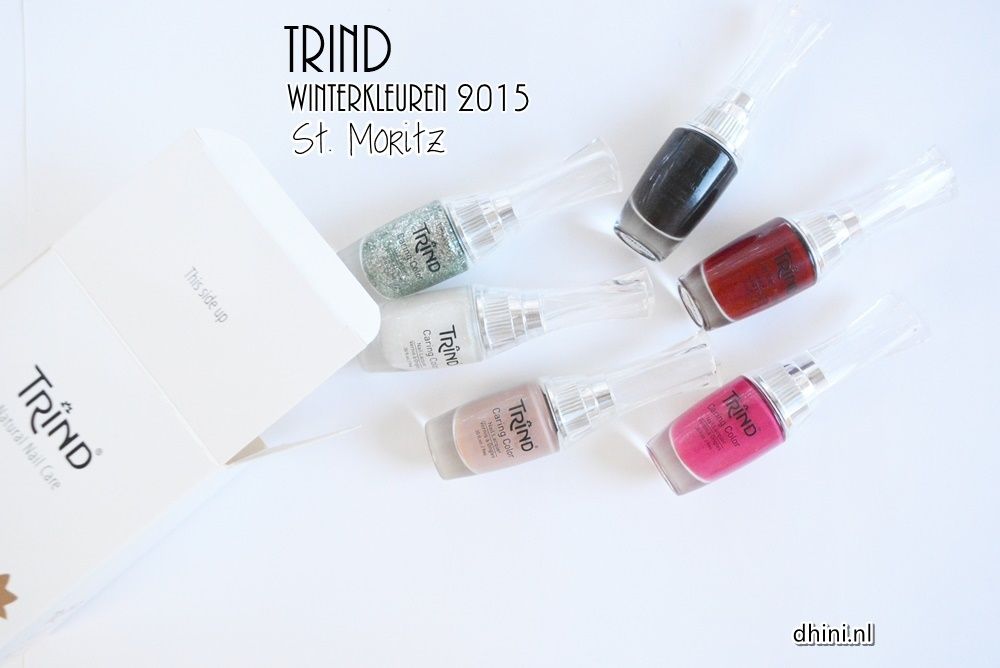 Nieuw Trind collectie winterkleuren 2015-2016 met maar liefs zes limited editie nagellak. Vandaag laat ik swatches van deze collectie.


Deze auntumn/winter collectie zijn de kleuren gevarieerd van sparkle glitters, witte pearls, nude, classic hot pink, holiday rood en donker bruin.

Trind Caring Colors v.l.n.r. CC216 – Starry, Starry Night | CC217 – Dashing through the Snow | CC218 – Go nude | CC219 – Jet Set | CC220 – Dear Santa | CC221 – Upper Clas Rebel

CC216 – Starry, Starry Night is een prachtig glitters en sparkling van zilver of toch goud glitters. Het maakt mij niet uit want het is prachtig glitters nagellak. Als nagellak heb ik meer dan twee lagen nodig. Op gekleurde nagels als top coat een of twee lagen geeft de gekleurde nagellak extra feestelijk.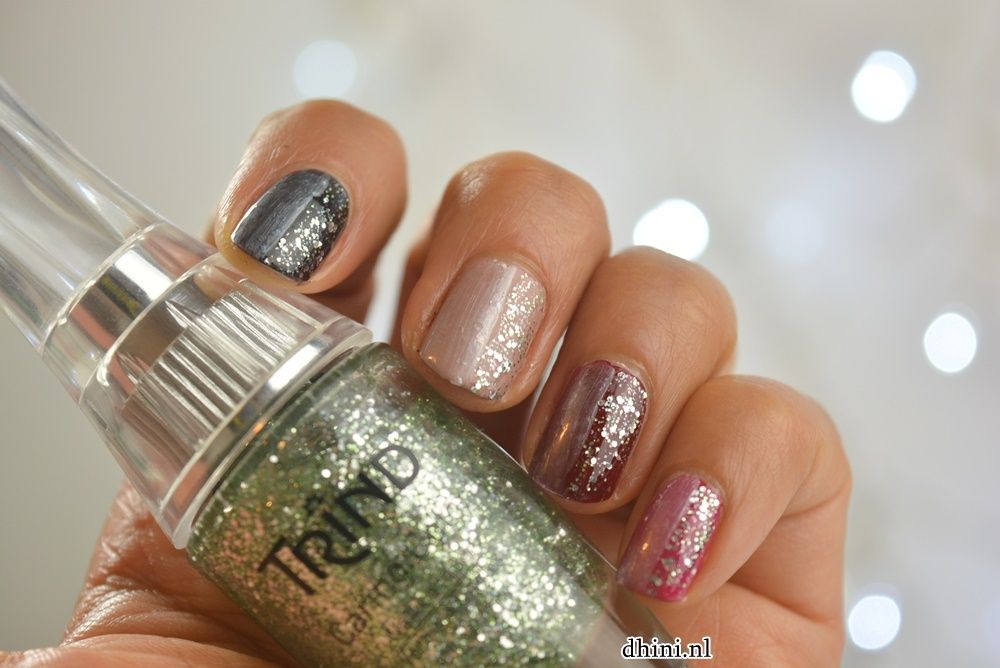 CC216 – Starry, Starry Night op gekleurde nagellak. Met deze nagellak kan je eigen nail art creëren. Deze glitter nagellak Starry, Starry Night vind ik prachtig op gekleurde nagellak. Ik draag hem liever als top coat dan gewone nagellak.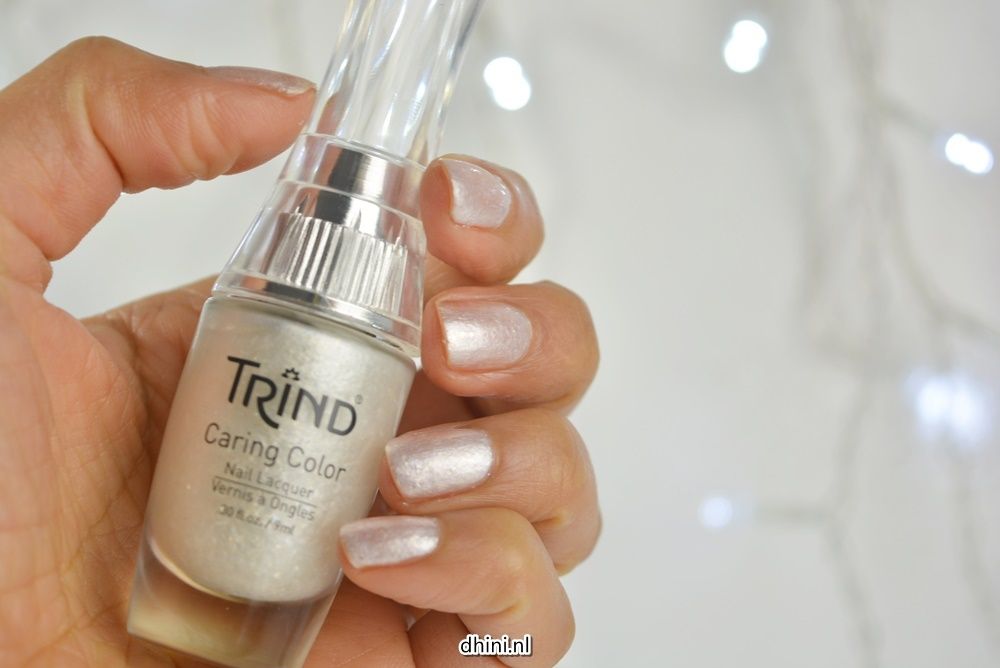 CC217 – Dashing through the Snow is wit nagellak met een beetje sparkling witte parelmoerkleurige flakes finishing. Deze lak heb ik drie lagen nodig voor goede dekking. Maar als top coat is maar een laagje voldoende.

CC217 – Dashing through the Snow als top coat op gekleurde nagellak, allemaal heb ik maar een laagje gedaan. De effect op gekleurde nagellakken zijn prima maar niet zo bijzonder.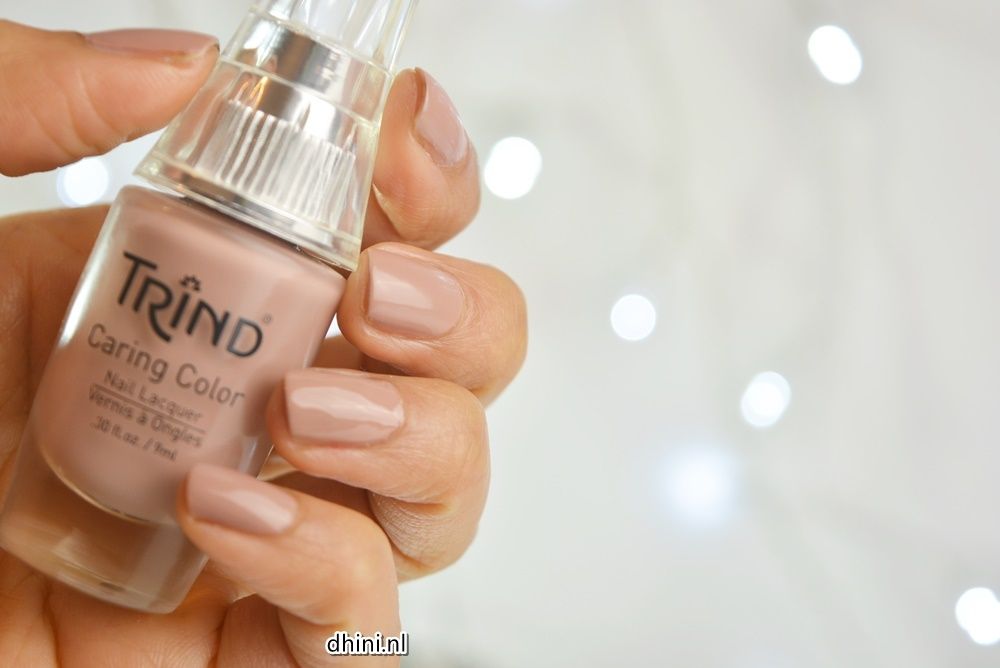 CC218 – Go nude is een perfecte nude nagellak. De nagellak geeft goed dekking met twee lagen. Perfecte kleur voor je alle outfit. Ben je gek op nude nagellak, is deze zeker voor jou!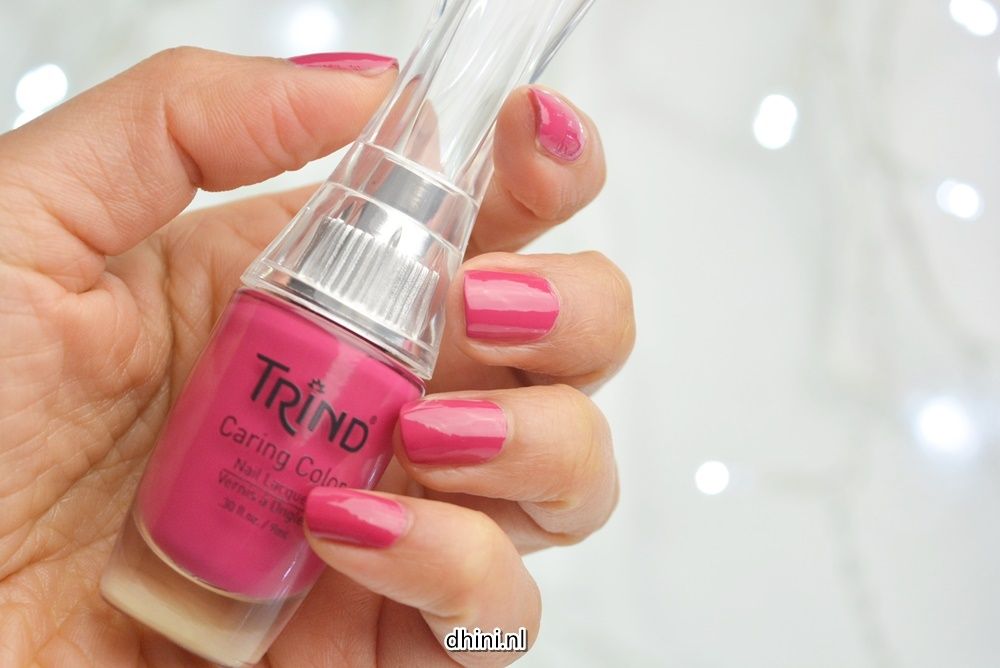 CC219 – Jet Set is een prachtig knal roze kleurtje. Deze kleur is zeker opvallend in dit seizoen en voor mij is wel prima te dragen. Het wordt toch stuk vrolijk met deze kleur in deze koude weertje. De nagellak dekt goed met twee lagen.

CC220 – Dear Santa is een prachtig classic donker rood kleurtje die perfect is voor tijdens de Kerstdagen en of andere feestdagen, maar je kunt deze kleurtje ook voor het hele jaar door dragen. De nagellak is goed dekking met twee lagen.

CC221 – Upper Clas Rebel is een mooi donker bruin met iets meer dan zwart kleur. Ook met twee lagen is deze kleur goed dekking. Prachtig donker of zwart bruin kleur die je makkelijk met je look of outfit kunt combineren.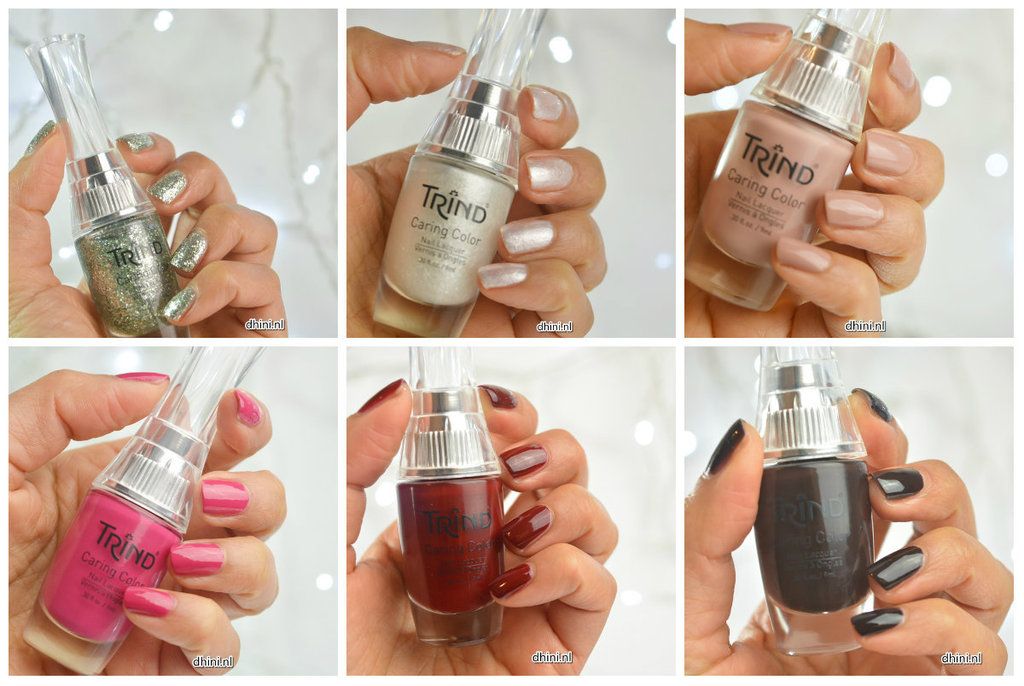 Alle Trind nagellakken winterkleuren St. Moritz collectie hebben fijne formule daardoor gemakkelijk aan te brengen zonder streepje achter laten en niet stroperig. Het droogt vrij snel en ze dekken goed met twee lagen behalve Dashing through the Snow en Starry, Starry Night die ik ze liever als top coat gebruiken.
Trind Winterkleuren St. Maritz colletie zijn voor een flesje €10,12. Trind producten zijn te koop in de winkels o.a. Parfumerie, Douglas, Etos, DA Drogist en ook Online. Trind verkooppunten bij jou in de buurt vin je hier
Welke nagellak(ken) spreekt je aan uit deze Trind winterkleuren colelctie ?

Fijne dag en geniet ervan!
Dhini

Dit artikel bevat product(en) die ik heb ontvangen van een merk, PR of bedrijf. Ook bevat affiliatie link disclaimer