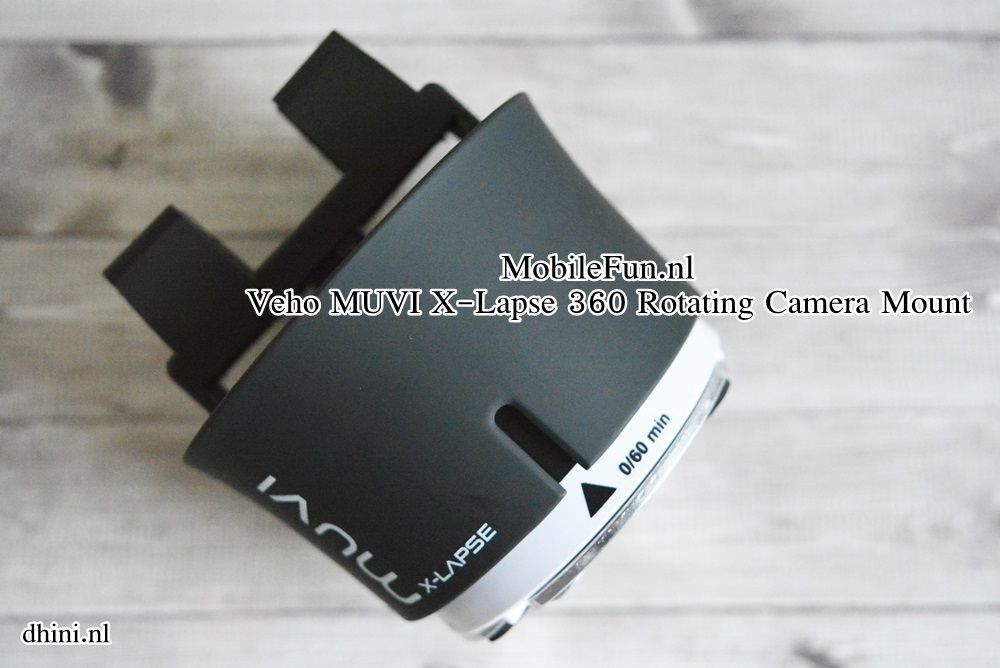 MobileFun.nl is een webshop met allerlei producten voor je smartphone, iPhone, Tablet. Ik heb leuk gadget besteld namelijk "Veho MUVI X-Lapse 360 Draaiende Camera Houder".

Al lang wil ik zo graag Lapse filmpje maken. Ik heb geprobeerd en Veho MUVI X-Lapse 360 Draaiende Camera Mount (wat lange naam) lijkt mij ideaal tools om dit filmpje te maken.
Productomschrijving :
– Gebuik om indrukwekkende panorama of 360° graden time-lapse foto's te nemen
– Verstelbare instellingen voor rotaties van stappen van 90° graden
– Inclusief standaard statief schroefdraad voor camera montage
– Inclusief een afneembare smartphone houder voor mobiel gebruik
– Uitvouwbare poten voor een stabiele ondersteuning en precieze foto's (grotere camera's tot een maximum gewicht van 750g )
– Geschikt voor gebruik in combinatie met time-lapse camera apps
Android Apps: Fast Byrst Camera, Camera ICS+, DSLR Controller, Camera JB+, Helicon Remote, Camera Zoom F.
iOS Apps: OSnap! Frame X Frame, iTimeLapse Pro, ReelMoments
Technische specificaties:
– Maximaal camera gewicht: 750g
– Statief schroefdraad: Mannelijk en vrouwelijk (1/4-20 UNC)
– Maximale inschakel tijd: 60 minuten
– Maximale inschakel graad: 360 °
– Afmetingen: 73mm (B) x 48mm (D)
– Gewicht: 99g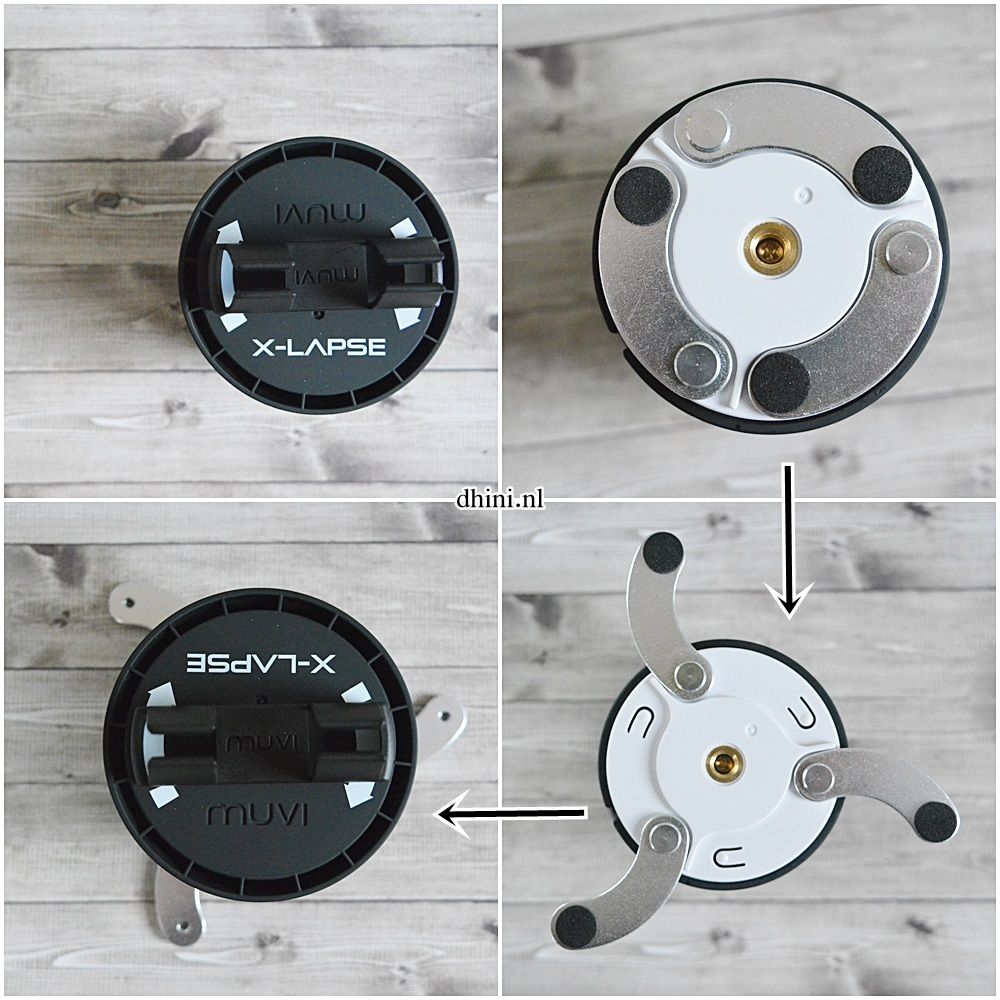 Van bovenkant is er afneembare smartphone houder zodat je de filmpje of foto`s met je smartphone kunt maken. En de onderkant staan uitvouwbare poten om je grotere camera stabiele ondersteuning te krijgen. Als je filmpje ga maken, kan je de MUVI X-Lapse worden ingesteld van 15 minuten (90° graden), 30 minuten (180° graden), 45 minuten (270° graden) en tot 60 minuten (360° graden) om prachtige time-lapse filmpjes te maken.
Handig ding om hem mee te nemen en foto`s of lapse filmpje maken.

Als je nieuwsgierig bent nu is hij €20,99 €41,99. Bij Moblefun.nl kunt je deze "Veho MUVI X-Lapse 360 Draaiende Camera Houder" bestellen. Maar op Moblefun.nl kunt je meer super leuk assecories voor je iPhone | Nexus | Tablet of andere smartphone en nog veel meer. Neem dus kijken op Moblefun.nl