Kleding zijn nooit genoeg te hebben vooral voor dames inclusief me 😉 Ik kijk vaak naar webshop met heel leuke kleding van blazer tot tank top. En zoals jullie weten, ik ben gek op damesjassen, blazers en nu in koude weer heb ik leuke trui en lange vest nodig. Dus daarom is het heel leuk om in een webshop om rond te snuffelen.
Op internet zijn er groot aantal webshops met leuke kleren voor alle leeftijd. Wat fijn is dat je gelijk zien of je maat en de kleuren op voorraad is.

Mona-mode.nl is een webshop specialist in exclusieve damesmode. Merken als Delmod, Rabe en Via Appia weten met hun eigentijdse collecties telkens weer de harten te veroveren van stijlbewuste dames.

De collectie
Netjes en stijlvol gekleed is natuurlijk heel fijn en belangrijk als je een afsprak, een presentatie heb bijvoorbeeld sollicitatiegesprek. Niet alleen netjes en stijlvol gekleed maar natuurlijk moet je gewoon dragen waar je je fijn in voelt. Of course moet je wel de kleding aanpassen wat voor afsprak heb je.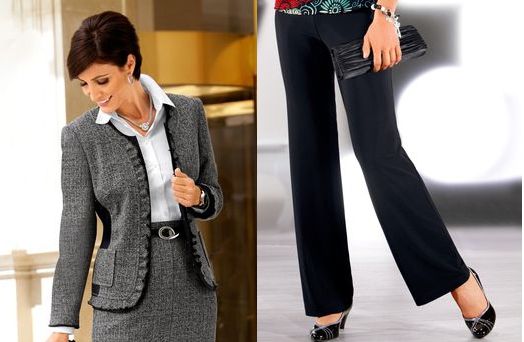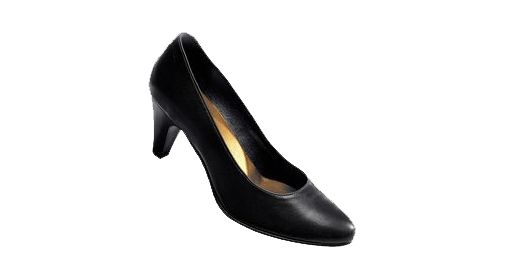 De collectie is niet alleen voor een afsprak maar er zijn ook kleren die je gewoon dragen voor dagelijks maar toch blijft stijlvol en elegante stijl.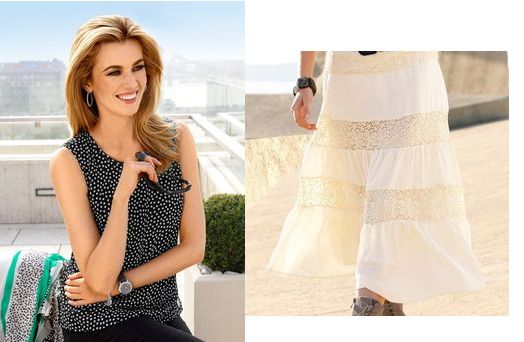 Er zijn genoeg collectie stijlvolle kleren, accessoires en schoenen en dagelijks stijlvol kleding op Mona-mode.nl. Neem dus eens een kijkje op de site van mona-mode.NL.
Ken je deze webshop al?
Advertorial artikel