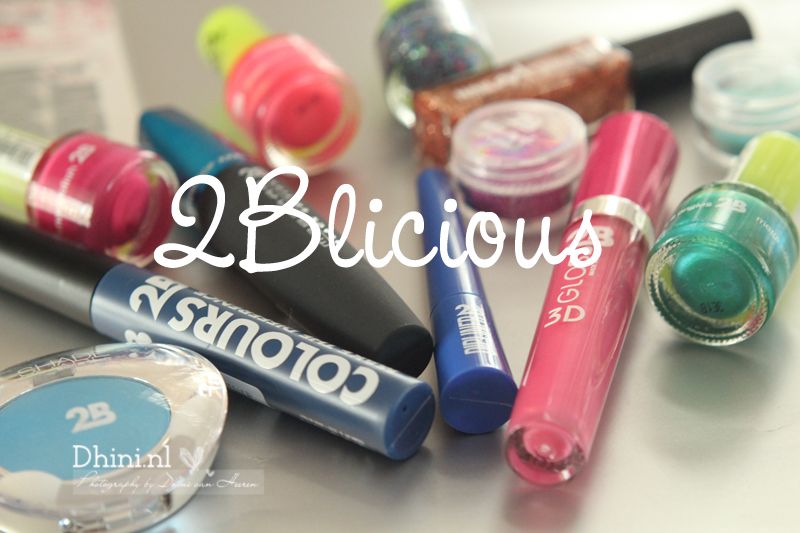 2B make-up Summer edition box is binnen met daarin zitten er veel producten van oogschaduw tot nagellakjes. Ik ga twee delen maken. En vandaag part 1 ga ik make-up producten laten zien.



2B Eye shadow shade mono 31 Azuur blauw.


Fel blauw kleurtje en erg poederig.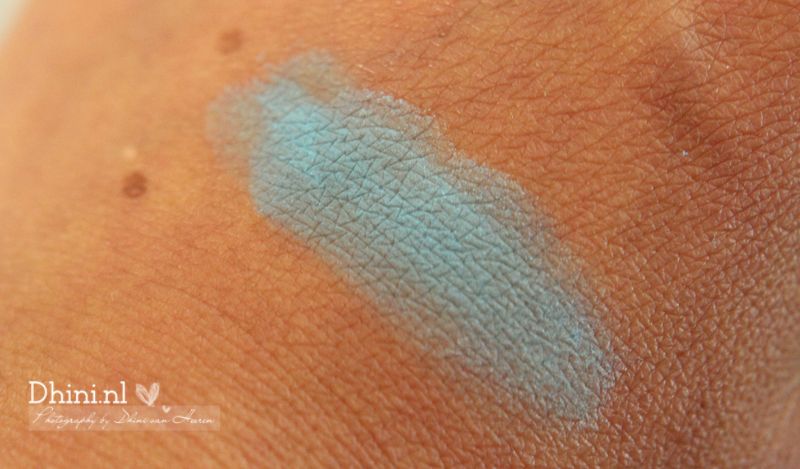 De oogschaduw is erg poederig maar het blend wel makkelijk in, alleen de pigmentatie wordt minder.
De nieuwe 2B oogschadauw zijn er in andere kleuren zacht roos, taupe grijs en azuur blauw. Prijs €4,49 per stuk

2B Lipgloss 3D – Fraise 02. De lipgloss met heerlijk fruitige aroma`s.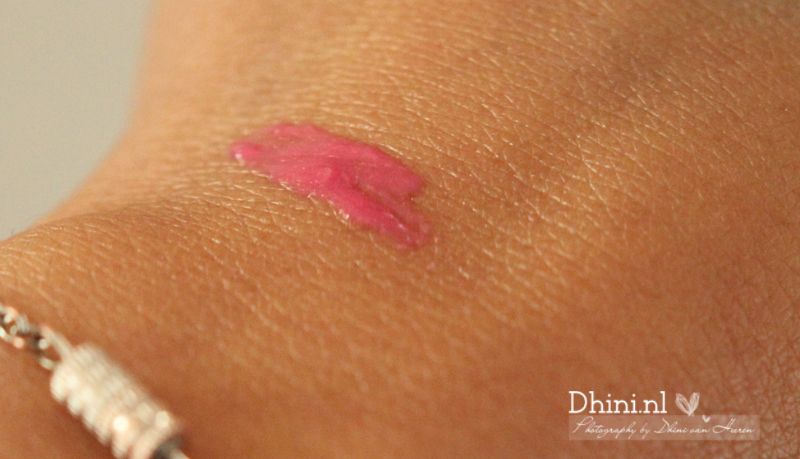 De gloss heeft kleine kwastje en er zitten subtiele shimmers in.


Het kwastje fijn in gebruik. Mijn lippen voelen wij zacht aan, alleen jammer is de gloss zelf best plakkerig maar hij ruikt lekker zoet.
Lipgloss 3D. Prijs €5.50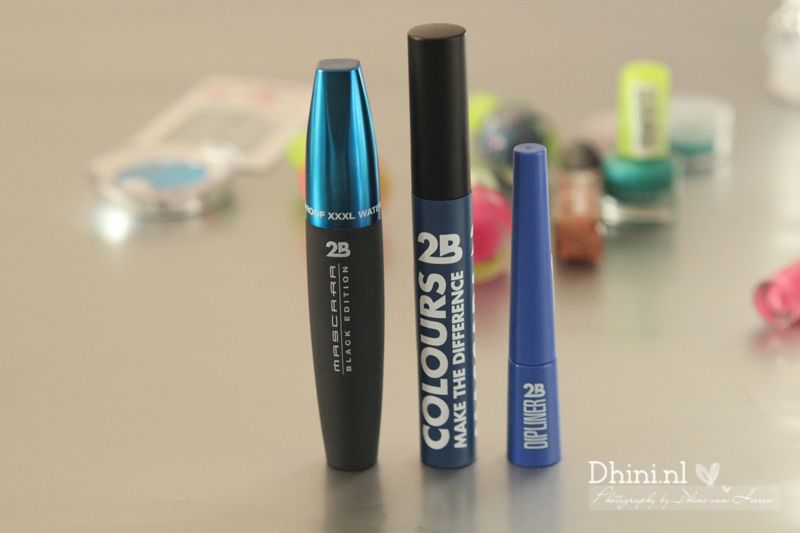 De volgende 2B make-up producten zijn voor de ogen 2 mascara`s en een eyeliner.


2B Dip Liner – Bleu chine 06. De kleur is echt fel blauw kleurtje. De eyeliner heeft zachte spons in de puntje vormpje. Het brengt makkelijk aan, alleen krijg je je wimpers blauw kleurtje door de sponsje tegen je wimpers tijdens aanbrengen. Dus wees voorzichtig tijdens aanbrengen. De eyeliner is vrij vloeibaar maar het droogt best vrij snel

De nieuwe 2B Dip Liner zijn in China Blue en Black Glitter. Prijs €3.95 per stuk

2B Mascara colours make the difference – Grey Blue 07. De mascara heeft groot borstel en zoals ik gewend ben. De geur ruikt ik naar iets bitter …ik weet het niet wat.


Hij geeft lengte maar de wimper spreid niet mee en mijn origineel wimpers zelf ook zien er dichtbij elkaar misschien daarom te maken met dat. Maar toch moet het juist de mascara maken de wimpers mooi, vind ik en als ik dit mascara gebruik, ga ik mijn wimpers eerst even laten spreiden of kammen.
2B Macara colours make the difference zijn in twee kleuren beschikbaar 'Grey Blue' en 'Prune'. Prijs €4.95 per stuk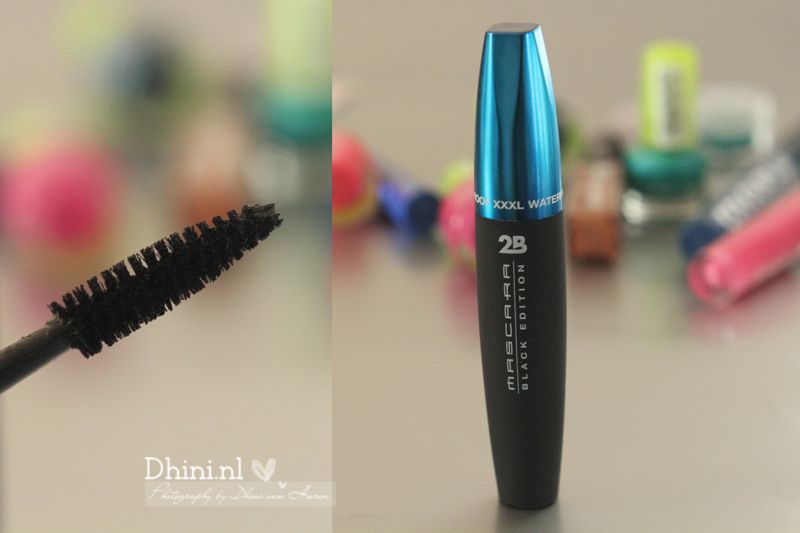 2B Mascara XXXL Waterproof – Black. De mascara heeft prachtig metalic blauw dop. De borstel is niet zo groot zoals Mascara colours. De borstel is heel fijn in gebruik.



Mijn wimpers ziet er kruller uit en geeft meer volume. En wat ik fijn is dat de mascara waterproof is en ik zocht een tijdje de nieuwe waterproof mascara en dit is het. Deze mascara is zonder parabenen. De mascara loopt niet uit. Dit is zekerbudget waterproof mascara die ik zocht.
2B Mascara XXXL waterproof – Black. Prijs €5.95
2B producten zijn te koop op makeuptouch.eu bestellen. Blijf op de hoogte van 2B make-up producten door deze Facebookpagina te liken.