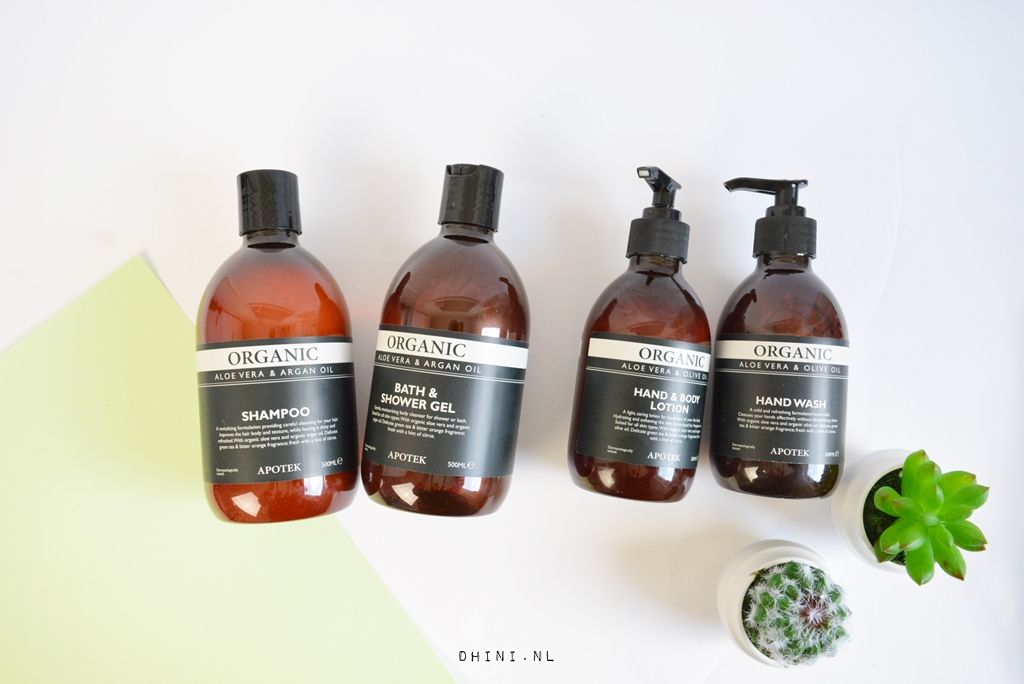 De klassieke huidverzorgingsproducten van het merk APOTEK. Dit merk bevat biologische ingrediënten. Dit merk is nieuw voor mij en ik testte ze. Vandaag schrijf ik hieronder meer informatie en foto's. Lees je mee verder

Verpakking
De producten zitten in handige flacons (plastic materiaal) die zijn geïnspireerd op de stijl van oude apotheken. En de oude verpakkingen zien ik vaak terug niet alleen op fashion gebied maar ook op gebied van beauty. Ze mogen dus gezien worden en staan in de badkamer of keuken.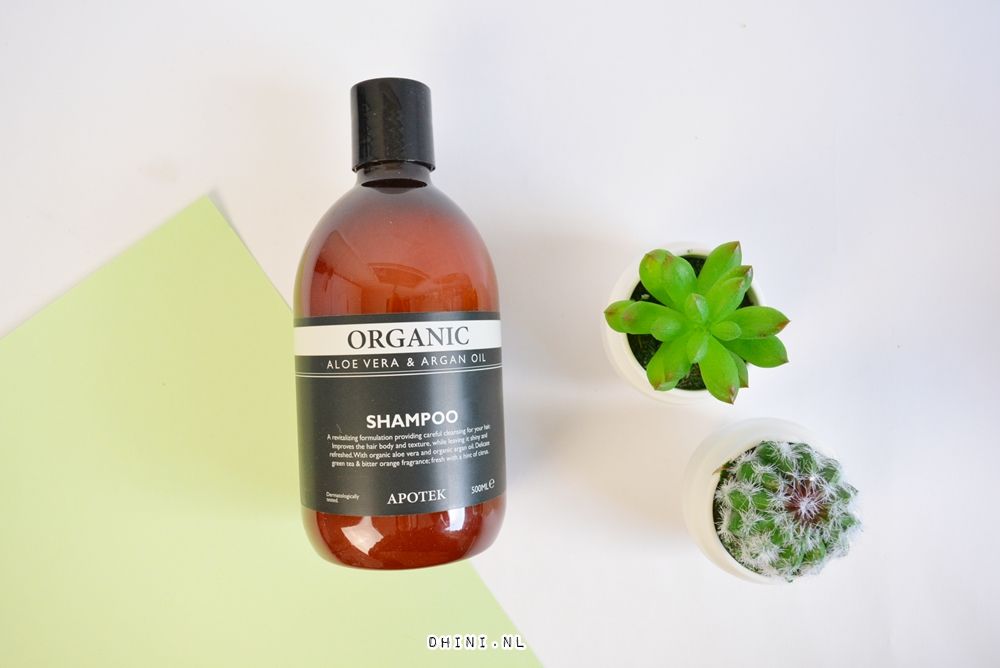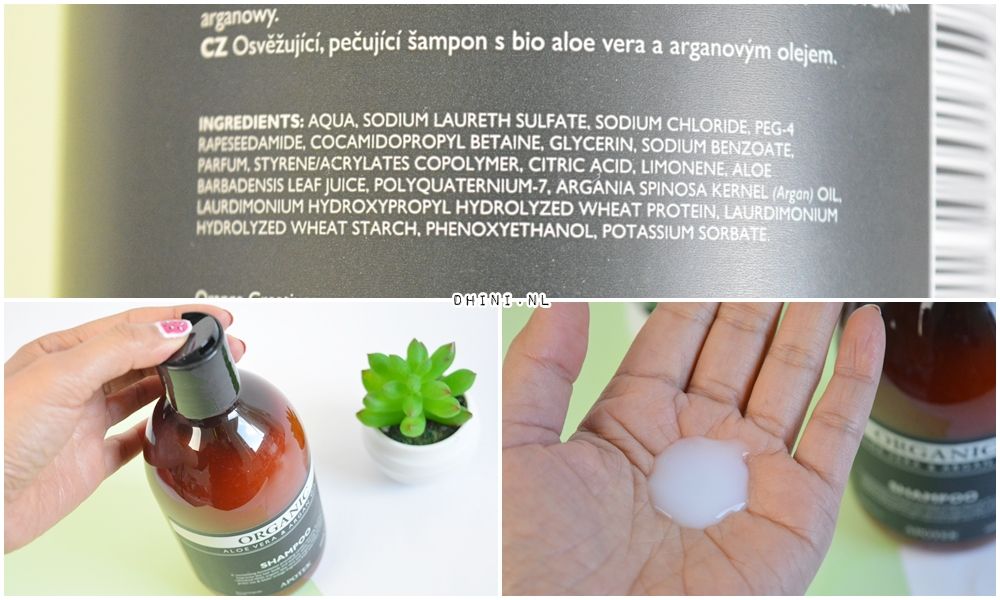 APOTEK Shampoo heeft een verfrissende en antistatische werking. De shampoo reinigt het haar zorgvuldig. De arganolie en aloë vera verzorgen tevens de hoofdhuid. Tarwekiem proteïnen verbeteren de structuur van het haar en laten weer glanzen. De shampoo heeft zachte fris geur, het schuimt voldoende. Mijn haar voelt lekker schoon en het zien er glanzen uit.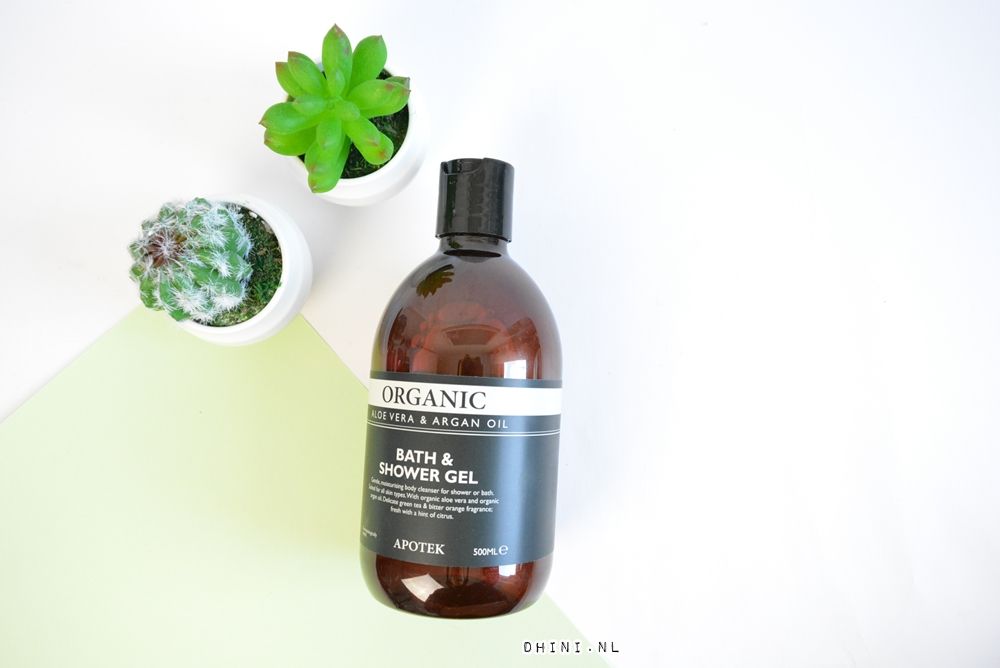 APOTEK Bath & Shower Gelis zacht en hydraterend voor het hele lichaam. De biologische arganolie voedt, regenereert en hydrateert de huid en is rijk aan vitamin-E. Aloë vera beschermt en werkt als antioxidant. Het schuimt voldoende en voel mijn lichaam zacht aan. De geur is lekker licht fris, allee niet zo aanwezig.

APOTEK organic hand + bodylotion is een lichte, voedende en verzorgen lotion te gebruiken voor handen en het gehele lichaam. Handig two in one lotion. Het product bevat arganolie en aloë vera die voor een stevige, rijk gehydrateerd huid zorgen. De lotion is heerlijk licht en smeert het gemakkelijk op huid. Het trekt de lotion snel in en hydrateert mijn huid. Mijn huid voelt heerlijk zacht aan. Het product heeft zacht fris aangenaam, van mij mag de geur meer aanwezig.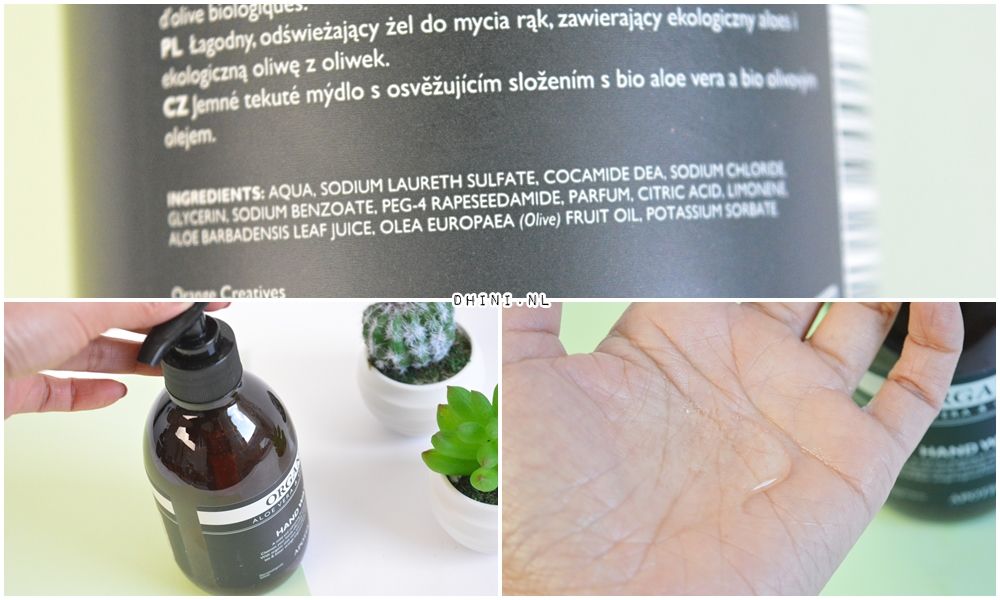 APOTEK Hand Wash ruikt lekker fris en reinigt mijn handen zorgvuldig. Het schuimt voldoende. Met pompsysteem is het handig om de handwash te doseren. Zoals ik gewend ben, smeer ik mijn handen regelmatig met handcrème, na gewassen of niet.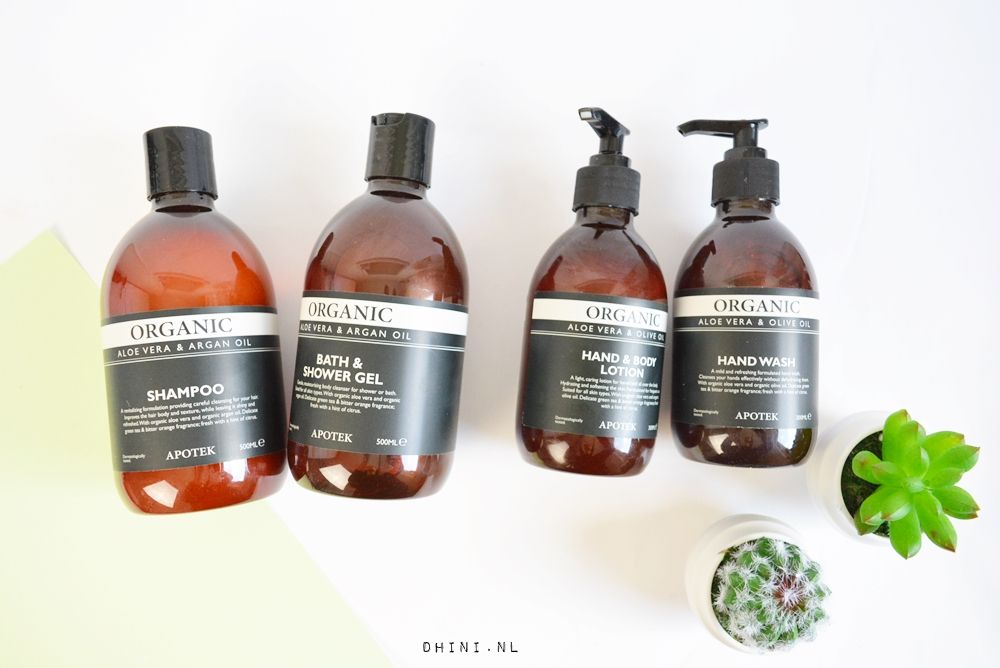 APOTEK huidverzorgingsproducten is een fijn merk met budget prijs. Ik ben tevreden over vooral de lotion, handwash en shampoo. Het merk APOTEK huidverzorgingsproducten bevat biologische ingrediënten als arganolie, aloë vera en licht parfum van groene thee en sinaasappel. Meer aanwezig geur zou heerlijk zijn. APOTEK huidverzorgingsproducten kost €1,19. Shop je ze bij de Action
Liefs,
Dhini

Volg jij mij al via Instagram, Facebook, Bloglovin, Youtube, Pinterest, Linkedin en/of Twitter?

Dit artikel bevat product(en) dat door bedrijf/merk is opgestuurd. Dit artikel bevat een affiliate link. disclaimer