Doodle …kennen jullie wel toch? Vandaag laat ik een boekje over Doodle, een "Doodle Theory". Lees je mee


Een paar dagen terug viel in op de mat een leuke boek "Doodle Theory". Doodling stimuleert creatief denken, vertrouwen, en het behoud van het geheugen. Het boek ziet er al leuk uit met doodle patroontje en heeft soort een tekenblok boekje. In dit boek is gevuld met kronkels die je zelf natuurlijk compleet afmaken. Je hoeft niet zorgen te maken dat je niet kan tekenen. Je kunt zelf tekenen wat je ziet dus het hoeft niet zo mooi te zijn.
wat heb je nodig :
– Pen, potlood
– Fantasie
Hieronder zie je enkele bladzijdes uit het boek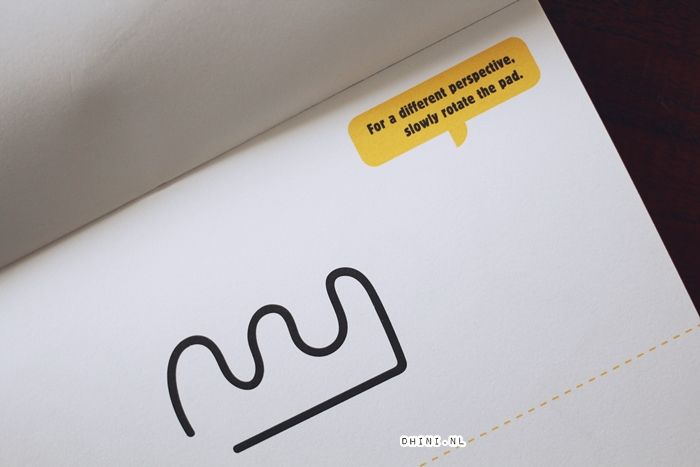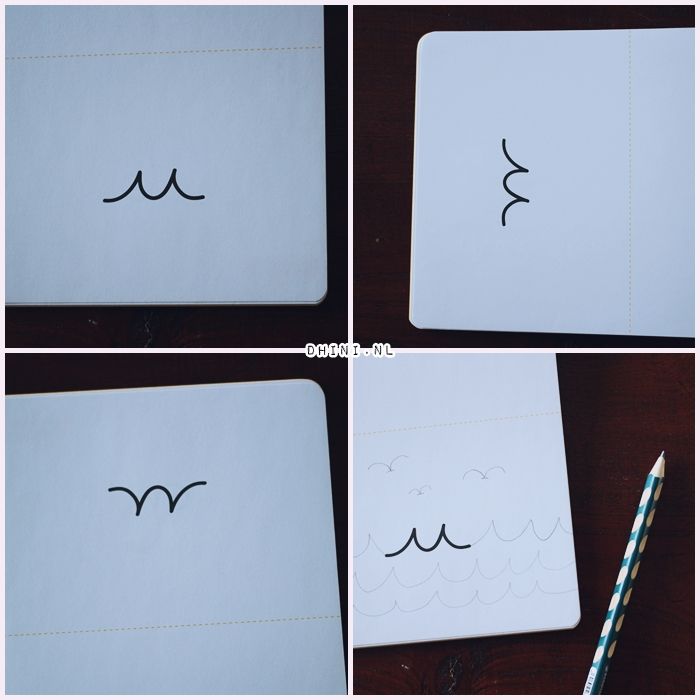 Je kunt de boek / doodle laten draaien zoals hierboven. Wat zie je…voor mij zie net al golven. Maar van de zijkant dan zie je anders natuurlijk. Het lijkt zo makkelijk maar in het echt is het niet zo maar niet stress want doodle is voor relaxing.
En hieronder enkele mij creaties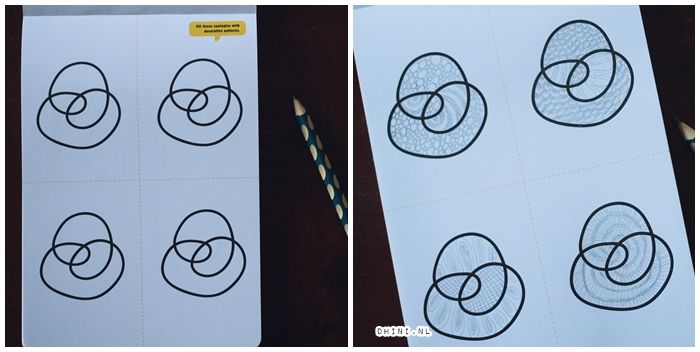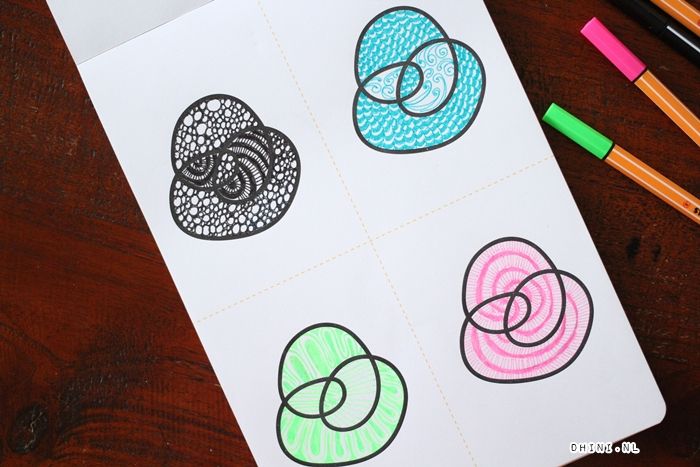 Ik gebruik een potlood om te tekenen en als ik ben zelf tevreden dan ga ik stiftjes of gekleurde potloden gebruiken. Maar je mag ook zelf gelijk tekenen met gekleurde potloden als je wilt. Meer inspiratie vind je op Doodle Theory club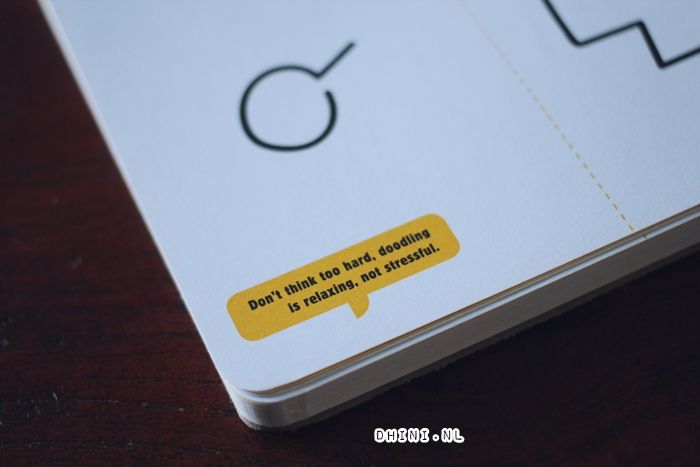 Dit Doodle Theory boekje bevat verschillende vormen Doodle waar je uren mee zoet bent. Met een stevige steun bord voor gemakkelijke on-the-go aan het tekenen. Dit boek voor kinderen en volwassenen. Leuk voor je zelf of als cadeautje te geven.
TIP Leuk als Kerstcadeau
Doodle Theory / Uitgeverij : Chroniclebooks / ISBN 9781452150260 / $12.95 (€11,49)
Cadeau / Creatief & Hobby / 200 pagina`s
Fijne dag en geniet ervan!
Dhini

Fijne dag en geniet ervan!
Dhini

Dit artikel bevat product(en) die ik heb ontvangen van een merk of bedrijf. Dit artikel bevat een affiliate link. disclaimer