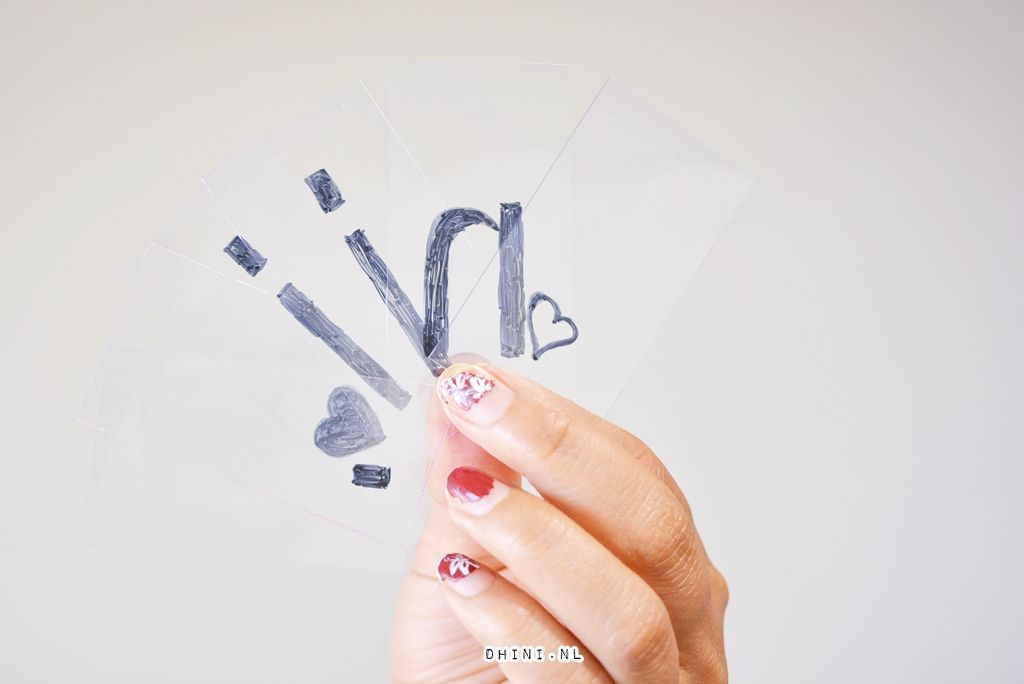 Een tijdje geleden liet ik mijn lightbox aan jullie zien, vind je hier. De letters zijn best veel genoeg, alleen mis ik punt, hartje, mini letter of andere symbools. In de kast bewaarde ik aantal hard plastic uit de product(en). Ik dacht toen..je weet maar dat ik dit ooit ga gebruiken. En ja hoor! Vandaag laat ik jullie zien hoe ik deze recycle DIY heb gemaakt.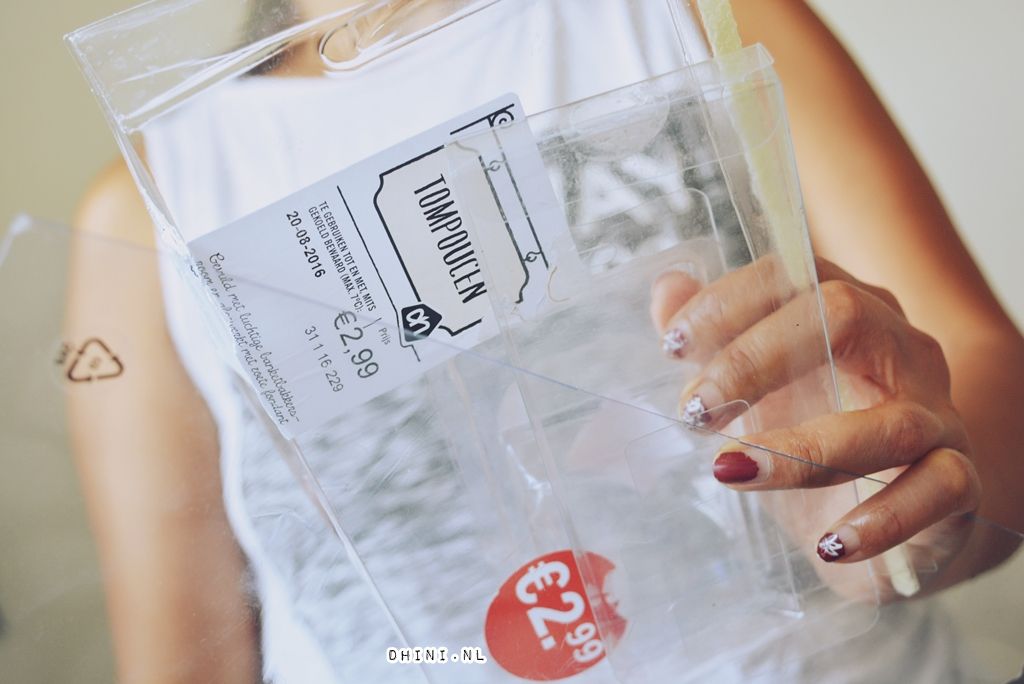 Dit hard plastic (normaal doe je dit in de plastic zakje weg, nu doe niet meer) want dit je nodig voor deze DIY. Wat je nog nodig zie je foto hieronder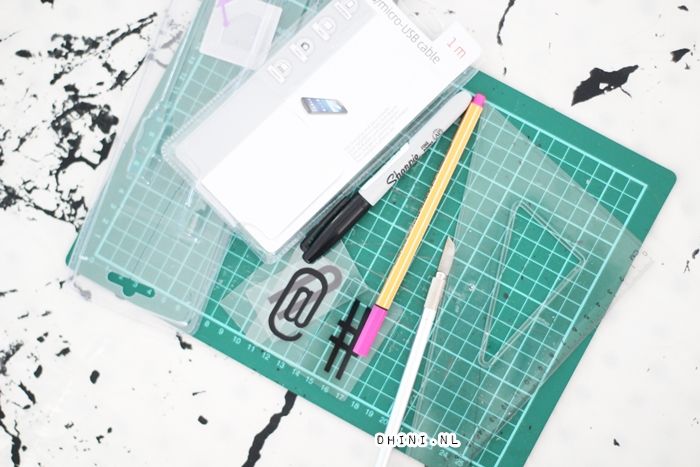 – Snijplaat (pippos
– sharpie/permanent pen (ebay
– pen
– meten
– mes/cutter/schaar

Pak je de origineel letter plastic en leg je hem op de DIY plastic zodat de formaat hetzelfde net als de origineel. Mankeer met de pen zodat je makkelijk he af te snijden, met de cutter of mes, mag ook de schaar als je fijn vindt. Daarna kan je de geknipte plastic een letter of symbool tekenen. Klaar is je letter voor je lightbox. Makkelijk toch!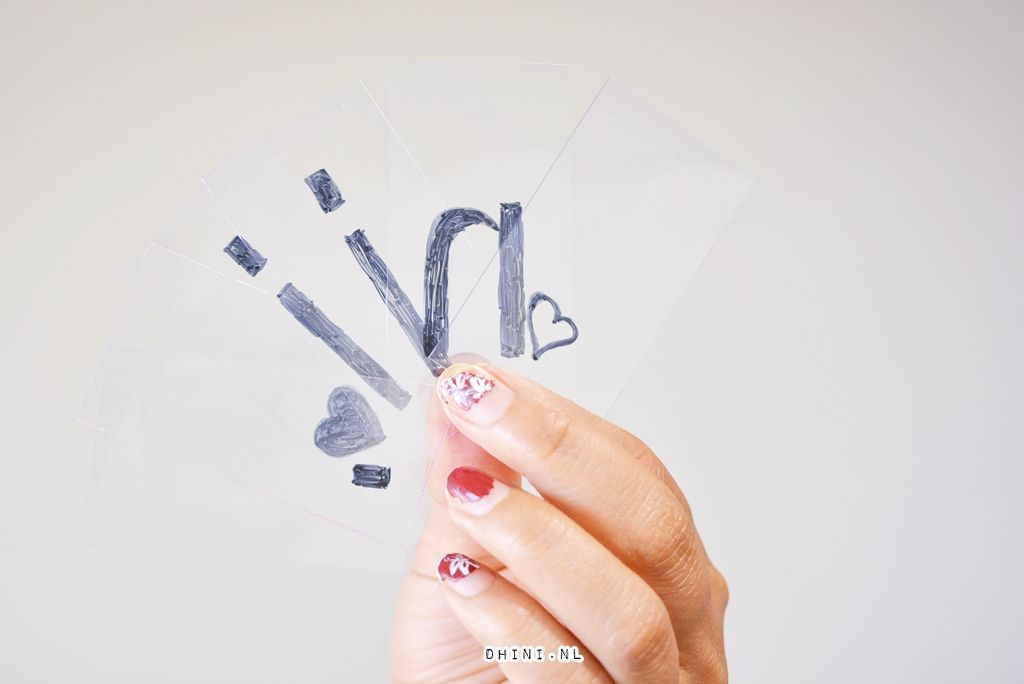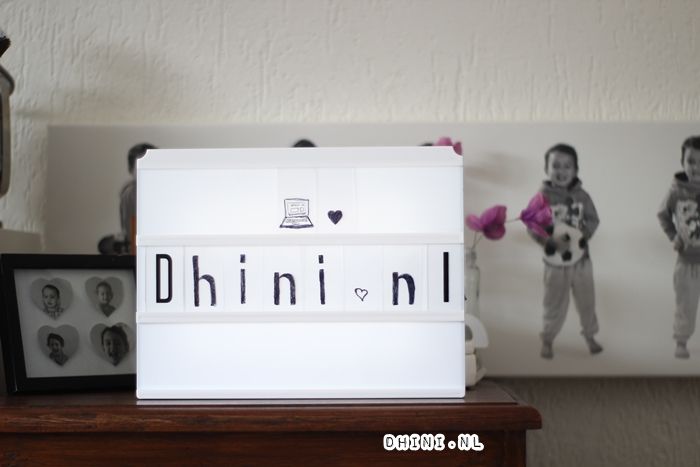 Hier is die dan of zie je hier
Veel DIY plezier!

Fijne dag en geniet ervan!
Dhini