>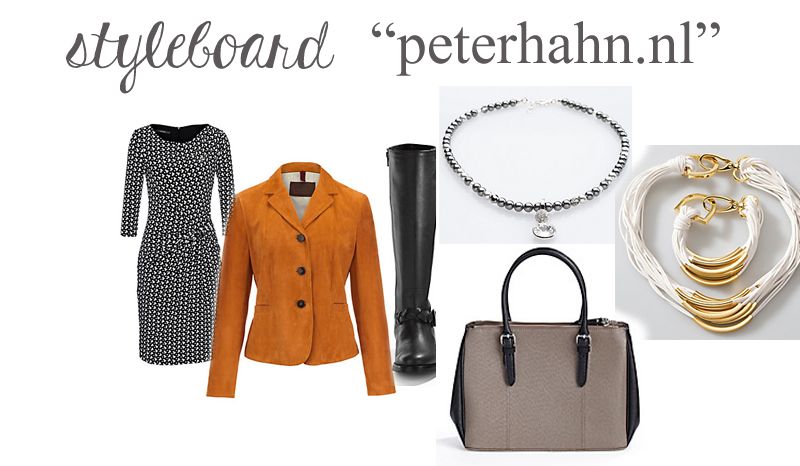 Op Dhini.nl staan verschillende vision boards. Een vision board is eigenlijk een soort visueel overzicht van je dromen en van de dingen die jou blij maken en het bestaat meestal uit plaatjes en tekst. Er wordt wel gezegd dat zo´n vision board helpt bij het laten uitkomen van je wensen. Of dat zo is, is natuurlijk de vraag, maar zo´n overzicht van de dingen die je blij maken kan je op zichzelf al een happy gevoel geven.
Wat is een moodboard?
Een moodboard lijkt wel wat op een vision board. Het doel van een moodboard is niet dat je wensen uitkomen, maar het maken van een moodboard is wel een manier om ergens een visueel overzicht van te krijgen. Een moodboard wordt onder meer gebruikt om een interieurstijl of kledingstijl in beeld te brengen. Wil je bijvoorbeeld je huis opnieuw inrichten, dan krijg je met een moodboard een handig overzicht van je ideale interieurstijl. Als je je moodboard dan meeneemt tijdens het winkelen, kun je spullen kiezen die bij deze stijl passen.
Hoe maak je een moodboard?
Een moodboard maken is eigenlijk heel gemakkelijk. Je neemt een groot vel papier of karton en een stapel tijdschriften. Ga op zoek naar plaatjes die je mooi vindt en/of die passen bij de stijl die je op je moodboard uit wilt beelden. Knip die plaatjes uit en plak ze op het vel papier. Afbeeldingen op internet zoeken en die uitprinten kan natuurlijk ook.
Maak je liever je hele moodboard op de computer? Dat kan ook op allerlei manieren. Je kunt natuurlijk plaatjes in Word zetten of Pinterest als een soort moodboard gebruiken, maar er zijn ook verschillende websites waarop je je eigen moodboard kunt samenstellen. Op de website van webwinkel Peter Hahn kun je bijvoorbeeld een 'styleboard' maken met kleding uit de webshop. Zo kun je ook meteen al experimenteren met het combineren van kledingstukken. Leuk is ook dat de moodboards die anderen gemaakt hebben te zien zijn op de website; handig om inspiratie uit te halen. Veel succes!