Schoenen? Nooit genoeg om te hebben. Vandaag show ik mijn nieuw schoenen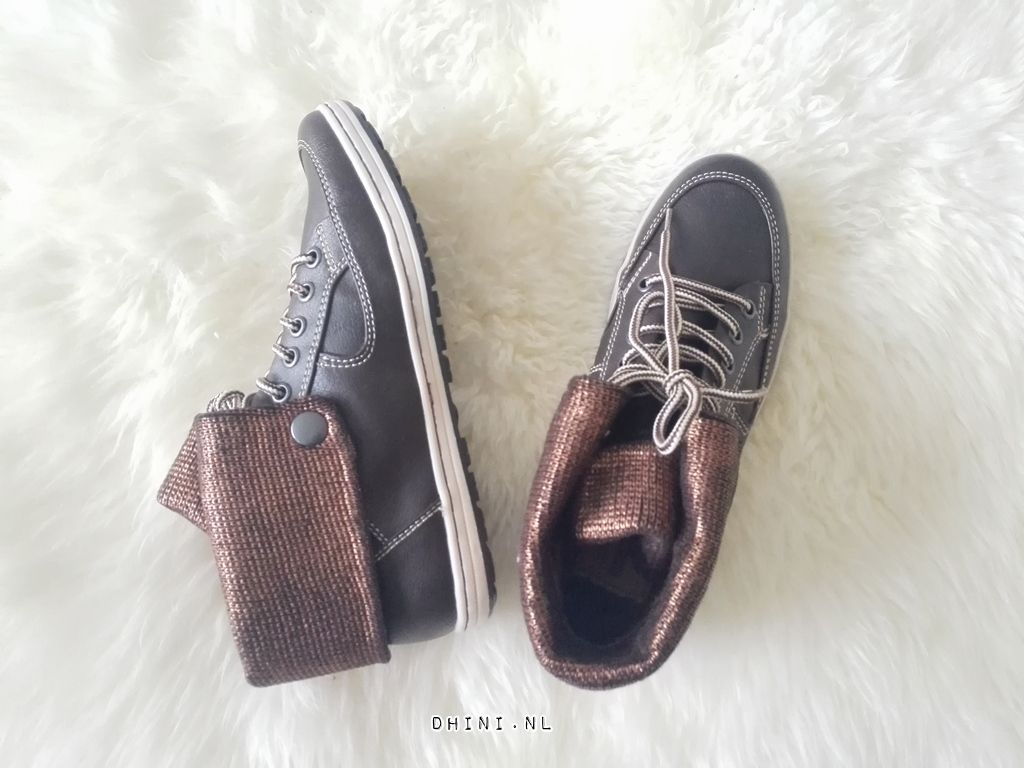 Mijn planning wil sneaker en of enkel laarzen maar mijn oog viel op deze S.Oliver schoenen. Met shoptegoed die ik een tijdje geleden kreeg, bestelde ik deze modische en stoer schoenen. Deze schoenen is van synthetische schacht in de kleur bruin en heeft een een sportieve model. Het model Nishita heeft een textielen binnenvoering. Ik heb ze in maat 37 en de zijkant van deze schoentjes NISHITA-Mocca omhoog doen of liever net als hier op de foto`s. Leuk casual schoenen. Het zit comfortabel, alleen iets te ruimte voor mij maar dan niet zo weg, oplossing…dikke sok aan.
Wat vind je van deze schoenen?

Fijne dag en geniet ervan
Dhini