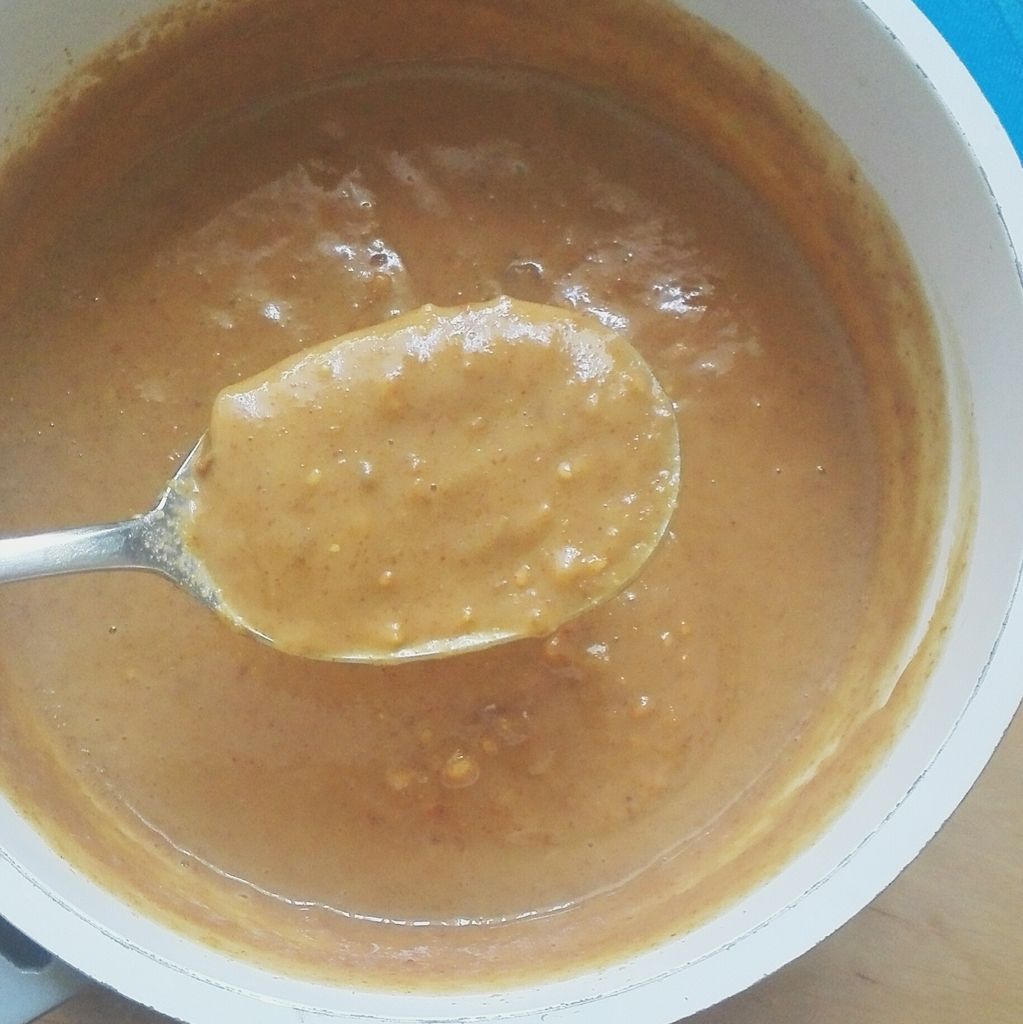 Soms heb je geen tijd of geen zin om uitgebreid food te koken. Dat gebeurd wel bij mij. Eenvouding en snel koken kan ook lekker zijn. Vandaag deel ik hoe ik snel gado-gado saus maken.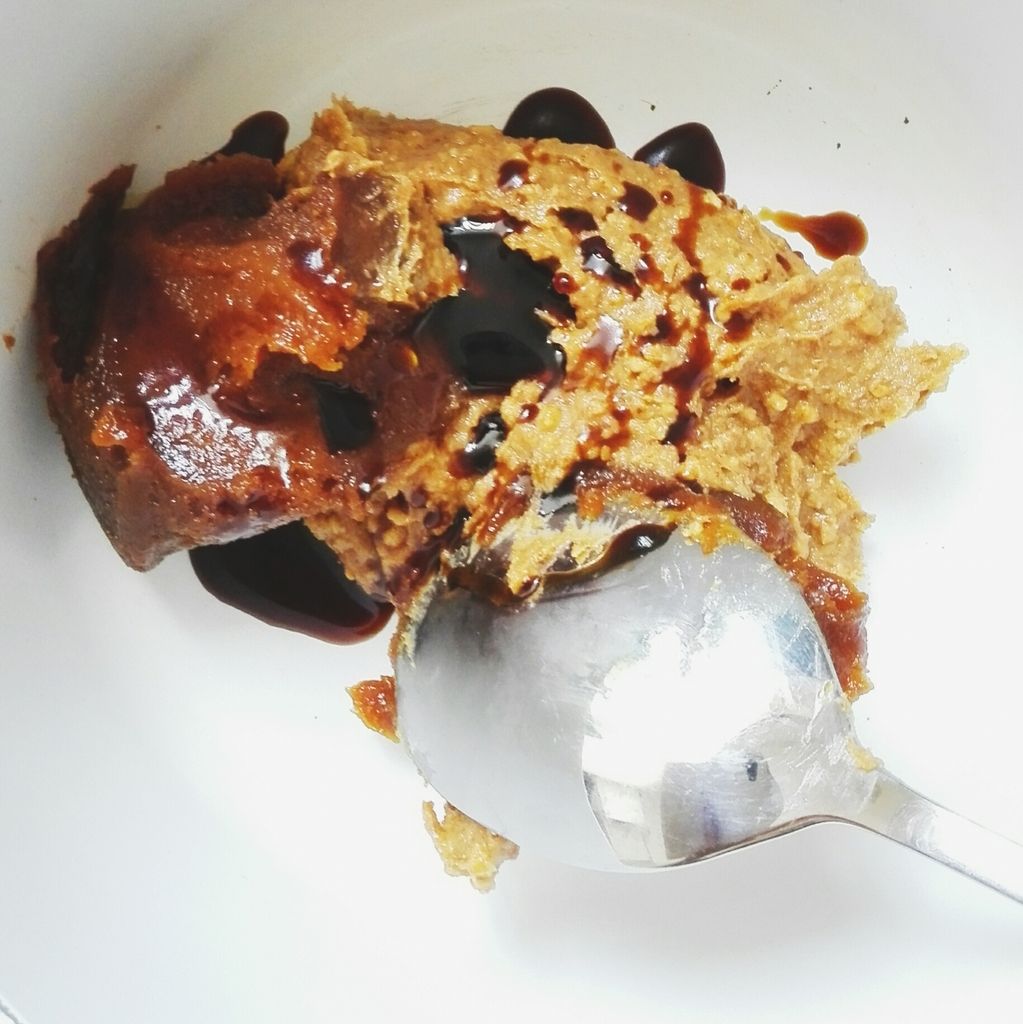 Deze eenvoudig gado gado saus heb ik op een tijdschrif gelezen. En misschien is het leuk om met jullie te delen. Ik heb zelf wel aangepast met mijn eigen smaak. Ik zou graag een beetje pittig maar DJ is nog klein en mijn lieve man houd niet zo van pittig.
Het is niet moeilijk. Pindakaas met groof noten twee eetlepels dan voeg je twee sate saus en wat ketcap manis daarna voeg je warm water 100ml. Laat prutellen tot niet te vloeibaar is. Klaar!
Serveer met gekookte/gestomd of gebakken groenten en wat noten er op. Rijst, tomaat, komkommer, gekookte ei en kroepeok erbij.
Selamat makan!
Tip : Als je van pittig houd, kan je verse peper/chili of sambal toevoegen.