Na zomer of in de herfst/winter wil ik mijn lichaam lekker verzorgen. De laatste tijd ben ik in toe olie verzorging voor gezicht en ook voor lichaam. Vandaag ga ik jullie kennis maken met Kruidvat eigen product "body oil Intensive Aloë Vera". Meer hierover lees je hieronder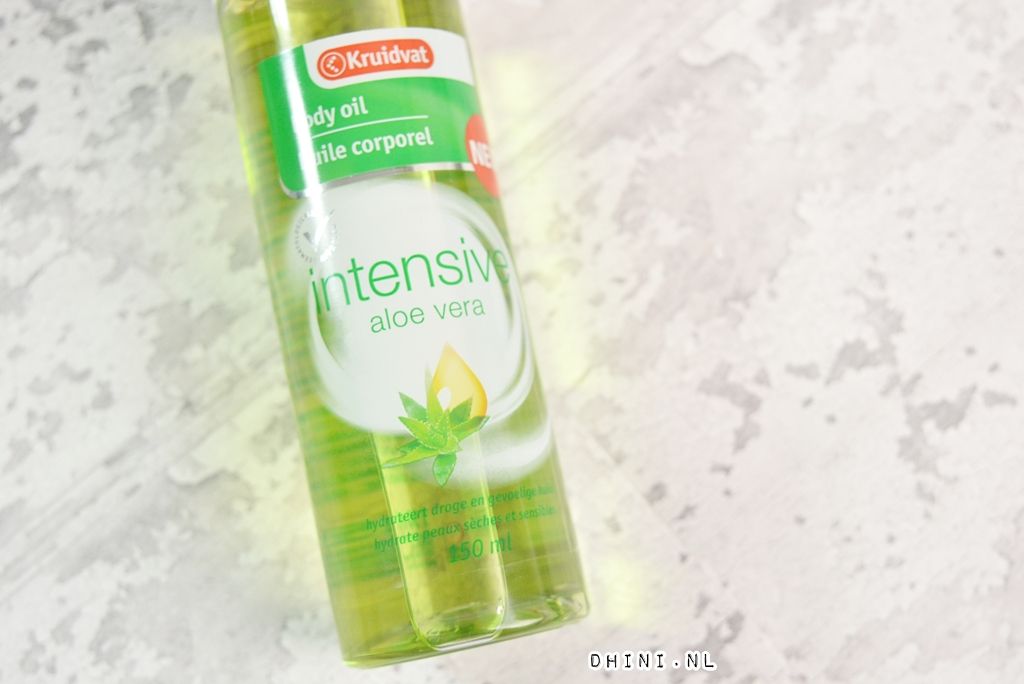 De olie zit in doorzichtige plastic verpakking met draaiende wit dopje. Het staat doorzichtige label eromheen met wat informatie van het product.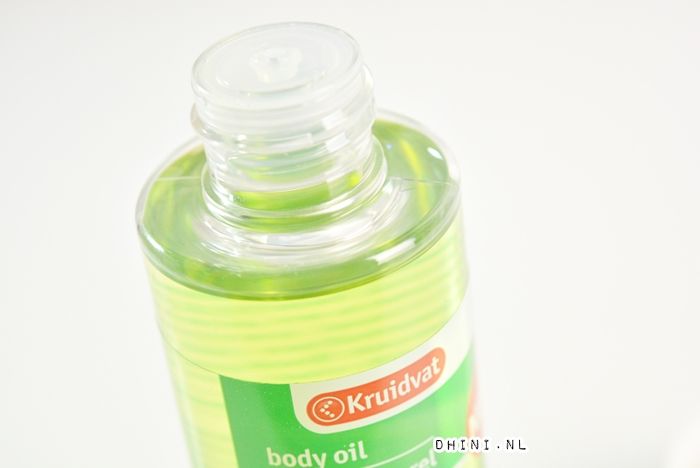 Toen ik de dopje open draait, zie ik een klein holletjes en dat vind ik super handig zodat je fijn kan doseren.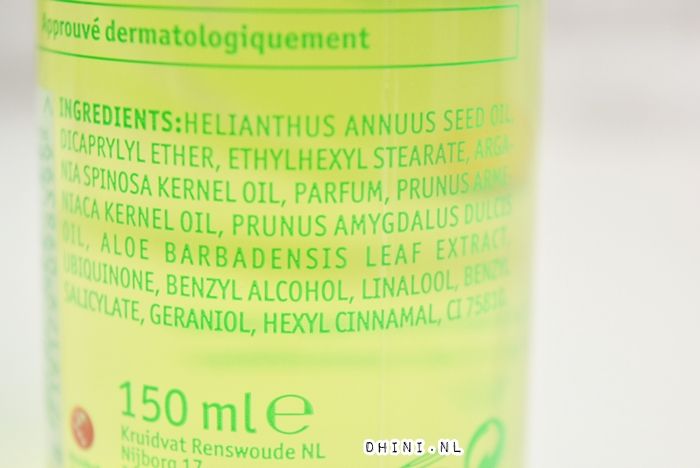 De olie bevat aloë vera en amandelolie die hydrateert en verzacht de huid. Er zit wel een klein beetje parfum in. De olie wordt binnen seconden door de huid opgenomen. Het ruikt de olie heerlijk licht fris en ook zacht naar aloë vera geurtje. Je voelt het dat geen olie heb opgesmeerd maar wel mijn huid heerlijk zacht aanvoelen. Je kunt dus gewoon gelijk aankleden.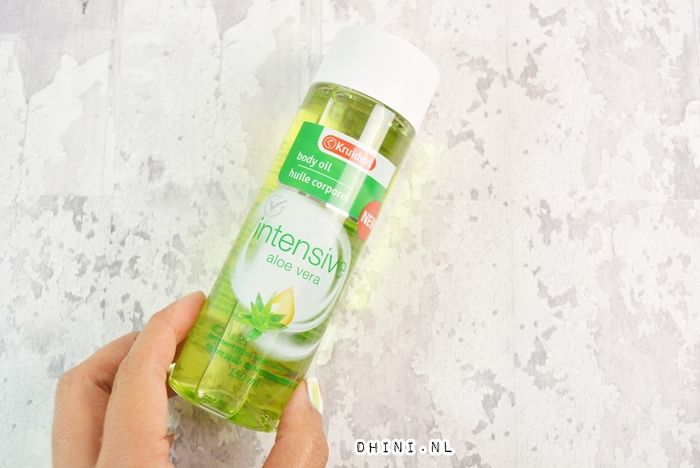 Ik smeer hem `s morgen en ook `s avond met deze heerlijk body olie. Kruidvat Body Oil Intensive Aloë Vera is voor € 3,99 (150ml), verkrijgbaar bij alle Kruidvat winkels en ook online bij alle Kruidvat winkels en online en vergeet niet je spaarpunten meenemen zodat je punten weer verder kunt sparen.

Fijne dag en geniet ervan!
Dhini
Dit artikel bevat product(en) die ik heb ontvangen van een merk, PR of bedrijf.