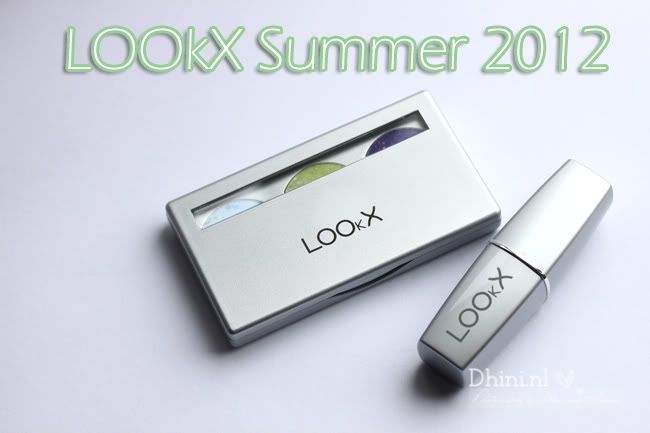 Een vrolijke collectie van LookX helemaal geïnspireerd op de voorjaar en zomer trends voor aankomend seizoen. Vandaag laat ik jullie zien een palette met drie oogschaduw en een lipstick.



Handig en mooi palette die je overal mee kan nemen. In deze palette zitten er 3 oogschaduw : Aqua, Purplepink en Lime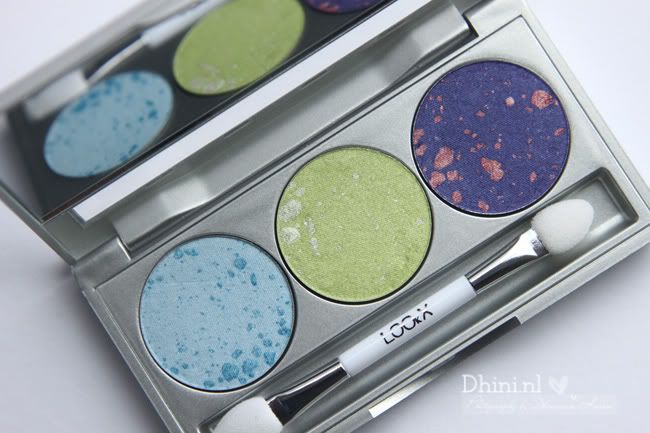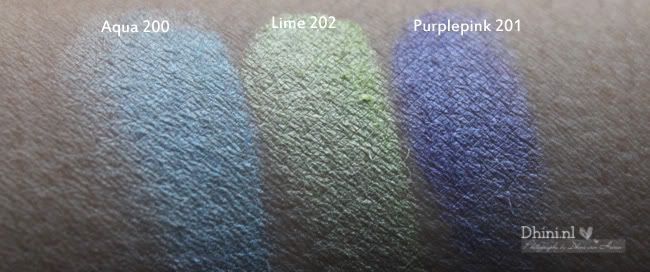 Aqua oogschaduw – 200 : Hele mooi helder blauwe kleur | Purplepink – 201 : mooi pastelpaars | Lime – 202 : Mooie frisse kleur.
De oogschaduwen kunnen los uit de palette want ze zijn magnetisch. Dus handig als je favoriete duo oogschaduw hebt, kan je hier indoen. En als je nog geen andere kleuren hebt, kan je duo oogschaduw los kopen. De pigmentatie is niet slecht maar ook niet zo geweldig, vooral de paarse kleur. Met basis oogschaduw is de beste dus vergeet niet oogschaduw basis eerst aanbrengen. De kleuren vind ik het mooi, lekker fris. De oogschaduw kan je droog of nat of vochtig aanbrengen om iets extra te laten spreken. Het blende makkelijk.

Orangefruit – 51 : Ik vind het heel erg mooi kleur. De kleur vind ik iets peach/coralachtig kleur. Het brengt makkelijk aan.
De oogschaduw kost €7,55 per stuk en lipstick kost €15,50 per stuk. Voor meer informatie en verkoop punten bij jou in de buurt kijk op lookx