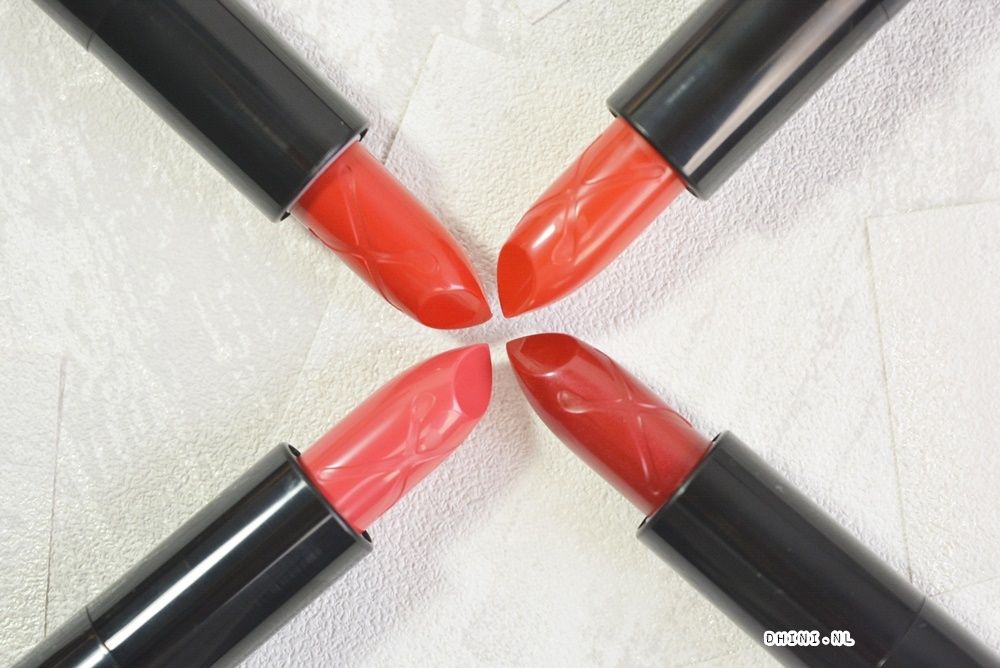 Gebaseerd op de magistrale uitstraling van Marilyn Monroe heeft Max Factor een lippenstift lijn naar Marilyn Monroe vernoemd. Ze is hét icoon en Max Factor's Global Ambassador en verdient ze absoluut haar eigen lipsticks lijn. Vandaag ga ik alle vier Max Factor Marilyn Monroe Lipstick lijn voor jullie swatches.

Max Factor Marilyn Monroe Lipstick collectie zijn er in vier verschillende rode tinten.

Met de nieuwe Max Factor Marilyn Monroe Lipstick Collection speelt Max Factor in op de beauty- en glamourwensen van de hedendaagse vrouw. De collectie is opgebouwd uit vier speciaal ontwikkelde rood tinten. Met behulp van Colour Technology heeft Max Factor een collectie rode lipsticks ontwikkeld waarin op zijn minst één kleur rood zit die bij elk individu past: Iedere lipstick werkt – dankzij een ondertoon van oranje, blauw of paars – in perfecte harmonie samen met individuele huidtinten: warm, koel en donker.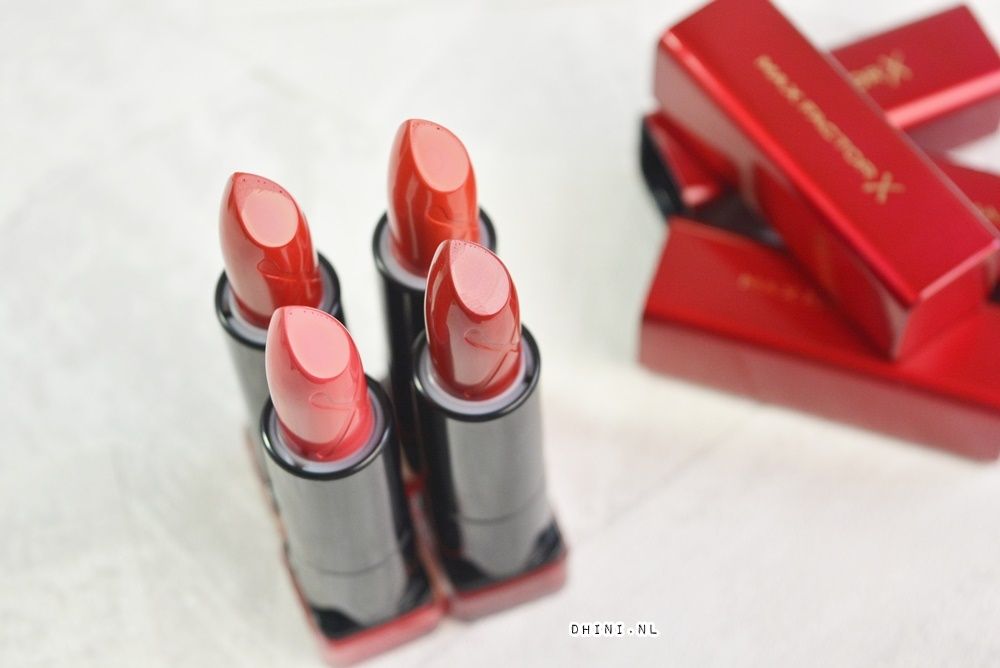 De lipstick zitten in matte rood verpakkingen. Aan de onderkant staat de nummer en de naam van de lipstick en ook kun je de kleur van de lipstick zien. Dat is natuurlijk handig. Op de lipsticks bedrukt met letter X. Het zou leuk zijn als de lipstick bedrukt van haar handtekening of haar lips.

De swatches heb ik volgorde gedaan : 1 Ruby Red, 2 Sunset Red, 3 Berry en 4 Cabernet. Op swatches zie je dat de lipsticks een glanzende finish geven. Ze zijn lekker zacht en romig, goed gepigmenteerd maar voor een egale finish moet je de kleur meer opbouwen.

1 MARILYN RUBY RED – GEÏNSPIREERD DOOR MARILYN :
De originele, iconische tint waar Marilyn zo van hield.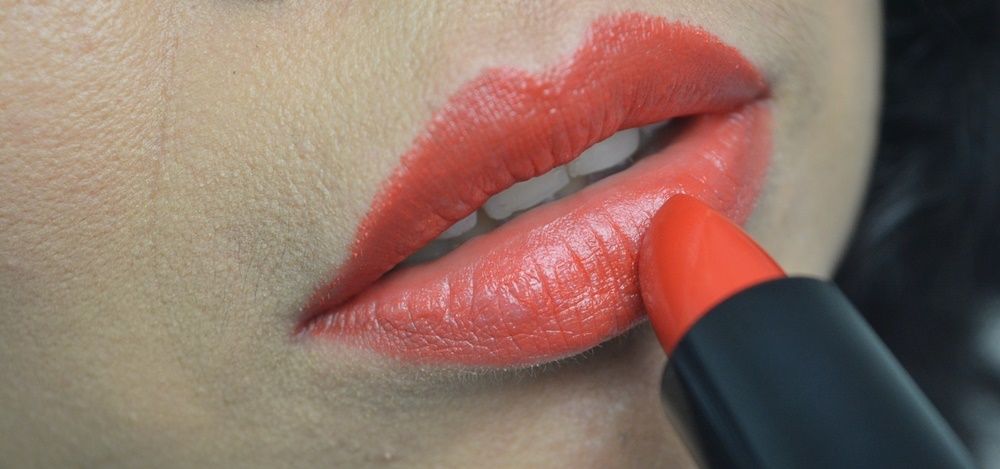 2 MARILYN SUNSET RED – WARME HUIDTONEN :
Sunset Red is een prachtige oranje/rode tint die perfect past bij een warm getinte huid.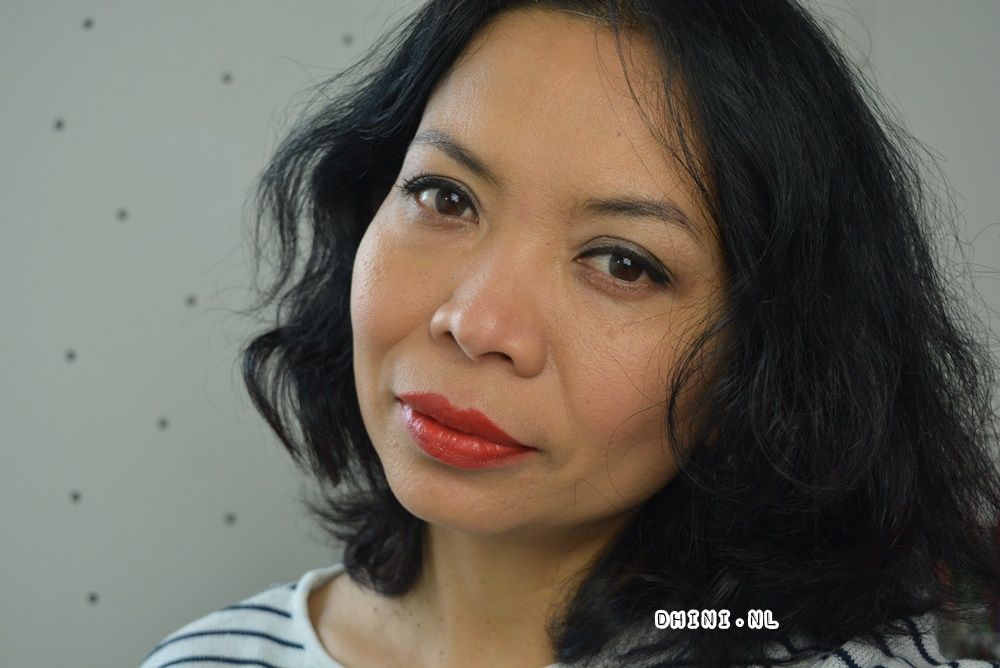 3 MARILYN BERRY – KOELE HUIDTONEN :
Rood met een blauwe ondertoon die een lichte of koele huidtoon schitterend aanvult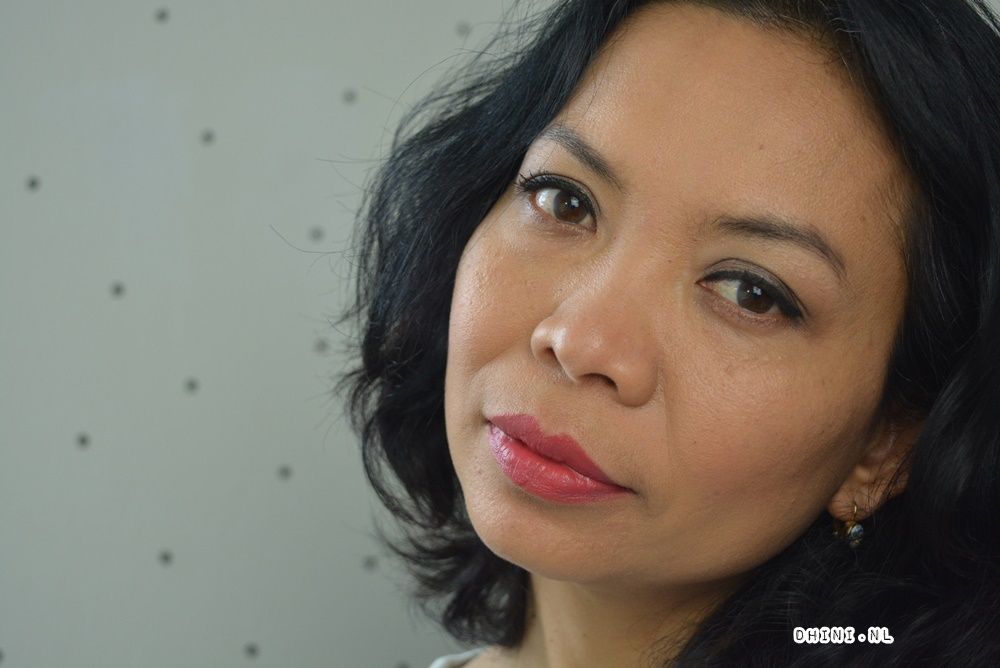 4 MARILYN CABERNET – DONKERE HUIDTONEN :
Rijk als een luxe rode wijn met veel body. De diepe roodtinten met paarse ondertonen vormen de ideale combinatie voor donkerdere huidtonen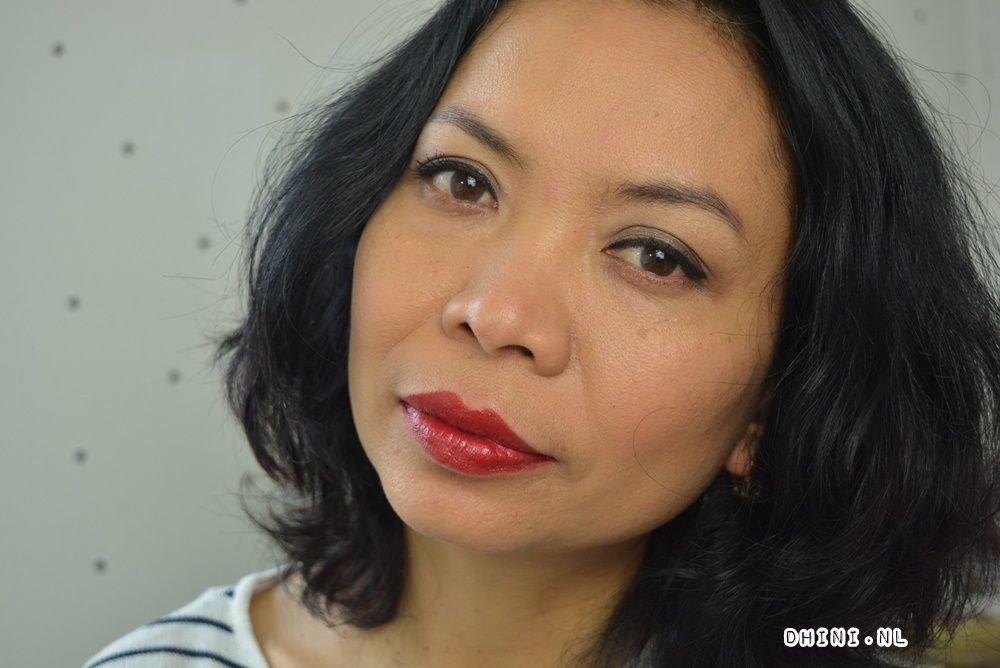 De kleuren lijken erg op elkaar als je mijn op fullface foto's ziet maar als ik ze naast elkaar swatch, zie je dat de rode kleuren verschillend zijn. De lipstick brengt gemakkelijk aan door romige textuur en het ruikt aangenaam. De lipstick voelt heel fijn aan op de lippen en geeft een mooie glans finishing en blijft een uur of drie uur prima zitten. Ik vind allemaal mooi rode tinten kleuren. Welke kleur(en) spreek je aan?
De Max Factor Marilyn Monroe Lipstick Collection is al vanaf februari 2016 te koop bij de drogist. De lipsticks kosten €14,99 per stuk.

Fijne dag en geniet ervan!
Dhini
Dit artikel bevat product(en) die ik heb ontvangen van een merk, PR of bedrijf. Ook bevat affiliatie link disclaimer