Maybelline babylips krijgt een vervolg in de vorm van Babylips Balm & Blush. De eerste Maybelline babylips zijn hips en jullie kennen ze wel waarschijnlijk. Ik heb zelf nog geen (trouwens heb ik hem van Sinterklaas gekregen) maar ik ga niet over oude babylips versie schrijven of vergelijken. Ik heb er twee de nieuw Maybelline Babylips Balm & Blush en ik heb ze uitgetest en ik vertelt hier meer over.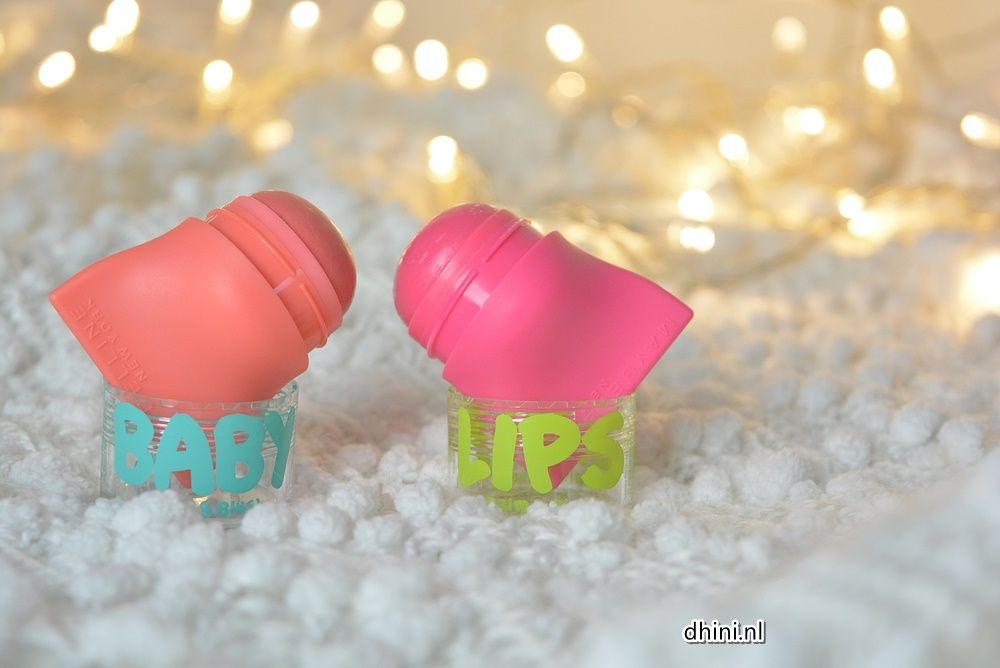 Maybelline Babylips Balm & Blush is een multifunctioneel product, het is namelijk een lippenbalsem en blushkleur in één. De verpakking ziet er schattig en girly uit. De lipbalm & blush heeft een doorzichtige dopje met daarop groot gekleurde tekst.

Deze kissable lips balm en blushes ruiken aangenaam, een subtiele fruitig geurtje. Beide kleuren zijn licht en geeft prachtig glans effect. De handvat vind ik persoonlijk te kort daardoor glijd elke keer als ik hem haast openen. Dus van mijn mag de handvat iets langer zodat ik hem goed kan vasthouden als ik hem openen of tijdens op mijn lippen aanbrengen.

Mijn lippen geven de kleuren minder fel maar ja dat logisch want ze zijn toch geen lipstick. Mijn lippen voelen zacht aan. Op mijn wangen geven beide kleuren mooi en meer te zien. Mijn wangen zien er glow uit, en wat fijn is zonder plakkerig aan te voelen.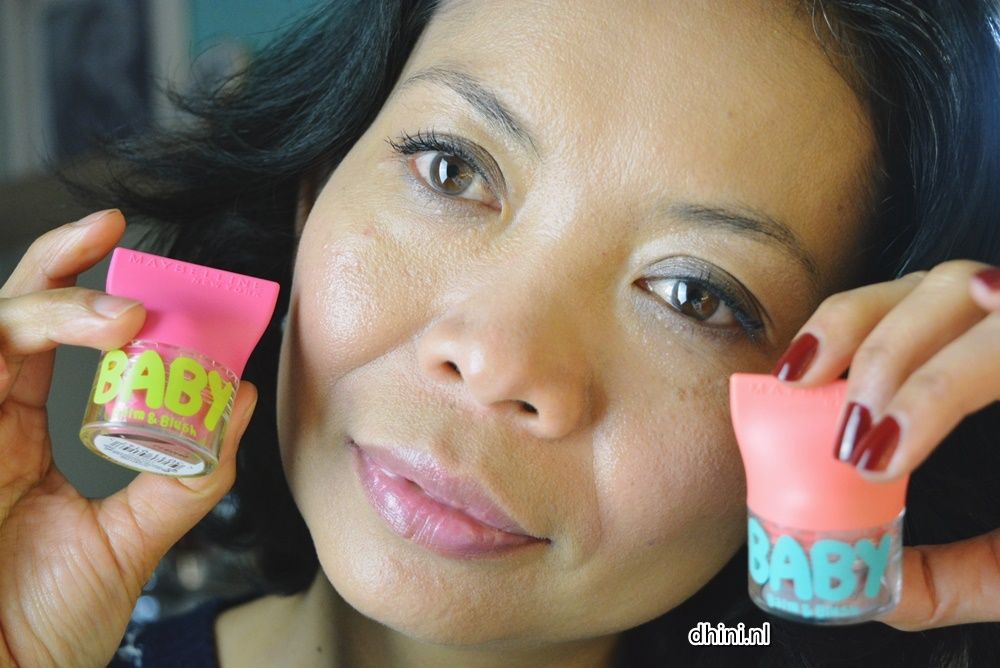 Op beide wangen bracht ik deze twee babylips balm & blush in 02 Flirty Pink en 01 Innocent peach. Mijn lippen heb ik 02 Flirty Pink aangebracht.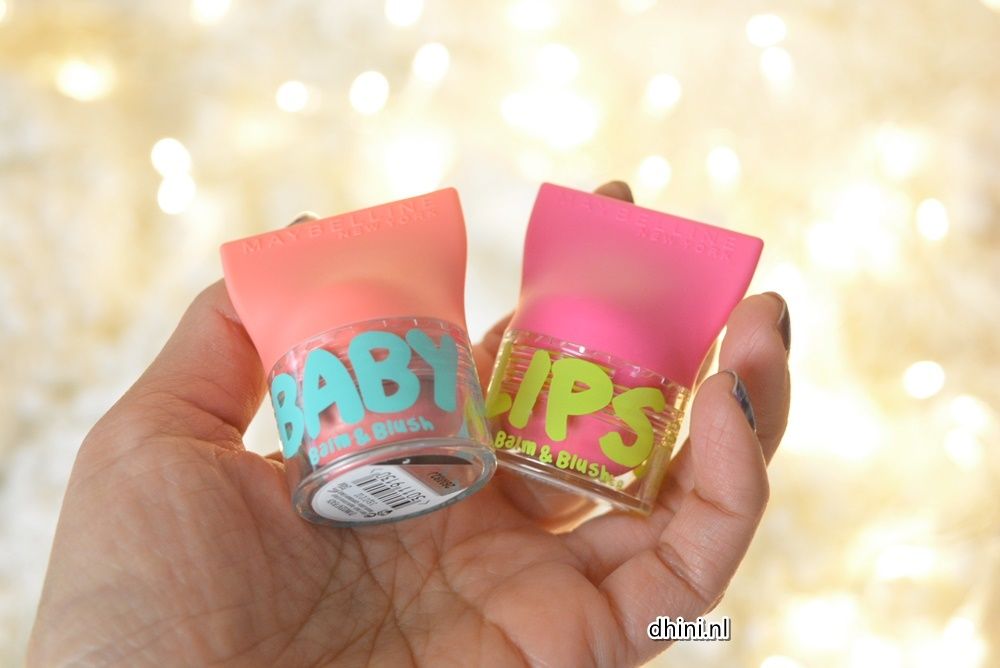 Beide babylips balm en blush zijn erg fijn voor mijn lippen en ook voor mijn wangen. En de verpakking is ook erg leuk om te hebben en handig formaat voor onderweg. Een fijn en multifunctioneel product met gemakkelijk aan te brengen voor je lippen en wangen.
Babylips Balm & Blush zijn in vier kleuren beschikbaar. Het kost €4,99 per stuk en verkrijgbaar bij de drogisterijen of Online

Fijne dag en geniet ervan!
Dhini

Dit artikel bevat product(en) die ik heb ontvangen van een merk, PR of bedrijf. Ook bevat affiliatie link disclaimer