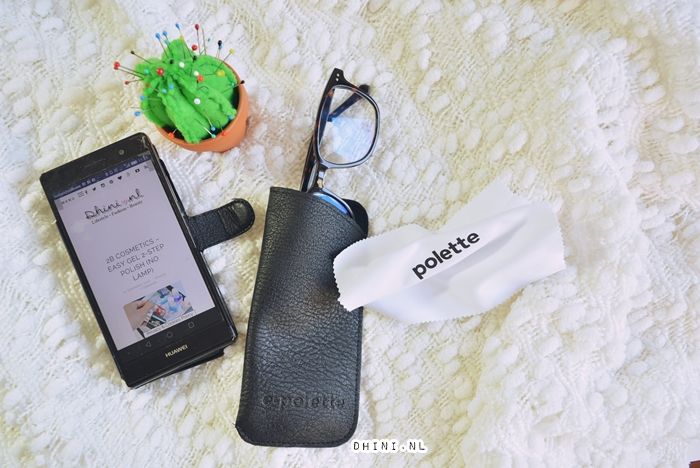 Naast achter PC zitten, kijk ik ook altijd/vaak naar mijn smartphone, af en toe Tablet. Vooral achter computer zit ik dagelijks. Tja…als een blog heb, dan zit je vaak achter computer natuurlijk. En daardoor krijg ik vermoeide ogen. Gelukkig Polette heeft een bril om je vermoeide ogen e beschermen tegen blauw licht van beeldschermen. Ik ben benieuwd naar en zijn jullie ook benieuwd naar? Kijk mee


De bril zit in stevige doos met daarop tekst "e-polette"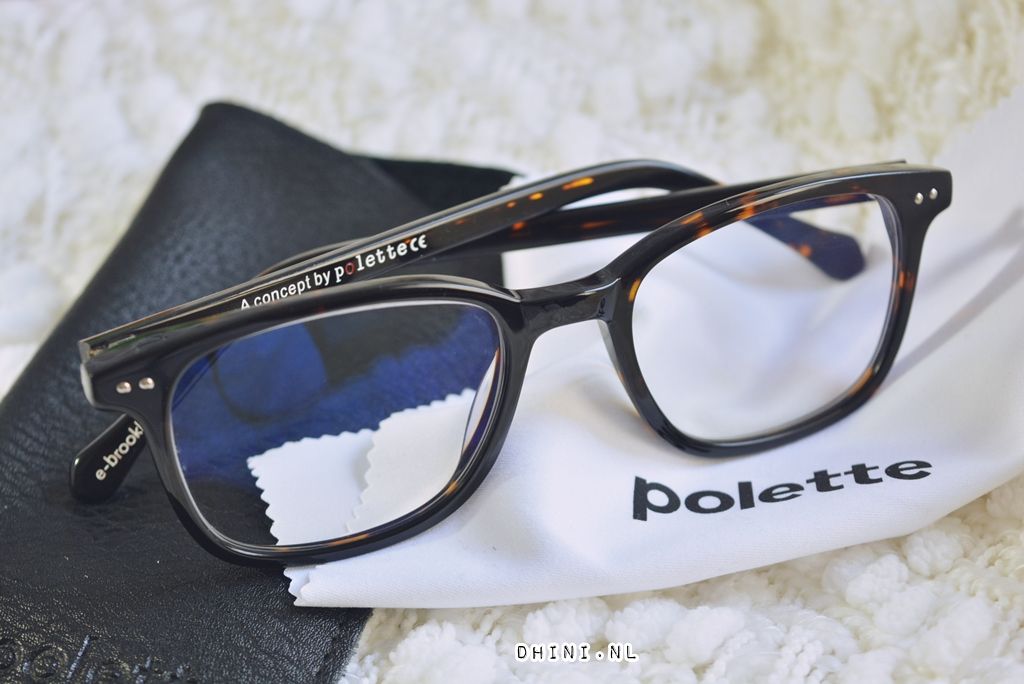 Wanneer je de witte box opende, zie je drie spullen in : een e-polette, een zwarte hoesje en een doekje waarmee je de bril kan schoon te maken. De e-brooklyn de kwaliteit van acetaat met speciaal glazen gemaakt om om het blauwe licht van beeldschermen te filteren. Toen deze bril binnengekomen draag ik hem gelijk vooral als ik achter PC zit want tja …ik ben erg benieuwd naar of deze bril mij helpen tegen vermoeide ogen. En ik moet zeggen dat ik echt even moet aanwennen om zo`n lange uren achter de PC de bril te dragen. Eerste keer deze bril droeg, heb ik geen last van meer van vermoeide ogen of last van die blauwe licht van de beekschermen.

Me poseren met de e-brooklyn bril 😉
Deze bril draag ik dagelijks vooral als ik achter laptop/tab zitten. Met E-polette bril kun je lekker met rust achter je laptop, tablet of je smartphone surfen. E-polette is in meerdere design beschikbaar. Het kost € 44,99 per stuk, te bestellen op polette webshop
Draag je ook speciaal bril voor je ogen?

Fijne dag en geniet ervan!
Dhini
Dit artikel bevat product(en) die ik heb ontvangen van een merk, PR of bedrijf.