Flitser wil ik al lang hebben maar de prijs is helaas aan de hoge kant. Op 11-apr-12 bestelde ik een flash voor mijn camera Canon 500D maar ik heb geen idee hoe hem gebruik. En ik wist het niet meer welke instellingen heb ik gebruik. Alle foto`s die ik heb gemaakt allemaal overbelicht dus ik verwijderd alle foto`s want ik vind het niet mooi natuurlijk. Handig zo`s digitale camera he…niet goed, delete maar! Ik stopte hem dus in de koffertje en ik zei fluisteren…wat zonde zeg! En toen ik opruimde en op Mariska site las dat ze een flash hebt gekocht, wil ik hem toch tweede kans geven. Ik pak weer Canon intructies boekje en leerde ik meer via fotografie workshop met Patty. Dan ga ik maar met Flash spelen en hieronder zijn de foto`s die ik met Flash heb gemaakt. Alle foto`s zonder bewerken.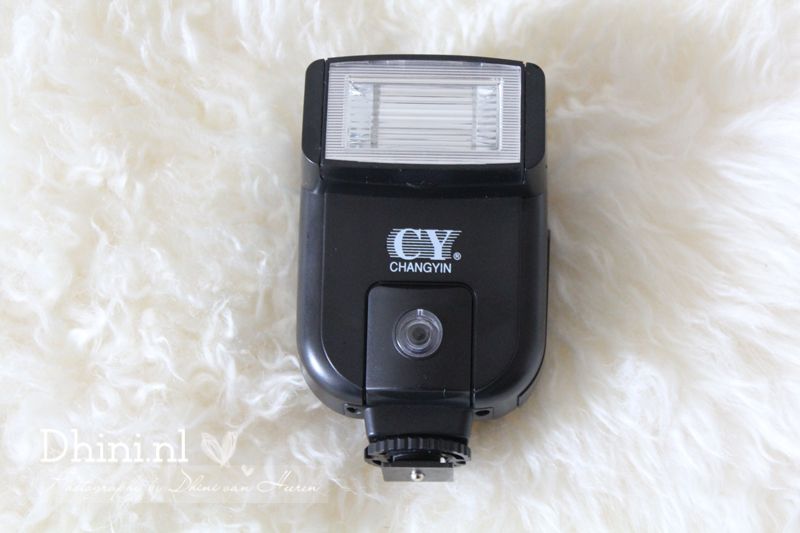 Ik heb hem via ebay gekocht. Het kost US $14,42 + verzendkosten US $1,00 verzendkosten. Ik heb via deze ebay verkoper gekocht.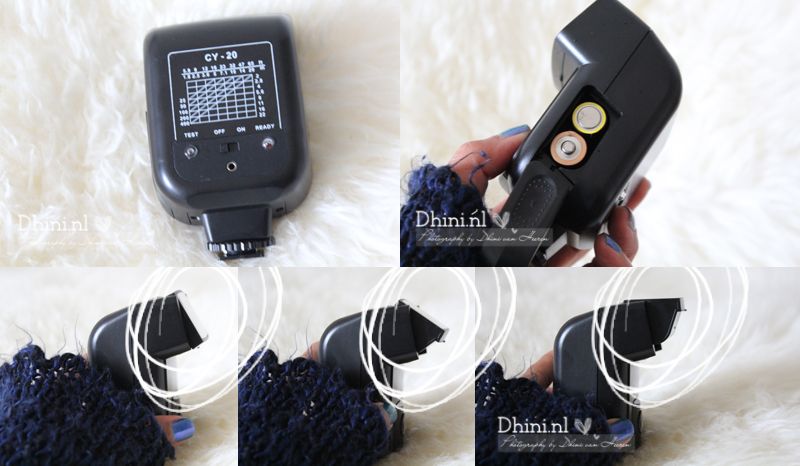 De achterkant kan je de knop je naar recht aan en uit. Hij heeft twee AA batterijen nodig.
Ik ontdekt nu dat de lamp kan naar omhoog draaien.
Nu laat ik maar een paar foto`s zien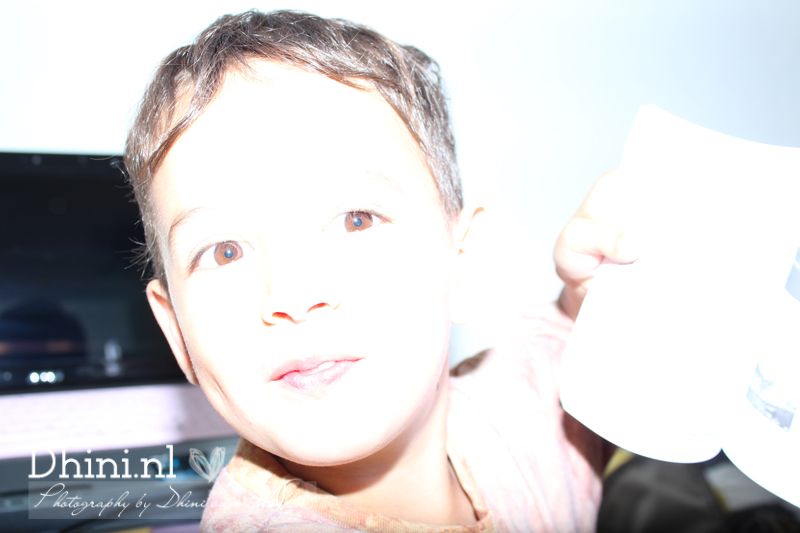 En weer overbelicht dan maar spelen met de lamp die ga ik half omhoog doen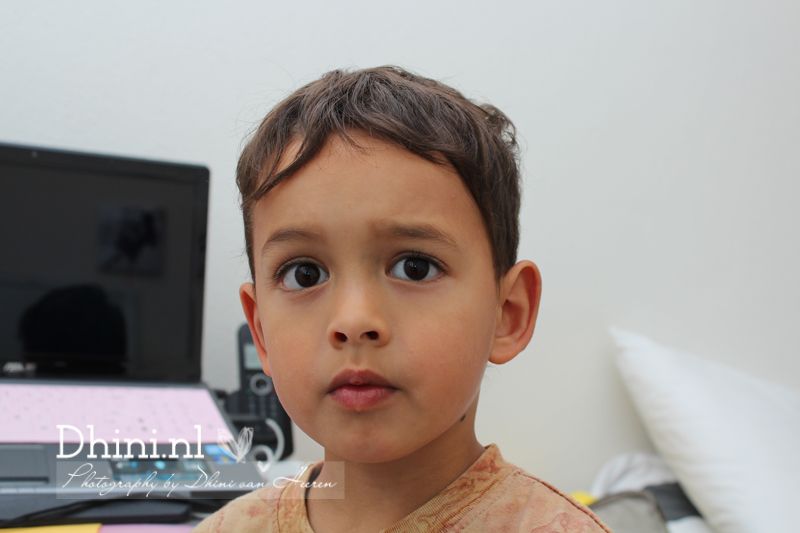 Yes! Deze resultaat wil ik graag maken


Deze ook te licht maar de schaduw vind ik het wel mooi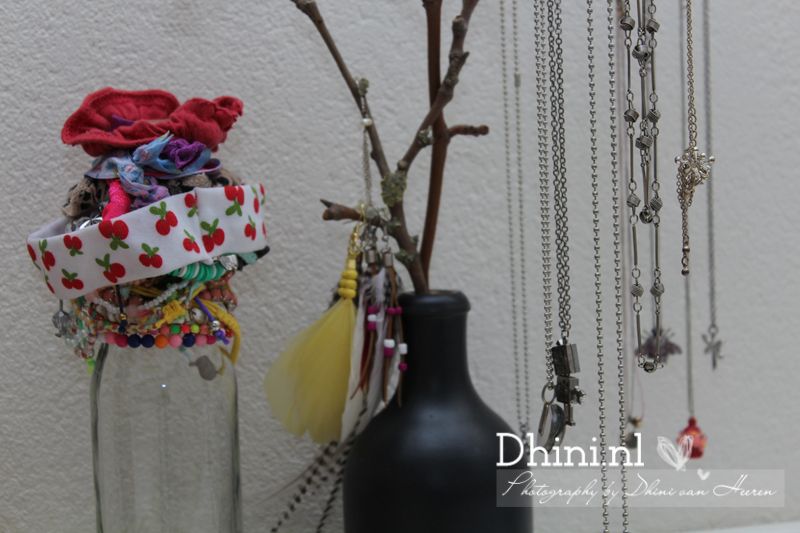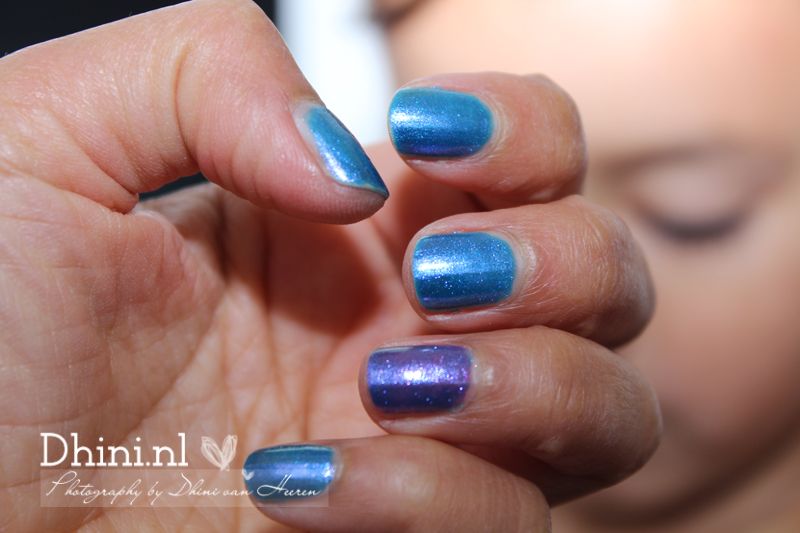 Probeer ik ook mijn nagellak met deze flash op foto vast te leggen. Best goed gelukt.
De foto`s heb ik camera 600D + 18-55mm met M instellingen gebruiken maar hier moet ik zelf de shutter speeds en Apperture aanpassen. Anders krijg ik de foto`s te overbelicht of te donker. In donker lucht of in de nacht buiten heb ik nog nooit geprobeerd. Het is wel leuk om te doen en ik ben superblij mij dat ik hem tweede kans geven. Ik gooi hem bijna weg maar nu ga ik hem met plezier gebruiken.
Salam manis, Dhini