Soulmade Cosmetics dragen de ziel en de ware kracht van de natuur. Alle ingrediënten van Soulmade Cosmetics zijn zorgvuldig geselecteerd en samengesteld om zo hun oorspronkelijke kracht en therapeutische vermogen te behouden. Uniek zijn de natuurlijke geuren en pure biologische basis van de producten.

Ik kreeg 2 producten toegestuurd die mooi verpakt zaten in een gele zakje gevuld met rozenblaadjes. De producten zijn een Massage Warmte Gel – Sjamanenkruid en een Olie Spirituele massage.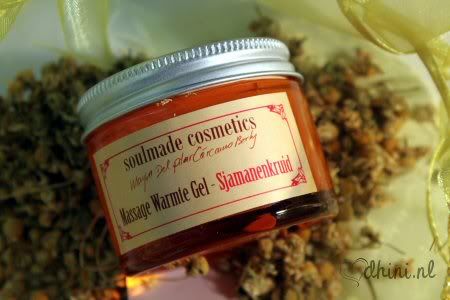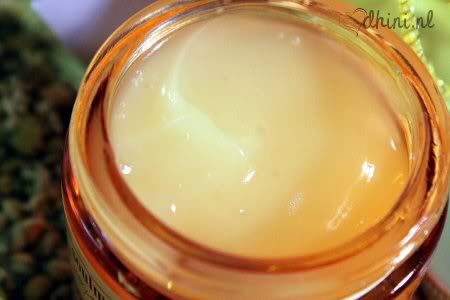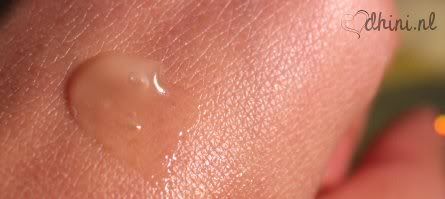 Sjamanenkruid – Massage Warmte Gel
eerste hulp bij vermoeide en pijnlijke spieren – anti-stress – organisch – rustgevend – helend – verzachtend – spiritueel herstellende werking
De gel is lekker dun en trek snel in. Met zachte massage voel je je huid meteen warm en zacht aan. Heerlijk warm gemasserd, vooral nu in de koude weer. Het ruikt naar methol en peper maar niet te overheersen…lekker…! Voor of na gesport kan je deze gel gebruiken of na de hele dag gewone dingen (vermoiende dag) gedaan hebt. Met deze gel krijg je heerlijk rust lichaam. Heerlijk…! Deze heerlijk warmte gel kost €19,95 in 50ml.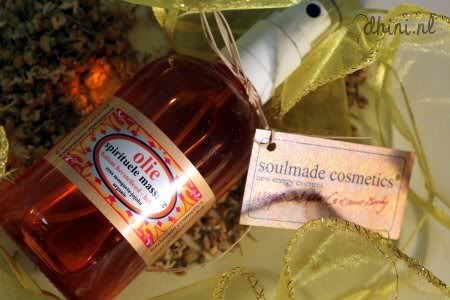 Sjamanenkruid – Healing Olie
Amandel – Jojoba – Rosa Mosqueta – helend – organisch – verzachtend – spiritueel rustgevend
Wat zei Soulmade Cosmetics :
Sjamanenkruid Healing Olie bestaat uit een mengsel van bijzondere organische oliën zoals: Jojoba, Apricot, Amandel, Aloe vera, Rosa mosqueta, Primrose en Neem olie.
De olie is niet vet en trekt snel in. Behalve voor massage, kan je deze olie te grbuiken als body olie en ik vind het lekker want het maakt myn huid heerlijk zacht en ook lekker warm krijgen. Ik ruik echt naar zware roze geur maar dan lekker…en langzamer ruikt naar heerlijke naar zachte roze geur. Masseer licht op je lichaam en voel je heerlijk warm en rust. Heerlijk na lang de hele dag hebt gewerkt, masser je je licham licht met deze olie om heerlijk rust te krijgen. De olie zit in handige pomp flesje. Deze heerlijke olie spirituele massage kost €19,95 100ml.
Voor meer informatie en meer heerlijke producten kan je een kijkje nemen op www.soulmadecosmetics.nl. De betalling kan je via iDeal.
Deze product heb ik gekregen van Soulmade Cosmetics