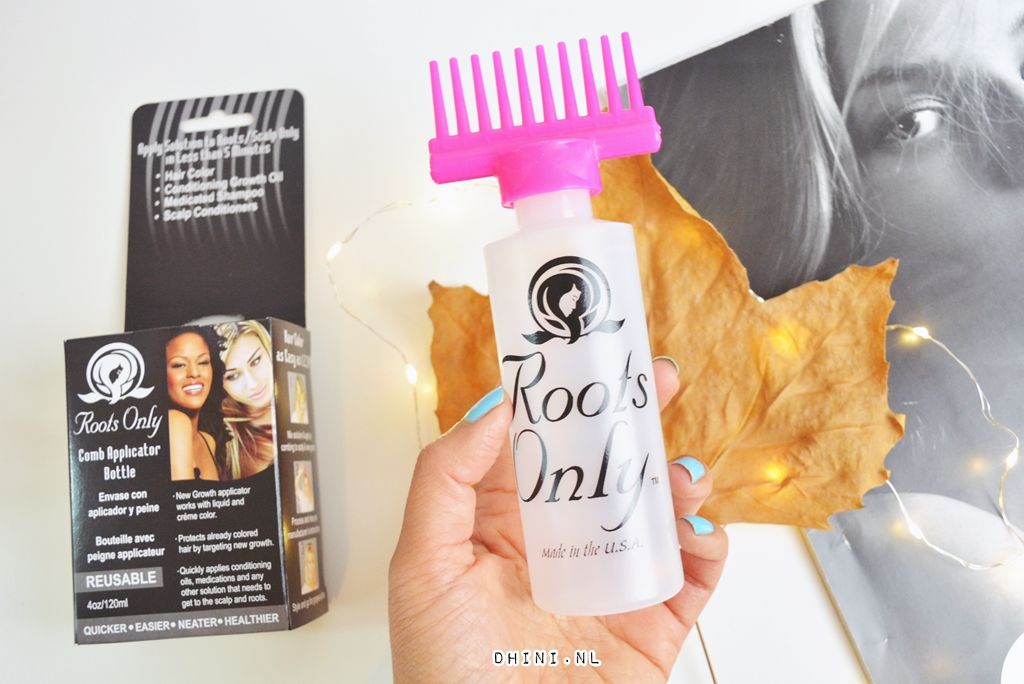 Selfie? maar deze keer laat ik jullie kennis maken de selfie bottle met . En misschien vraag je wel, maar wat is de selfie bottle? Gauw dus snel verder lezen


De selfie bottle 120 ml is de uitvinding van Bonnie Steen; een vrouw uit Calafornia die een oplossing zocht om haar uitgroei bij te werken. De bottle zit in een doosje met daarop wat informatie en handig instructies afbeeldingen zo zie je hoe deze bottle kan gebruiken.

De fles is van plastic met kam deksel. Wanneer je de deksel kam de binnenkant draait, zie je een kleine gaatjes. Ik vind superhandig uitvinding want tja sinds ik grijze haar heb, moet ik regelmatig verven. Ik verf meestal zelf en met dit flesje wordt stuk makkelijker, snel en niet knoeien. Maar je kunt hem ook gebruiken om je favoriete oliën of andere haar producten in te doen.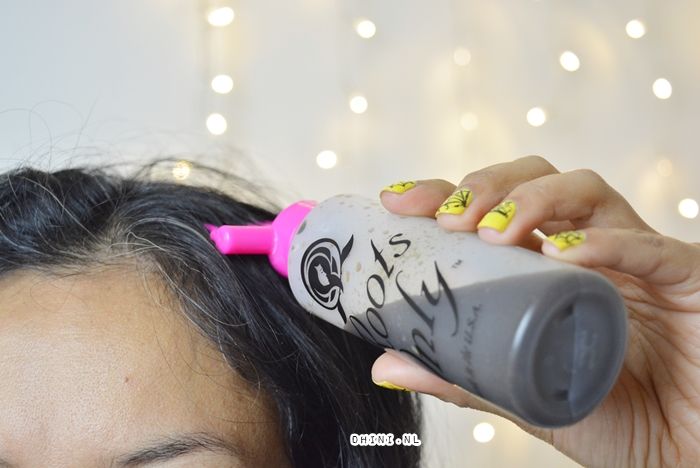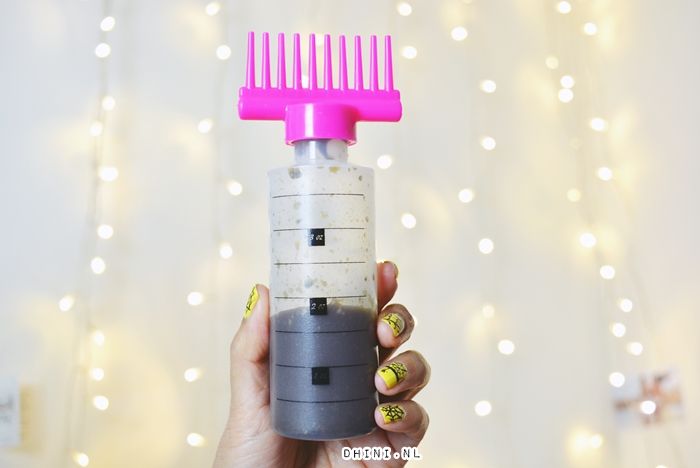 Ik ben zeker enthousiast over dit flesje. Je kunt het flesje schoonmaken en weer gebruiken voor andere haar producten zoals ik bovenaan al genoemd maar ook bijvoorbeeld voor je DIY conditioner. Dit Selfie bottle is nu ook in Nederland webshop Supernaturals en Castorolie te bestellen. Hij kost € 14,95 per stuk
Wat vind je van deze uitvinding?

Fijne dag en geniet ervan!
Dhini

Dit artikel bevat product(en) die ik heb ontvangen van een merk of bedrijf.