Ik vind zo leuk om op webshop te snuffelen. Tja…online shoppen vind ik echt erg leuk om te doen en graag dagelijks doen want tja …je kunt dat in de tuin, in de kamer op webshop te snuffelen en het leuk is als je bestelling plaats, toch?! Een tijdje geleden heb ik op Radbag.nl bestelling geplaatst. Vandaag show ik ze aan jullie.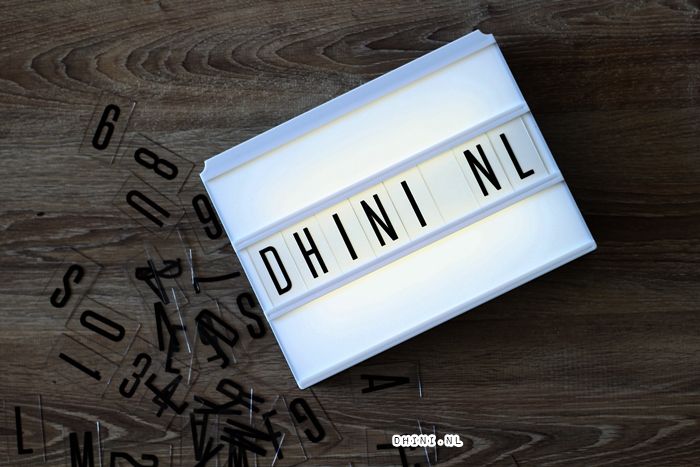 Tafellamp bioscoop lichtreclame zie ik op instagram voorbij komen en dit stond een tijdje in mij wishlist. Toen ik op Radbag.nl aan het rond kijken was, besloot ik deze te bestellen.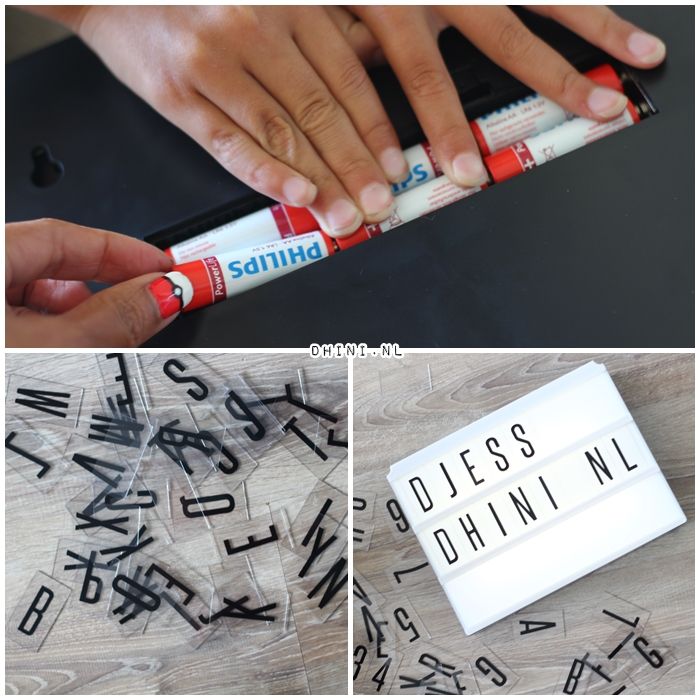 Deze nostalgische tafellamp bioscoop-lichtreclame is leuk als decoratie in je huis.
Er zijn maar lief 85 letters, getallen en symbolen meegeleverd, alleen de batterijen moet je zelf regelen. En je hebt zes AA batterijen nodig. Aan de zijkant vind je de knopje Aan/Uit. Ik vind het erg leuk als decoratie in je kamer of werkkamer of studiekamer maar je kan hem overal zetten wat je maar wilt. Leuk voor je zelf of als cadeau.
[youtube]https://youtu.be/2Oat31miqko[/youtube]
Deze stoere auto Stunt Racer 360 met afstand bediening. De auto heeft unieke wielophanging – wielensets splitsen als de auto draait. De wielen en andere delen van de auto geven licht..verschillende kleuren. Gaaf toch! Wel zorg je zelf de batterijen 6x AA (LR6) en 1x 9V (6LR61) want die helaas niet meegeleverd. Deze speelgoed auto is geschikt vanaf 6 jaar. Em mijn zoon is precies 6 jaar dus hij kan hem meespelen.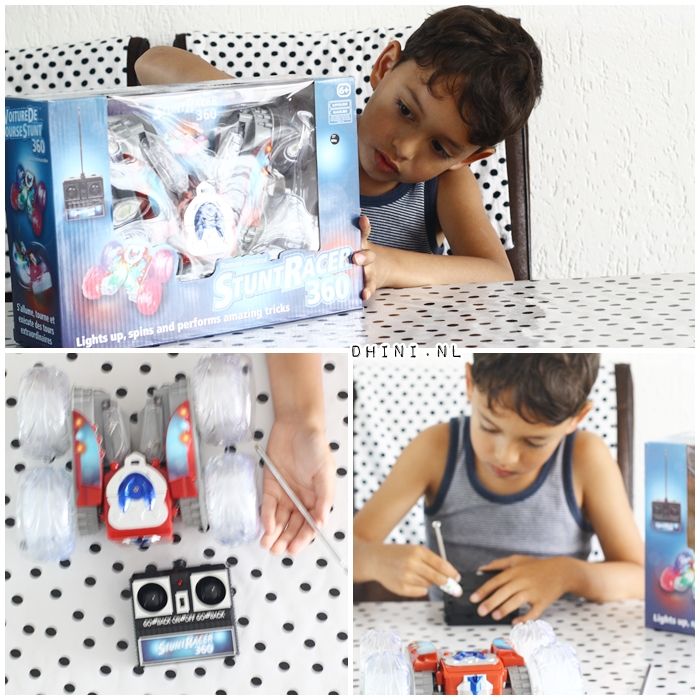 Heb je geen tijd om naar de winkels te gaan of buiten slecht weer is, ga lekker rondsnuffelen op radbag.nl voor je zelf of als cadeau bestellen. Daar kan je super leuk dingen tegenkomen. Ik word zelf hebberig van.

Fijne dag en geniet ervan!
Dhini
Dit artikel bevat product(en) die ik heb ontvangen van een merk, PR of bedrijf.