Heb je oude eyeliner die niet meer gebruik of bevalt niet fijn. Doe je hem niet weg want je kan hem gebruiken als tip painter om op je gekakte nagels iets leuk te tekenen. Deze eyeliner werkt het niet fijn bij mij en de kwastje is prima voor nail art.


Deze eyeliner heeft heel dunne kwastje en juist is ideaal om nail art te maken.
Hieronder aantal creatie die ik heb gemaakt met kwastje van deze eyeliner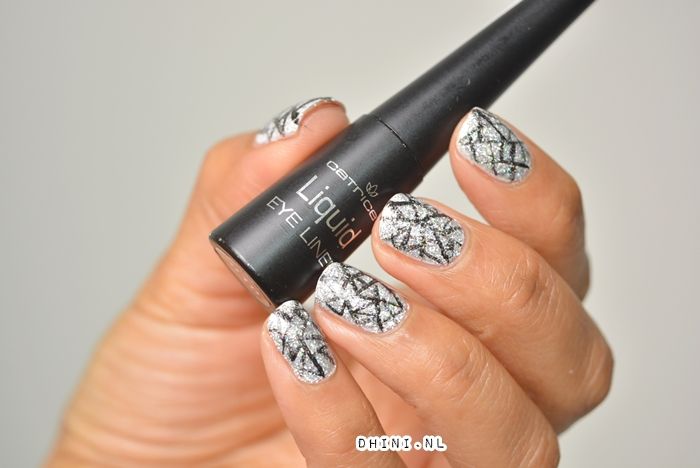 Artikel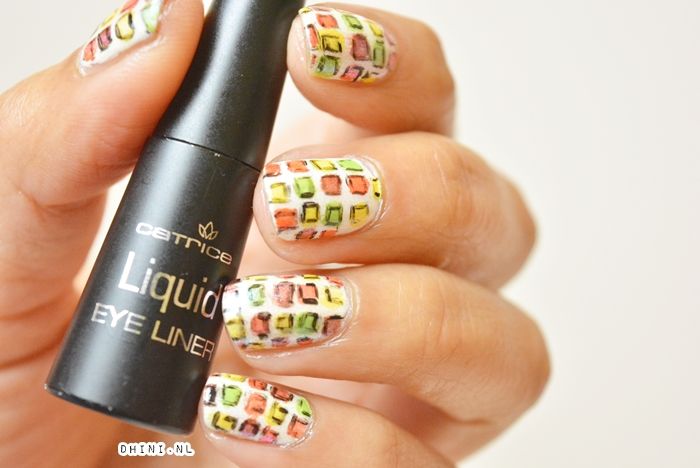 Artikel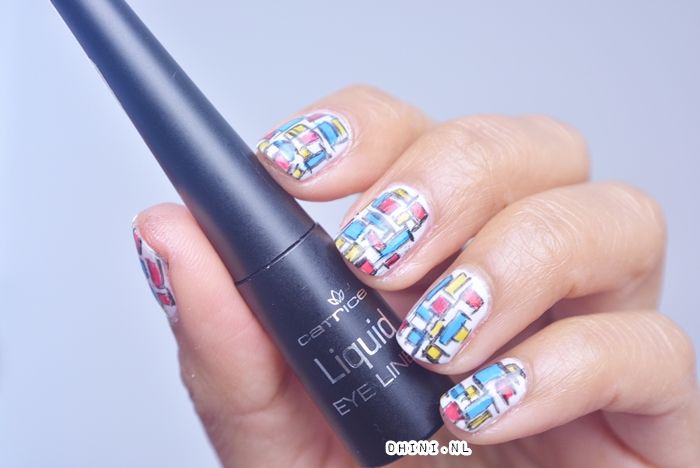 Dus als je oude eyeliner of eyeliner die je niet wilt gebruiken, gooi je hem niet weg want je kunt hem als nail gebruiken. Hoop dat je deze tip leuk vindt.

Fijne dag en geniet ervan!
Dhini