Tegenwoordig is het zo makkelijk om wat foto`s/film te maken. Met ini mini kaart of bekend SD micro kaart kan je veel foto`s of filmpjes maken maar wel de geheugen van de SD micro kaart moet veel ruimte hebben. Elke keer zag ik geen meer plek in de geheugen voor de foto`s of filmpje die ik maak. Maar gelukkig heb ik de oplossing gevonden via deze webshop.

Ik word blij van toen ik ik een SD-micro kaart plús adapter ontving. Yes…eindelijk heb ik SD kaart met veel meer opslagruimte. Ik kan dus zo veel foto`s en filmpjes. Wat ik een beetje apart is, kom deze SD kaart met adapter niet in gesloten verpakking zoals ik in de winkel zie. Ik heb ze in de plastic zak en nog ontvangen.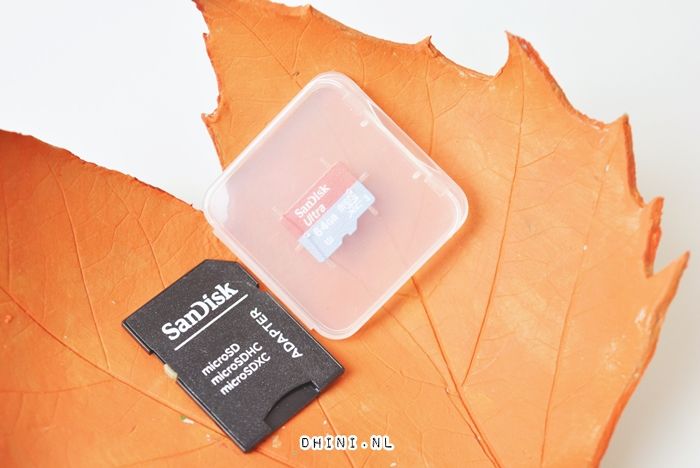 Ik gebruik deze Sandisk micro sd kaart als opslag in mijn videocamera en het werkt prima. Ik kan dus naast film ook foto`s maken. Want tja met de groot opslag 64GR hoeft je niet zorgen te maken.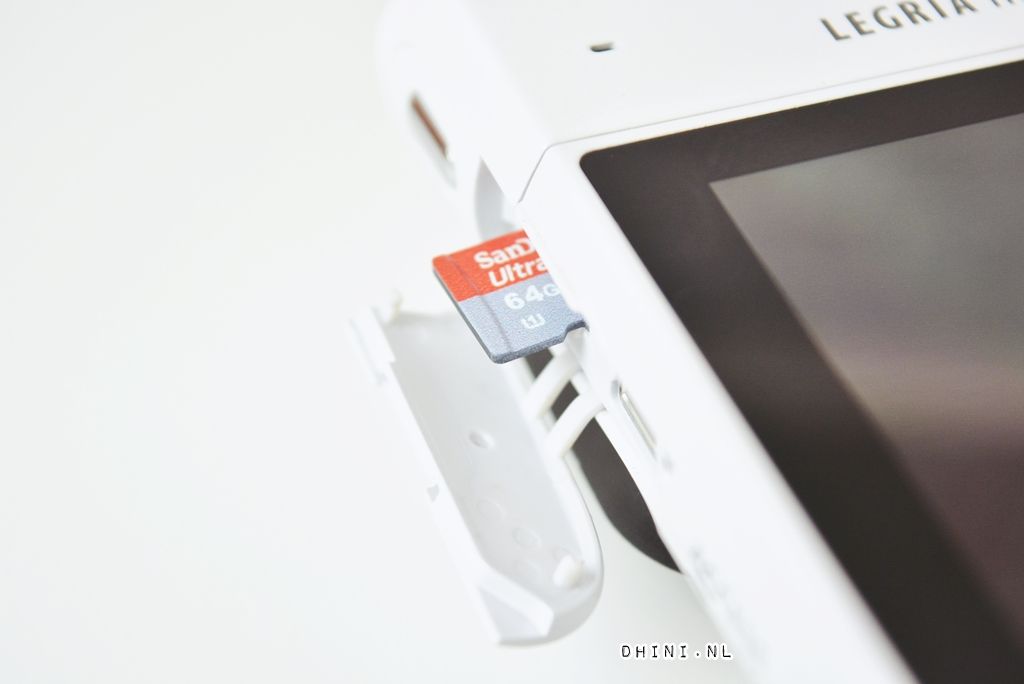 Toch maak ik vaak filmpjes/foto`s met smartphone omdat altijd bij mij dus als ik nieuw smartphone heb, ga ik deze SD micro kaart zeker gebruiken want de opslagruimte is veel..yay… Ik heb er zin in om nieuw smartphone te hebben maar ik moet nog wachten tot maart volgend jaar (ongeduldig). Deze Sandisk SD micro kaart heeft opslagruimte 64GB en hij is echt ideaal en geschikt voor Full HD foto en video, digitale camera's, mobiele telefoons en tablets. Ik ben heel erg blij mee. Naast de SD kaart soms heb je nodig batterijen zoals deze batterijen.
Welke accessoires heb je nodig voor je smartphone, tablet, video, digitale camera's ?

Fijne dag en geniet ervan!
Dhini
Dit artikel bevat product(en) die ik heb ontvangen van een merk, PR of bedrijf.