Het Nederlandse schoenenmerk Xsensible brengt de eerste Beauty & Wellness sandaal ter wereld op de markt! Deze revolutionaire sandaal met het blokje onder de zool is gebaseerd op de traditionele Japanse balansslipper. Hierdoor komt je lichaam vanzelf in haar natuurlijke balans, heb je meer energie en een mooiere houding. Ik vertel meer hieronder.

Wellness is goed voor jezelf zorgen, is de overtuiging van schoenenmerk Xsensible. Als het lichaam in balans is, zorgt dit voor een beter gevoel en bovendien worden spieren en gewrichten ontlast. Dat is het basisprincipe van de Japanse Ippon ba geta sandaal en nu ook van deze eerste beauty & wellness sandaal.
Dit filmpje hieronder gemaakt om het concept uit te leggen:


De Xsensible stretchwalker wellness sandaal is in diverse kleuren en modellen maar ik heb voor zwart met klittenband systeem gekozen. Dat vind ik handiger. Deze sandaal is heerlijk licht en heeft een soepele leder en het blokje onder de zool (Rubber zool) fijn voor wie van wandelen houd, die veel loopt. Deze sandaal heeft een uitneembaar voetbed. En wat ik ook fijn en leuk vind is dat deze sandaal geen lawaai maakt tijdens lopen.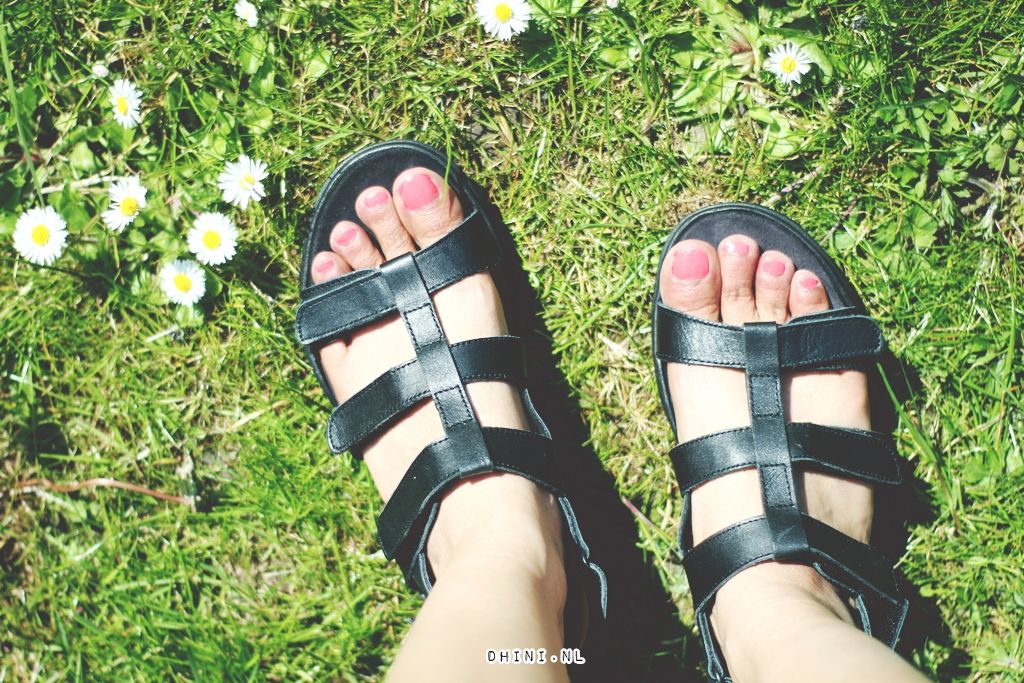 Komt maar op warm weertje! Ik heb er zin al zin in om mijn voeten zonder sokjes aan te dragen. Lekker sandaal aan onder de rokje, jurkje of causale outfit. En je hebt geen last van vermoeiden voeten dankzij Xsensible stretchwalker wellness sandaal. Ik heb maat 37 en de sandaal precies goed. De hakhoogte is 3 cm en ik vind persoonlijk fijne hoogte, niet te laag en niet hoog. Wat een heerlijk sandaal om mee te lopen. Er zijn in diverse kleuren en modellen verkrijgbaar, adviesprijs van €129.95. Te koop bij diverse schoenenwinkels of online. Xsensible verkooppunt bij u in de buurt
Liefs,
Dhini

Volg jij mij al via Instagram, Facebook, Bloglovin, Youtube, Pinterest, Linkedin en/of Twitter?

Dit artikel bevat product(en) dat door bedrijf/merk is opgestuurd. disclaimer