Park Avenue is niet zo bekend merk voor mij want Park Avenue is helaas niet in Nederland te koop, maar wel in België. Voor Belgische bezoekers en voor jullie die misschien binnenkort naar Belgie gaan dan kunnen jullie zeker naar deze merk gaan kopen. En vandaag laat ik jullie laten zien twee nieuw producten van Park Avenue Brussels.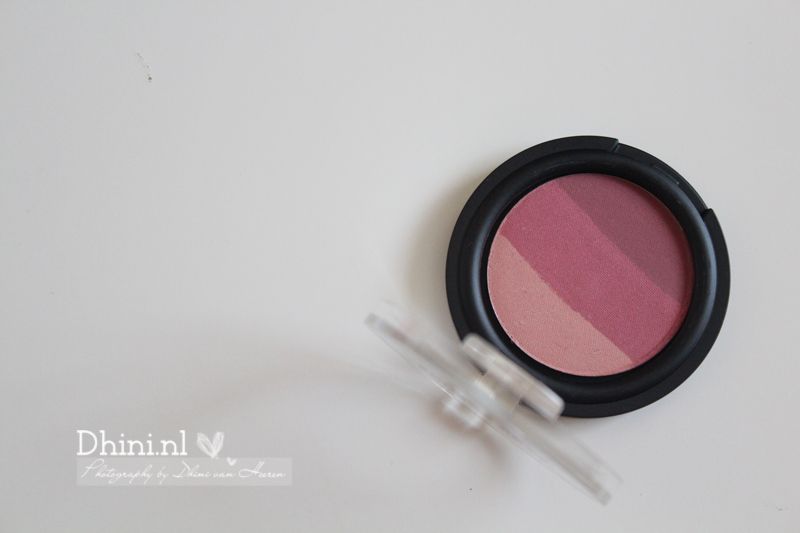 Park Avenue brengt de nieuwe Blush Trio uit. Deze is de blush Trio 03


Het kleuren zijn lichter naar donker kleuren (ik denk aan Ombre style).


De kleuren passen bij elkaar en de pigmentatie is fijn. Het brengt makkelijk aan en blend fijn.
De Trio blush – €3,95

De loose powder is ook nieuwe product van Park Avenue. Er zijn twee soorten beschikbaar 'Shiny' en 'Mat'.


De binnenkant is geseald en er zit nog een sponsje bij. Handig! hoewel ik gebruik vaak kwastje. Toch fijn als er een spons bij zit


De powder heeft heel subtiele shimmers en heeft lichte kleur. De kleur is licht omdat de powder transprant en geeft natuurlijk finish.


Swatches kan je zien dat de powder zit er glimmend uit. Het lijkt mij meer voor highligter dan shiny powder maar als je op je gezicht aanbrengt, zijn de shimmers niet te zien, wel inderdaad shiny. Het is niks voor niks de powder shiny genoemd.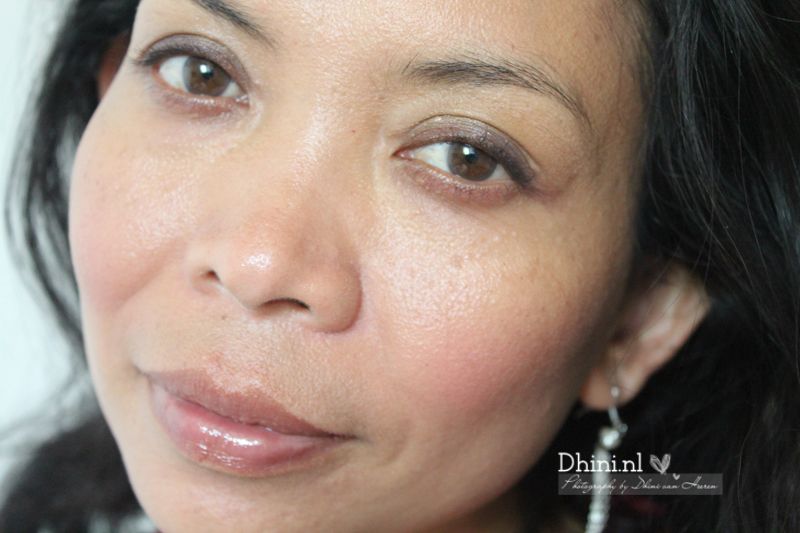 Hierboven gebruik ik beide producten Loose powder en blush.
Loose powder – €8,49 per stuk in Mat en Shiny finishing
PARK AVENUE guarantees an excellent European make up quality for a budget friendly price. Its Black & White image reflects a refined and intriguing elegance. Not only are luxury and style two main objectives of its vision, also the continuous screening of the latest trends are a priority.
bron : Park Avenue
Park Avenue producten zijn verkrijgbaar bij de DI in België.
Ken je al Park Avenue producten?