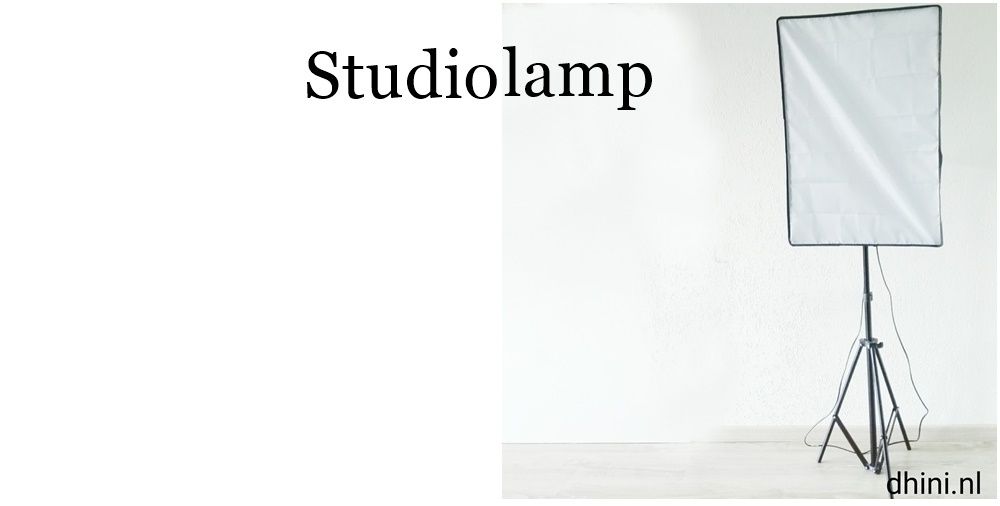 Elke dag is het weer anders. De ene dag zonnig, de andere dag somber en de volgende dag regenen. Als het weer slecht of grijs is, is het lastig om binnen foto`s te maken. In august vorige jaar heb ik een StudioLamp pakketje binnen ontvangen.
Wat zit er in het pakketje? Hieronder zet ik op rij die ik deze komt van VidalXL
– 1 daglichtlamp (36 Watt (effectief 180 Watt) | 220 V-50/60 Hz | E27-fitting )
– 1 Statiefhoogte (variabel van 78 – 230 cm)
– 1 reflectieparaplu
– Kabellengte : 2,9 M.
– Ingebouwde parapluhouder
– Materiaal : aluminium
– Afmeting softbox : 60 x 40 cm. (hoogte x breedte)
– Inclusief draagtas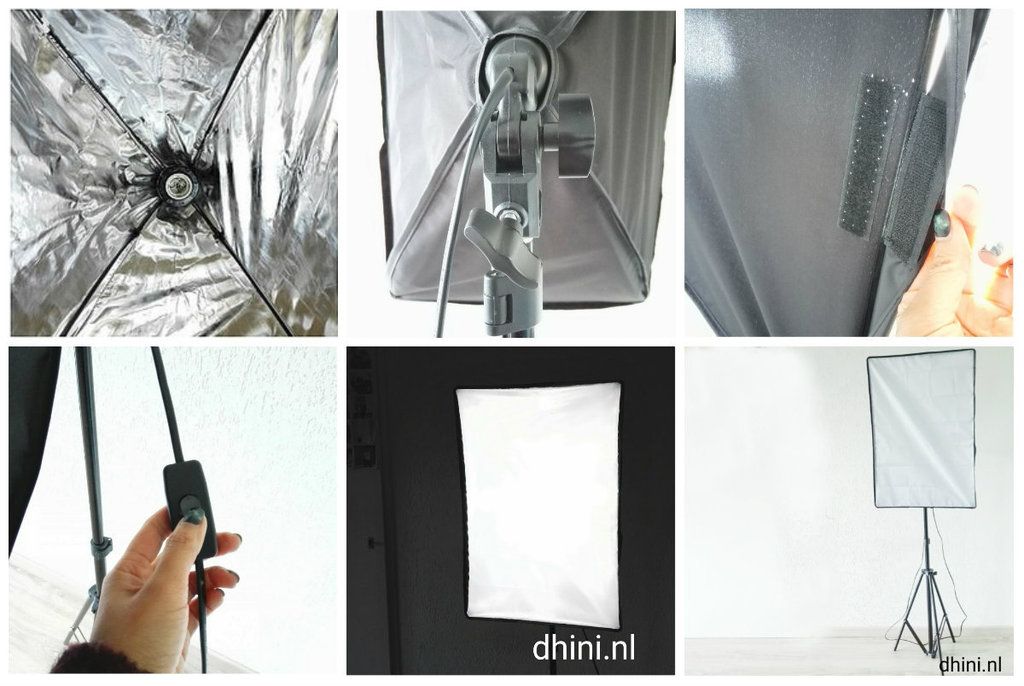 In het pakketje is geen handleiding ingeleverd daardoor moest ik echt lastig hoe allemaal in elkaar zetten. Het was niet zo makkelijk voor mij persoonlijk. Ik heb nog geen ervaring met studiolamp, zoals jullie weten ben ik geen professional fotograaf. Uiteindelijk wist ik het en het is gelukt. De achterkant van de lampje vind je ingebouwde parapluhouder die je de lampje makkelijk kan omhoog, omlaag doen. De diffuus kan je makkelijk met klittenband open/dichtdoen. De lampje kan aan en uit doen door de knop te drukken.
Hieronder aantal foto`s die ik heb gemaakt met en zonder studiolamp naast elkaar zodat je kan de verschil zien. Alle foto`s zonder bewerkt. Ik gebruik Nikon D5200 + 18-55mm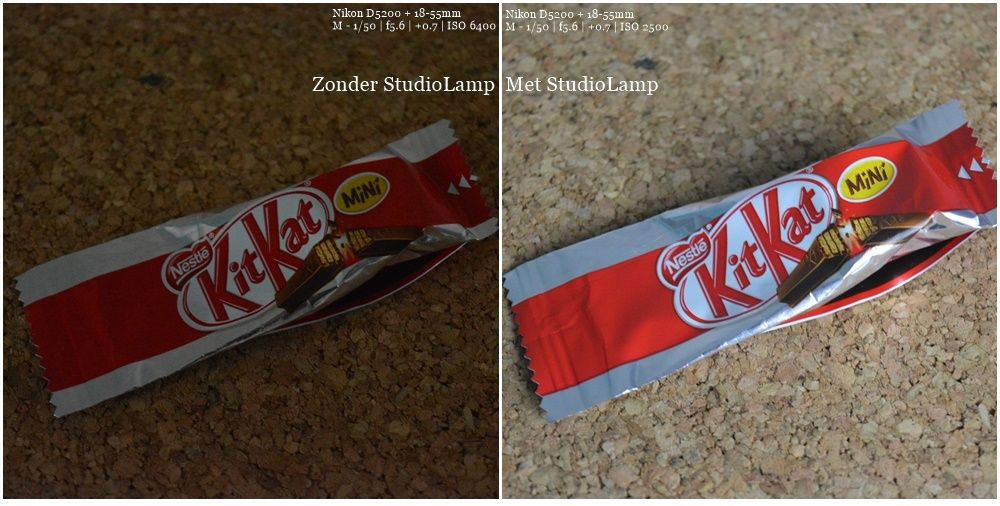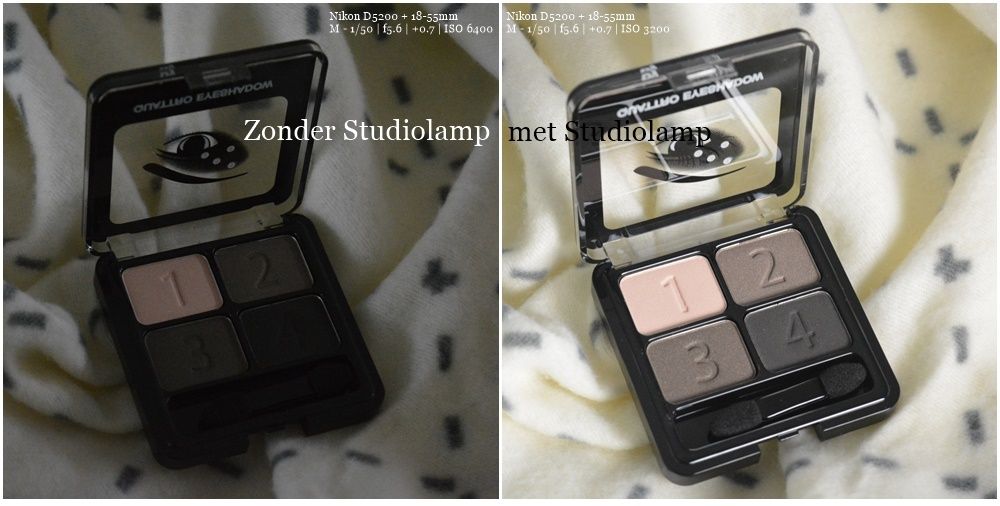 Ik ben blij met deze fotolamp omdat ik in donkere weer of in de avond foto`s kan maken. Alleen is het wel niet handig om hem naar beneden en naar boven te slepen. Ik maak foto`s soms boven in de kamer maar ook in woonkamer beneden. Dus ik moet hem overal in huis slepen. Als je vaste plek voor fotograferen, is deze studiolamp zeker aanrader. Verder ga ik niet klagen want ik kan in de avond verder de producten op foto`s vast te leggen. Ik betaalde toen voor deze fotolamp €35,99 inclusief verzendkosten, die je op VidalXL kan bestellen.
Gebruik je ook StudioLamp?


Fijne dag en geniet ervan!
Dhini