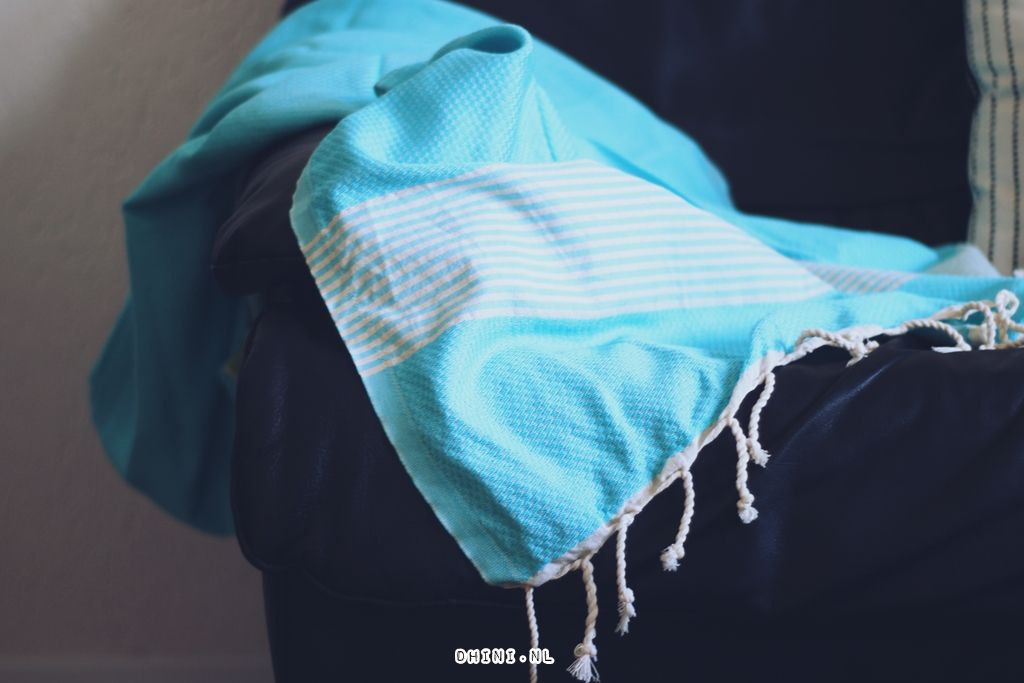 Als ik Hamamdoek hoort, denk ik aan welness resort of sauna. Heerlijk! De hamamdoek van Happy towels kan je niet alleen voor naar sauna of welness resort gebruiken, maar je kunt hem op reis meenemen of overal naartoe. Lees je mee verder want ik vertel meer vandaag hierover.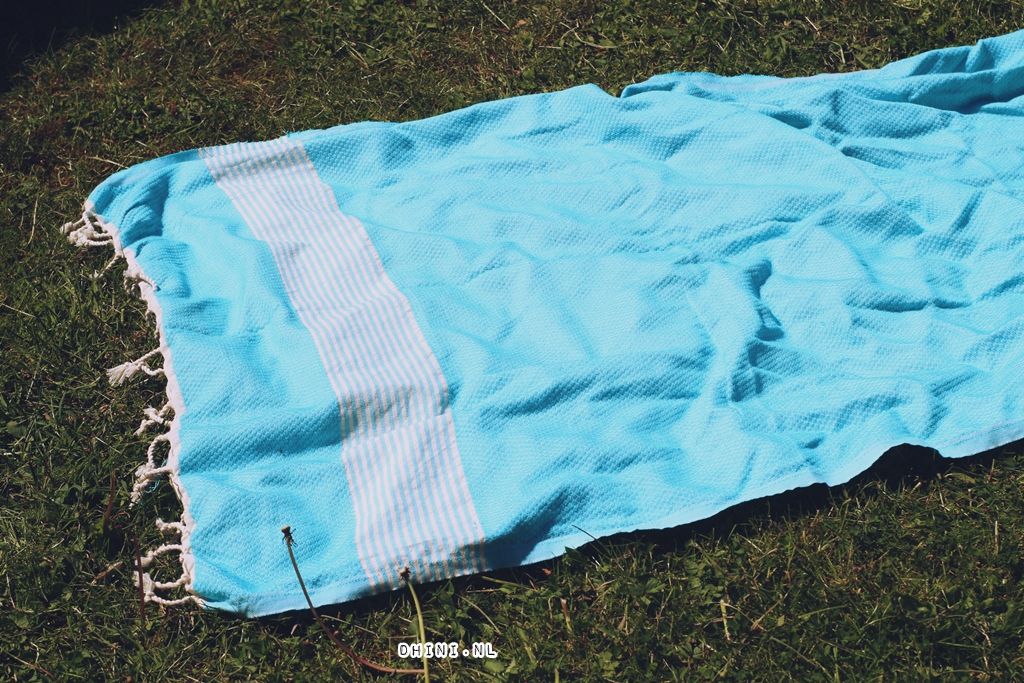 Hamamdoeken van Happy Towels
De gehele collectie van Happy Towels wordt vervaardigd in Turkije; op kleine schaal door wever Metin en zijn familie. De hamamdoeken zijn anders dan anderen. Zo zijn deze exemplaren extra lang – maar liefst 2.10 meter – en uitgevoerd in bijzondere kleuren en opvallende dessins. Happy Towels presenteert: hamamdoeken van 100 procent biologisch katoen. Na de biologische bamboe-doeken is nu ook in het katoen geen enkel vervuild draadje meer te vinden. Goed voor het milieu én de huid. van elk verkocht exemplaar gaat twee euro naar het Turkse doel 'Papa Laat Me Naar School Gaan'. Daarmee kunnen meisjes uit arme gezinnen een studiebeurs krijgen om na hun 14e verder te leren.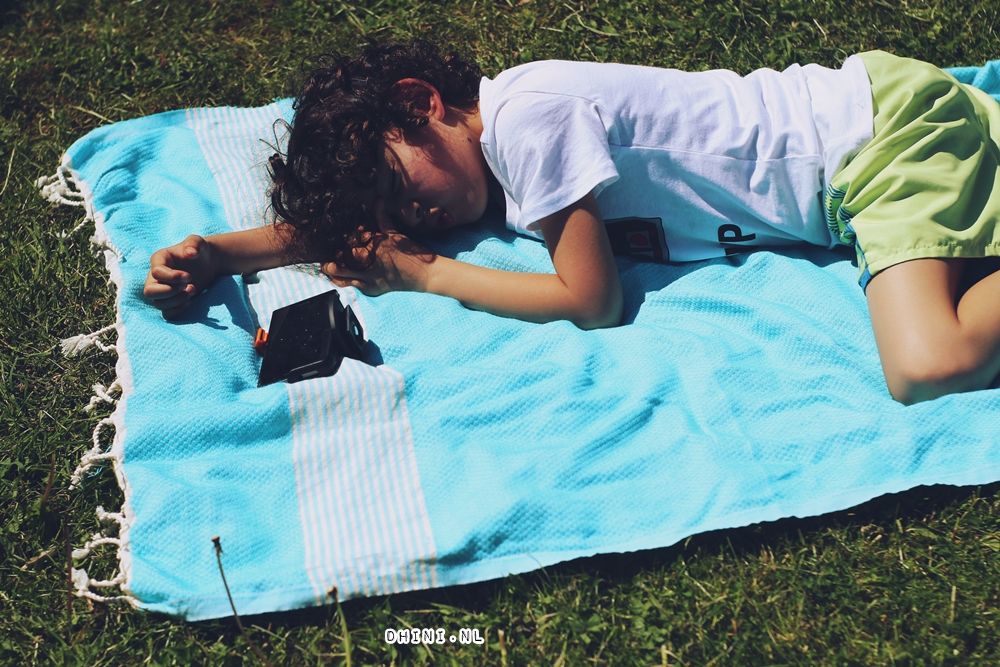 Deze hamamdoek van Happy Towels is lekker lichte en super handig om mee te nemen op reis of thuis gebruiken. Het droog goed af. Ik wist een handdoek alleen voor na het douchen gebruiken maar deze hamamdoek kan je met veel manieren gebruiken bijvoorbeeld als tent, yogamat, omslagdoekje. En dankzij lange formaat kunt je hamamdoek als strandlagen of picknikdeken gebruiken. Hieronder zet ik op rijtje waarvoor je een hamamdoek kunt gebruiken :
1. Handoek
2. Sauna
3. Strandlaken
4. picknickdeken
5. accessoire voor op badkamer of woonkamer
6. badlaken
7. zonnescherm
8. yogamat
9. omslagdoek
10. kinderwagen
11. kussen (opgerold worden)
12. Dekken
13. kleedje op tafel
14. strandtent
15. badjas
16. tent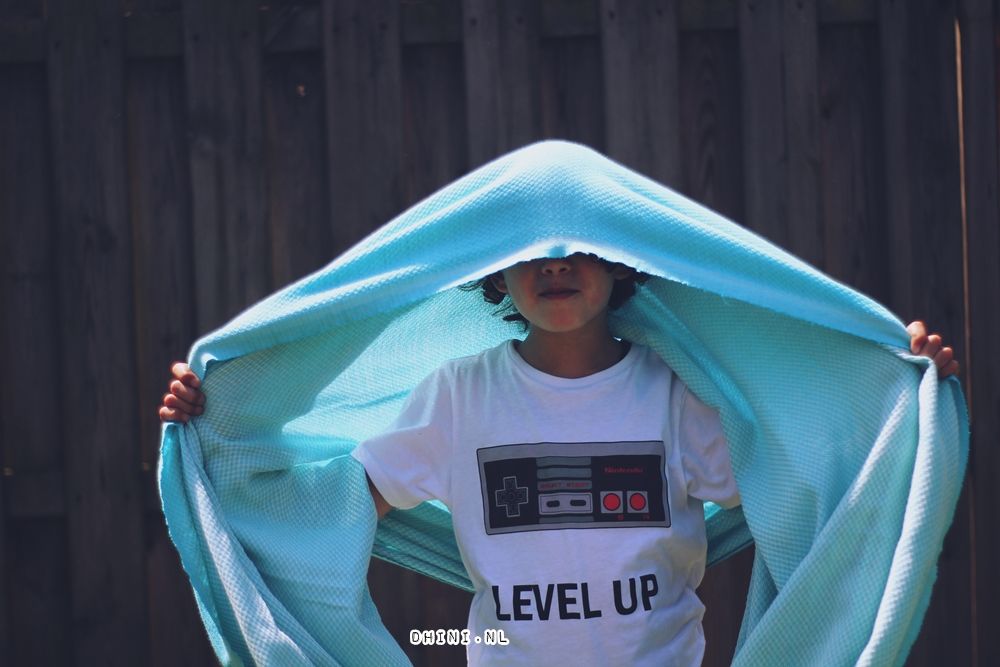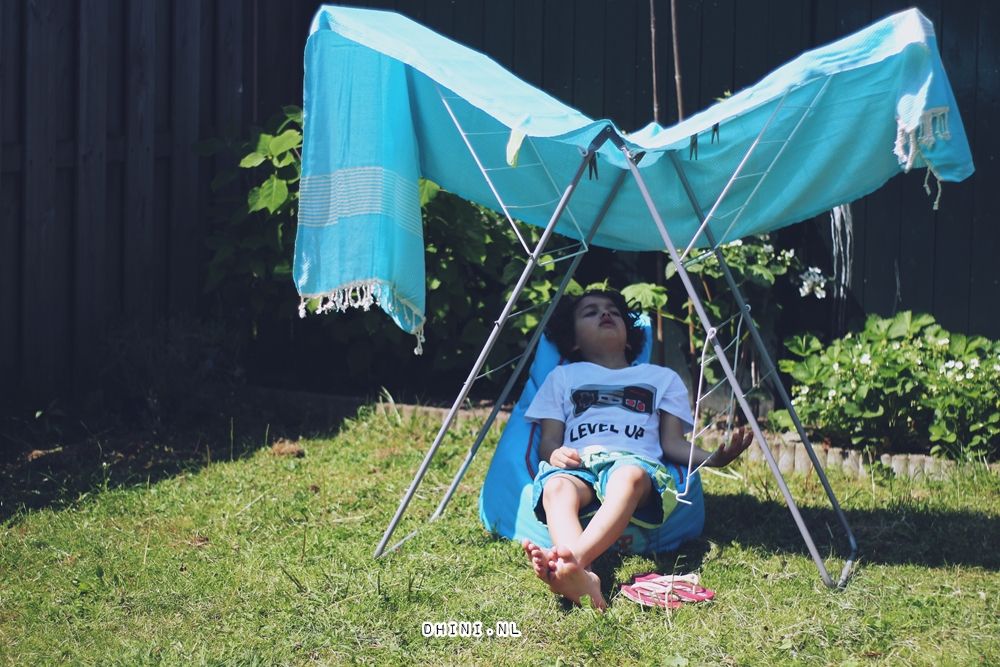 Deze aquablauwe hamamdoek is mooi geweven en lekker zacht bamboe met 100 % biologisch katoen. Dat is beter voor het milieu én de huid. Het heeft twee meter lang met brede van ongeveer 95 cm. Lekker lang dus. Ik ben erg blij mee met deze multifunctioneel en heerlijk zacht hamamdoek. Er zijn meer in verschillende kleuren beschikbaar. Shop je ze op Happy Towels
Heb je al een hamamdoek en waar voor gebruik je?
Liefs,
Dhini

Volg jij mij al via Instagram, Facebook, Bloglovin, Youtube, Pinterest, Linkedin en/of Twitter?

Dit artikel bevat product(en) dat door bedrijf/merk is opgestuurd. disclaimer