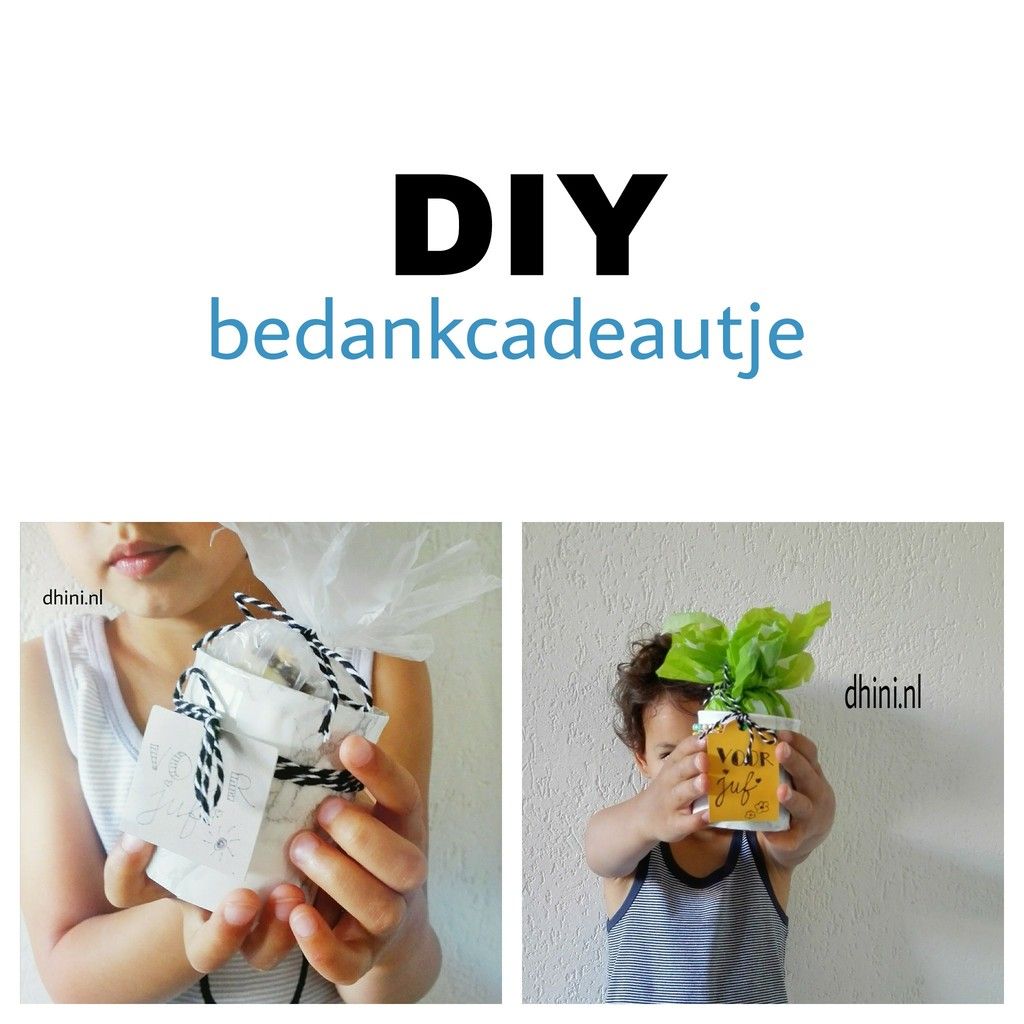 Vorig jaar wist ik niet dat de kinderen wat leuks aan juffen geven. Dit jaar heb ik wat leuks (bedankcadeautje) voor juffen gemaakt. Zomervakantie is al begonnen maar ik wil toch deze snele bedankcadeautje aan jullie delen. Hoop dat jullie leuk vinden.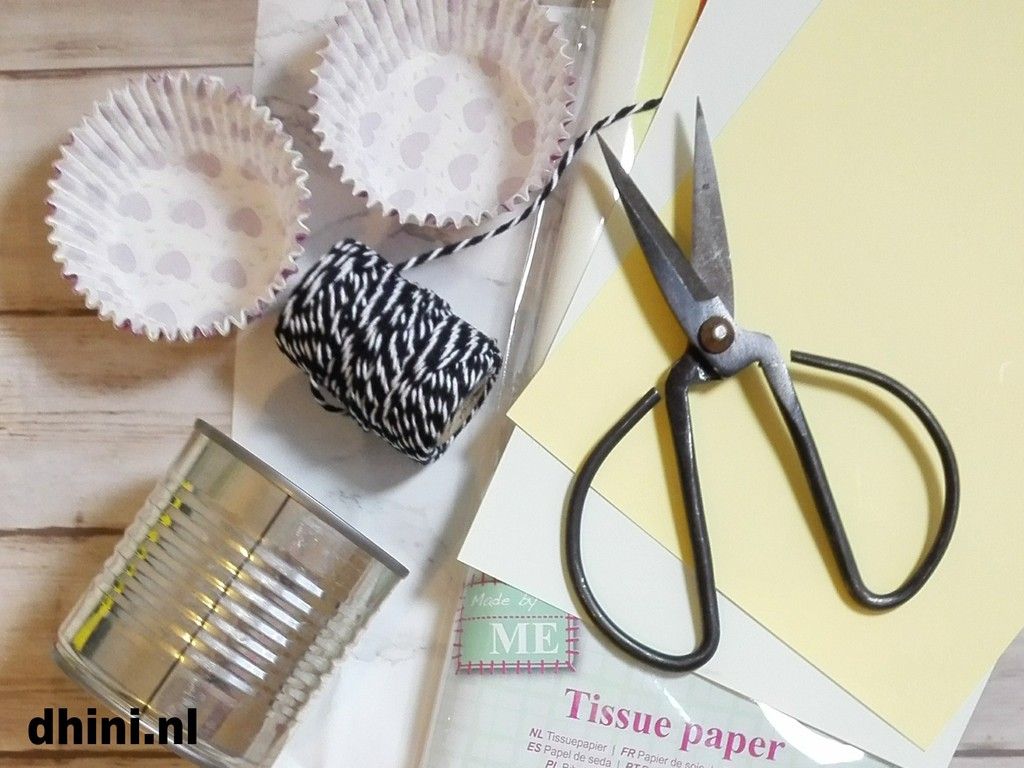 Wat heb je nodig :
– Blikje (s) (ik gebruik blikje van mais, andere blikje mag ook, wat je wilt)
– adshesive papier (marble bij blokker)
– Cupcake papier vormpje
– Tissue papier
– Schaar
– Pen
– keukeuntouw bij hema, ikea, xenos
– Verf papier (sample verf papier bij gamma, praxis, karwei)
– Iets lekker (drops, koek, chocoalde
– plastik
Wat moet doen : Maat de adshesive papier zodat goed past voor blikje en laat ze eromheen plakken. Maar eerst de scherp binnekant van de blikje even plat maken. Dan doe de cupcake papier vormpje in de plastic of in de tisue papier en doen in de blikje in. Dan vul de cupcake papier vormpje met drops, koekjes of schocolade. Ik vul beide blikjes met zelf gemaakte chocolade met pinda`s. Dan doe de tissue papier en of plastic met keukentouw. Dan scheeft op verf papier "Voor juf" en ancterkant schreef ik "Lieve juf, bedankt voor alles en prettig vakantie"
Dan klaar om bedankcadeautje aan juf te geven. Hoop jullie leuk vinden. Veel DIY plezier!