Trind komt er met nieuw gelimiteerde spring/summer collectie "Join my Party". Deze collectie bestaat uit feestelijke zomerse en verzorgende kleuren. Van zachte pastels tot heldere tinten. Vandaag swatches ik deze collectie voor jullie



Laat maar je nagels met Trind spring/summer collectie zien. Deze kleuren zijn perfect om op je nagels te laten zien bij jou omgeving, feest bij jou vrienden, familie, avondje feestje en of spontane feestje. Deze tinten zijn ideaal voor deze seizoen.

CC210 – Sweet Cupcake (Poeder Roze)
Heel zachte roze kleurtje. Echt lief kleurtje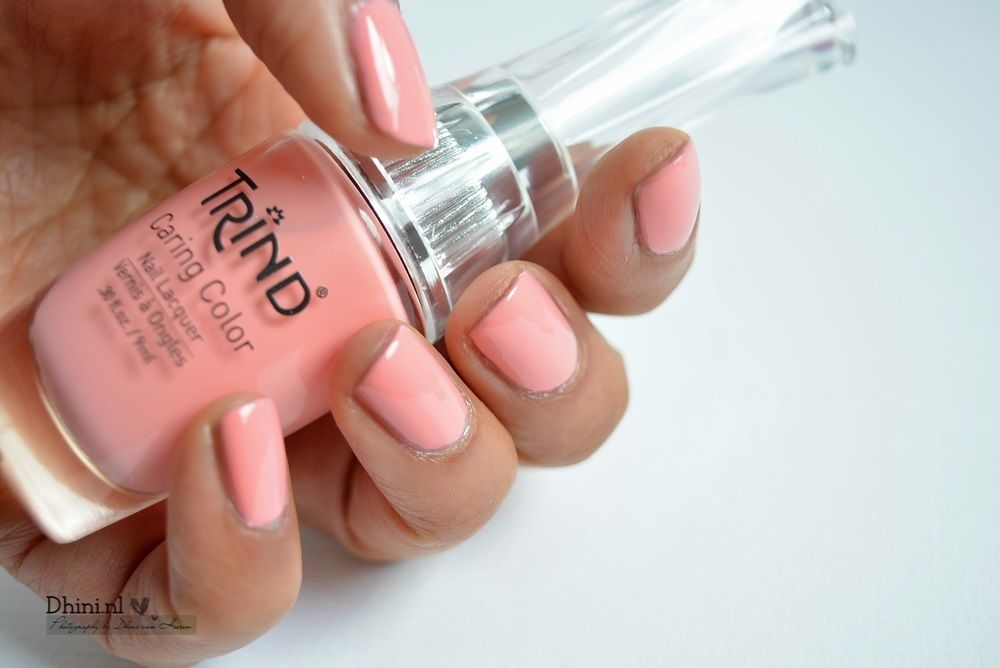 CC211 – Summer Chic – Glamorous Pink
Niet echt pink kleurtje voor mij oog, de kleur vind ik meer naar zachte roze zalm of maar de kleur is wel mooi. Lief kleurtje vind ik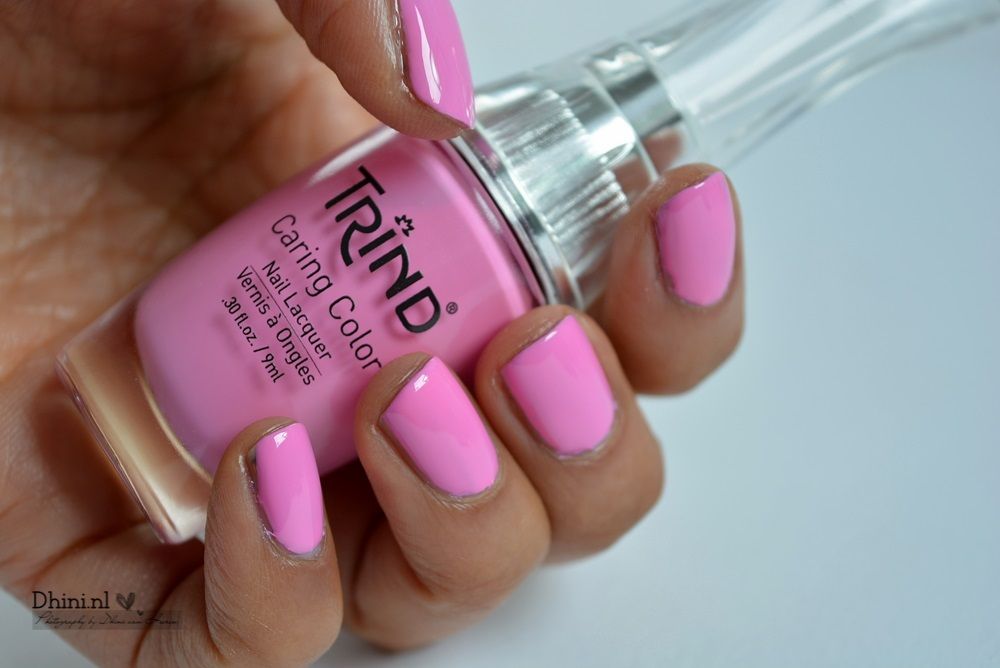 CC212 – Strawberry Lemonade – Helder Roze
Prachtig heldere roze, niet te maar goed opvallende kleurtje

CC213 – Purple BerryShake – Fruitig Paars
Lief paarse kleurtje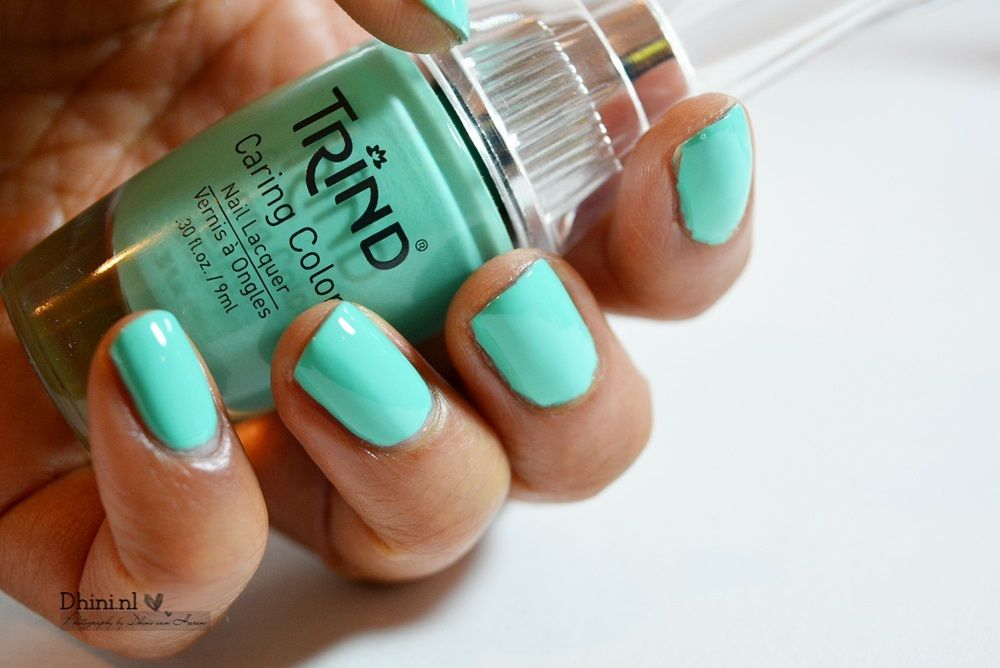 CC214 – Catch My Mint – Frisse Mint
Fris mint kleurtje inderdaad.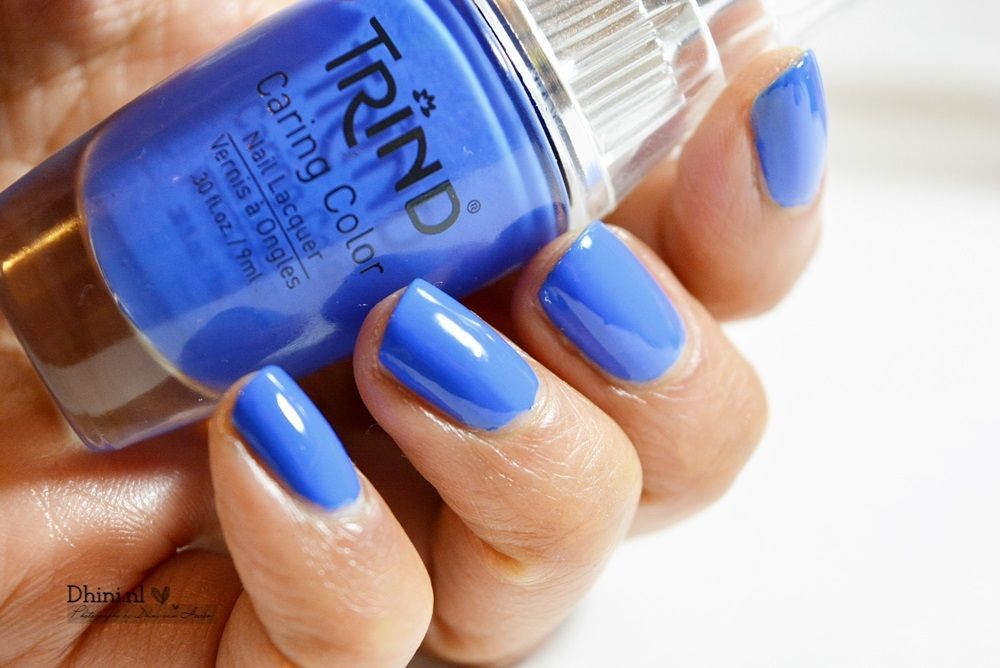 CC215 – At the Pool – Koel Blauw
Mooi blauw kleurtje
Ik heb allemaal twee laagjes gedaan. De textuur van de lakjes zijn niet dezelfde. De andere is iets te dik dan de andere. De kwastje is prima en ze laten geen streepjes achter. Allemaal vind ik mooi kleuren door de combinatie van zacht pastel kleurtje tot heldere tinten. Toch heb ik favoriet namelijk CC212, CC213, CC214.
Trind Spring/Summer "Join my Party" gelimiteerde collectie is op dit moment beschikbaar in de winkels. De prijs is voor een flesje €10,12
Welke kleuren spreek je meest aan?